While there have been numerous articles and books dedicated to The Scorpions over the years, only a few of them can boast as much personal access as Splento has had. Splento had the honour of interviewing the legendary drummer and one of the greatest rock stars of all the time: Herman Rarebell. 
Most of the photographs we've got access to were taken from the late '70s until 1995, when Herman Rarebell started his producing career, released a few solo albums, received countless music awards and formed 2 music bands: Temple of Rock and Rock Wolves. 
Below there are 10 of Herman Rarebell's favourite photographs with the Scorpions, plus his own comments underneath. Most of these rare shots have existed only in Herman's private collection for many years and, undoubtedly, they are just as exciting as that might suggest…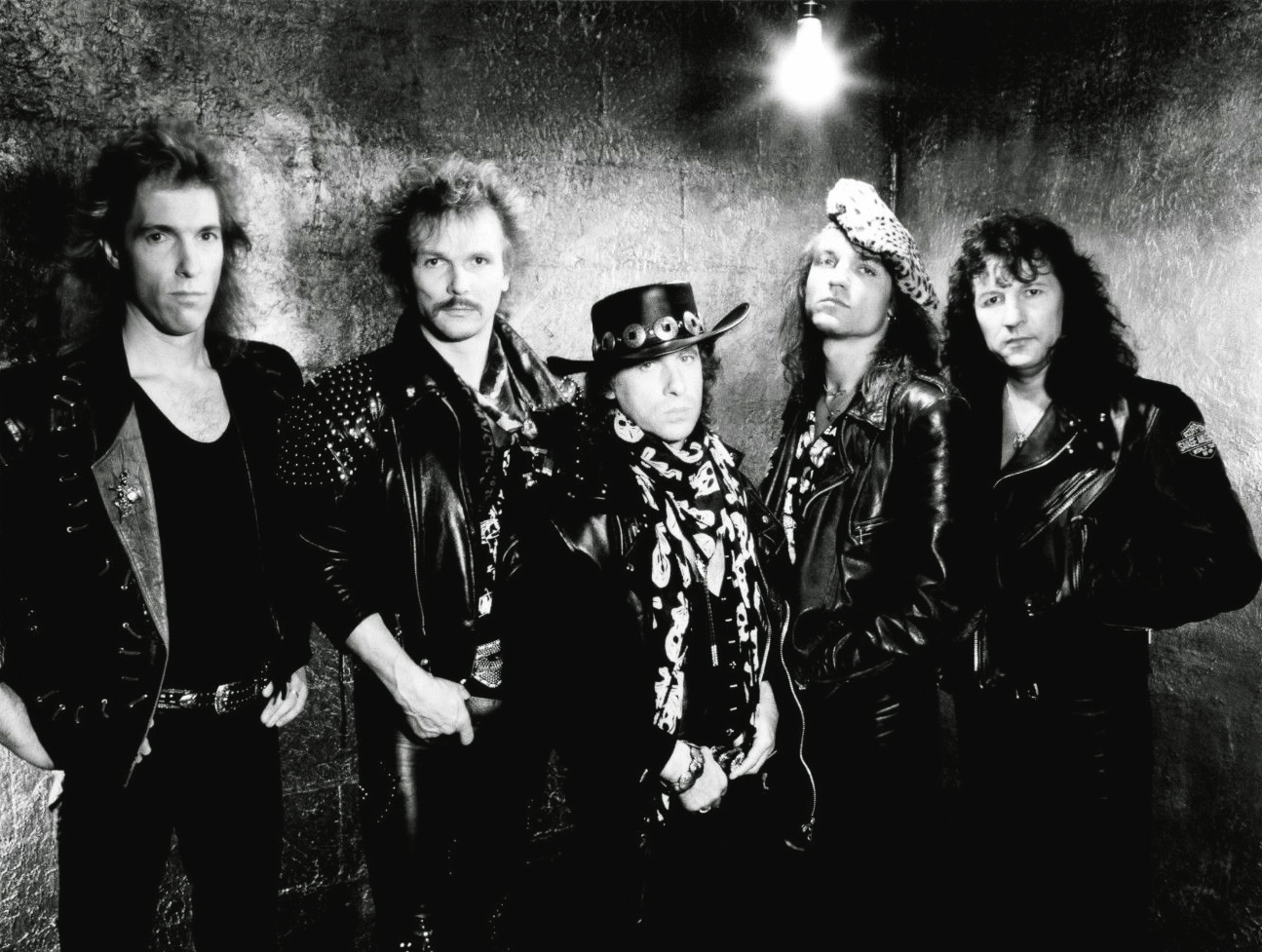 "This shot was one of many in session for the album ROCKERS AND BALLADS. All in Leather it made the Band look very heavy, I thought!"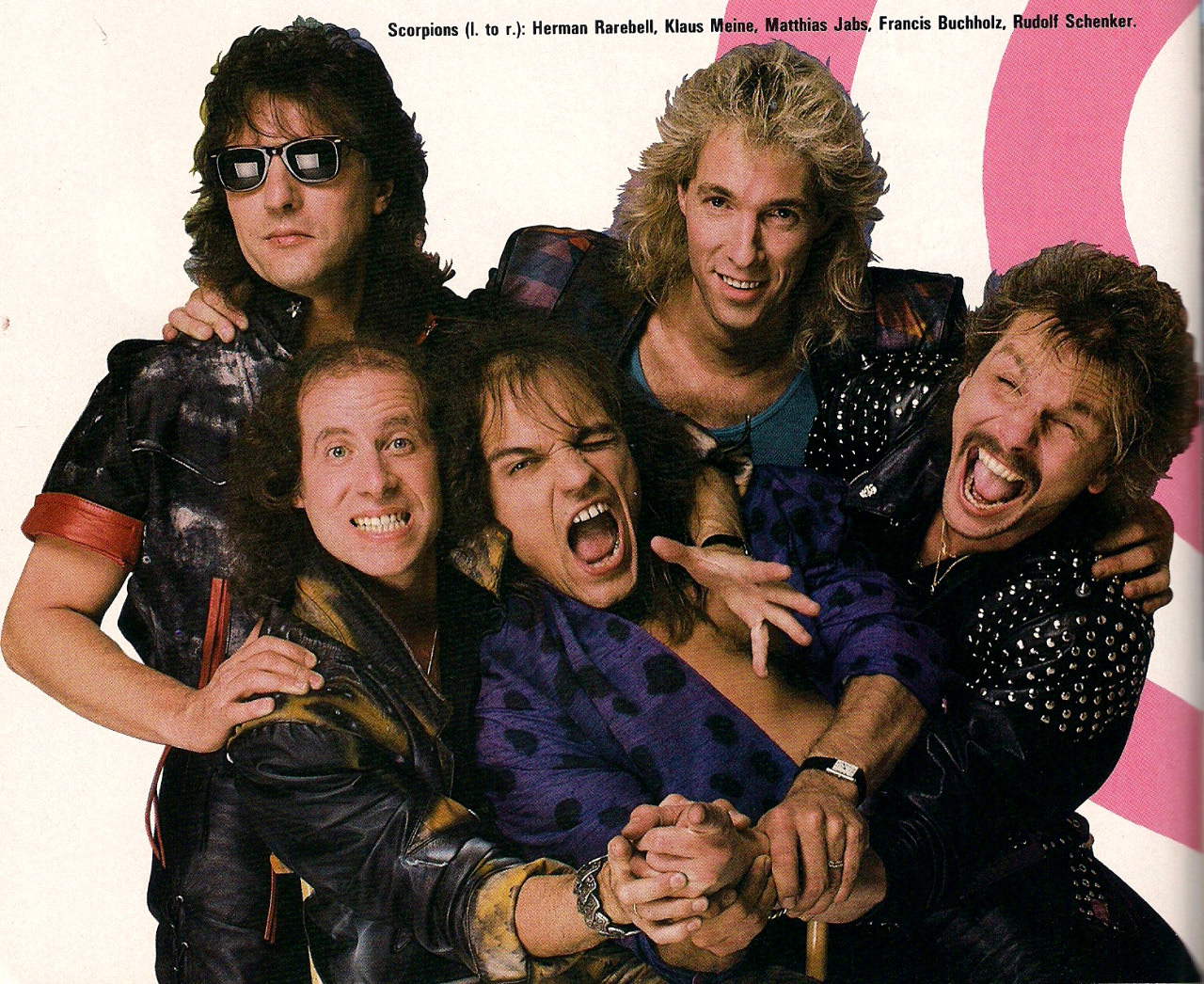 "SAVAGE AMUSEMENT 1988!"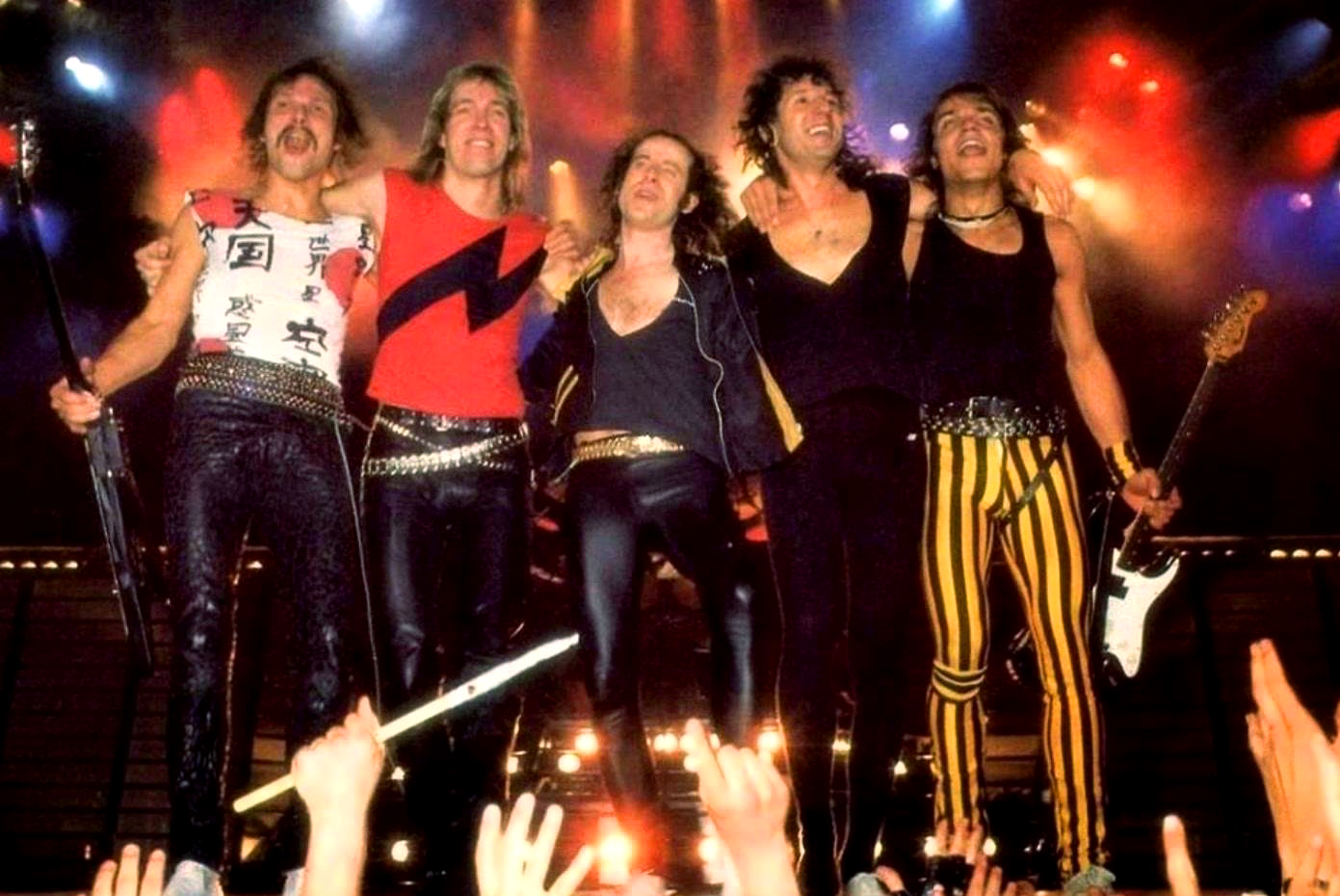 "Monsters of Rock tour 1988 with Van Halen and Metallica."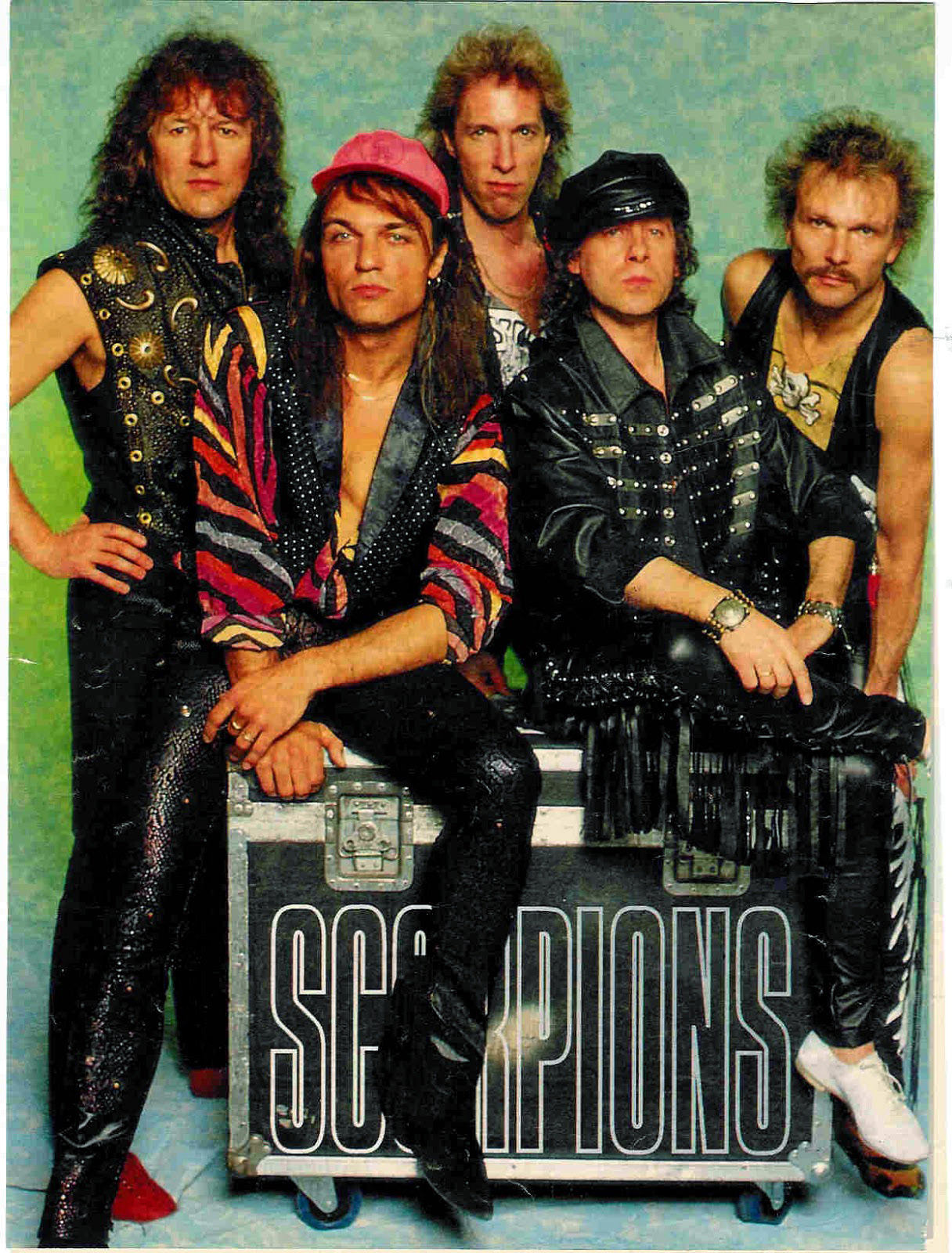 "1988 on the way to Russia."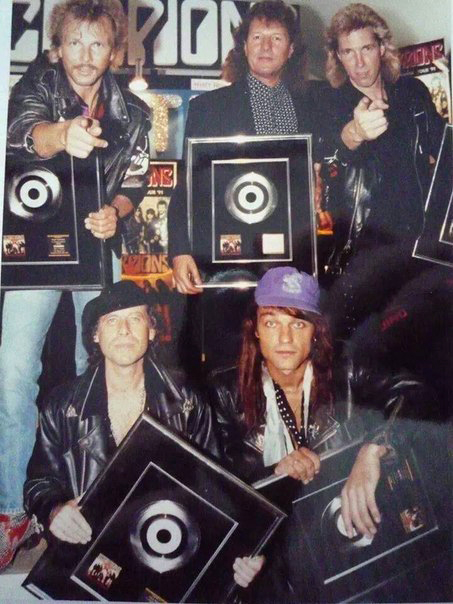 "It was 1984, good times."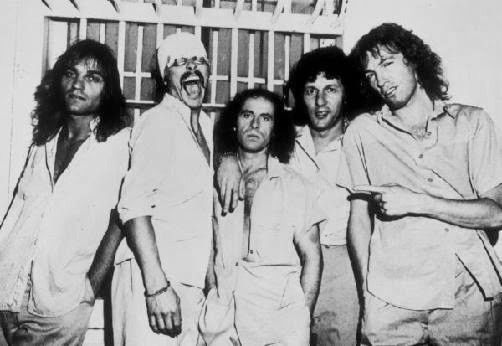 "Yes this was the Blackout time, this Photo says it all!"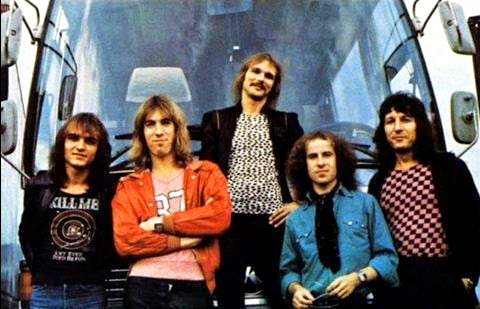 "1983, on tour in Germany."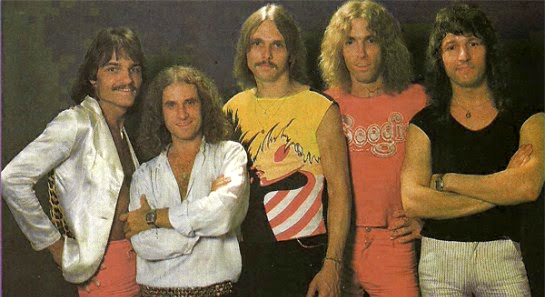 "This one must be early in our career. Matthias still with his Moustache so it's probably around 1980."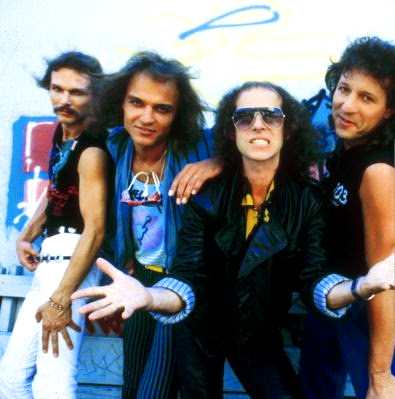 "Japan 1984"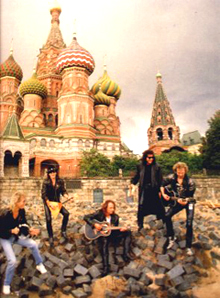 "Moscow, what an experience that was! To this day, I still can't believe that we stood there!!! The message was then and still is today: Love and Peace!!!"
Scorpions fans rejoice! Their official tour dates have been announced and can be found here!
---
Contact Splento if you are in need of:
Event Photography and Videography