When is a job not a job? When it's a part of the 'gig economy', giving freedom and unleashing creativity to professionals who don't want to be held to the 9-5 – and our Splento photographer, Elina Päsok, spoke live on BBC Radio 4 Money Box about just this.
Invited to share her thoughts on the difference between being a freelance photographer and a gig photographer, Elina brought expertise from over ten years of being a professional photographer. 
On the live broadcast radio show, Elina shared: 
"I am a photographer of all kinds of all genres and the gig economy has worked really well. I moved to London in 2012 to pursue my Masters in 2012 in photography. I needed extra income and so started looking and stumbled across agencies. I'd book for different jobs and this aligned with my values really well: I was looking for flexibility, for adventure, and creativity. This allowed me to work in different genres: portraits, interiors, and fashion. 

"I learned a lot, and gained a sense of adventure by moving around london learning about it from the inside. While some photographers have different experiences, I was very lucky. You don't want to wear all the hats, chasing invoices, doing the marketing, having to network – all the things I don't want to do. Being a gig photographer allowed me to get rid of distractions and concentrate on my creativity." 

"I work for Splento, a photography app. The admin is taken care of by the company, including the invoicing or chasing the clients. I get paid every Friday, which is very easy and convenient. Working with Splento allows me to concentrate on other goals in my life, such as recording an album, studying, and working in galleries."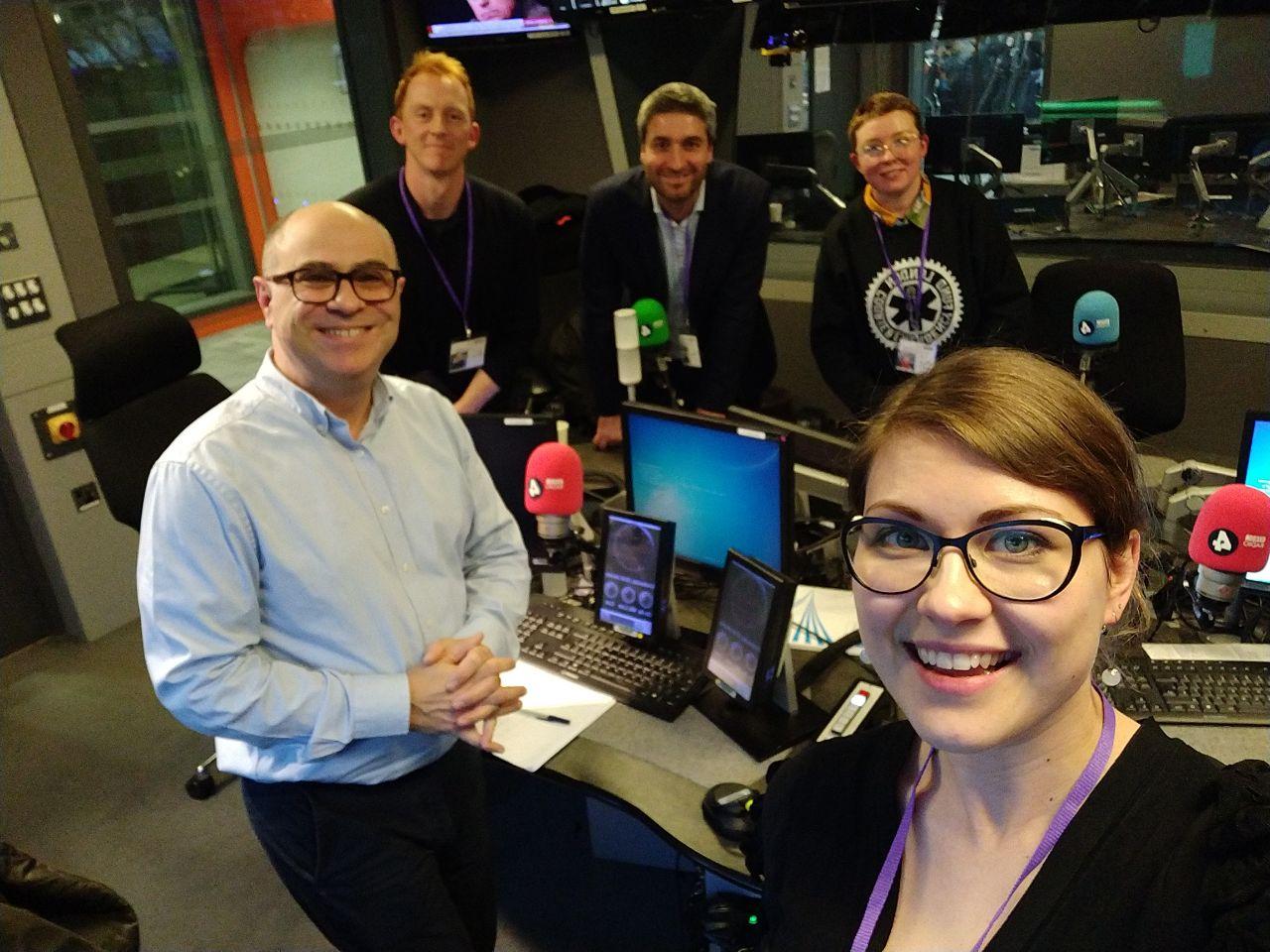 The renowned BBC Radio 4 programme Money Box has shared expert advice with listeners every week for over thirty years and has featured guests to bring additional insight. In this episode, Elina spoke alongside Nye Cominetti, economic analyst at the Resolution Foundation; Max Dewhurst, courier and IWGB unionist; and Andy Chamberlain, Deputy Director of Policy and External Affairs at the IPSE.
At Splento, we are here to empower photographers to create their best work, with no limits to their ability to tell stories through their imagery, without being held back by the administration and paperwork that comes with being a freelancer.
This perfect balance is the gig economy, made easy through our app – and because we work with the best photographers and videographers, our clients gain the best output too.
You can listen to the full interview with Elina by clicking here (episode will not be live immediately).
Interested in working with us, either as a photographer or booking one of our professionals? Get in touch now. 
https://www.splento.com/contact
---
Contact Splento if you are in need of:
Event Photography and Videography