Read any article about chefs or restaurants and usually one image immediately springs to mind; the classic chef headshot. Arms crossed, looking straight into the camera, they show that they take their cooking seriously. These chef images are great – they work – but there is so much more potential to showcase yourself – so read on to discover how you can make your professional headshot something special.
The Professional Chef Headshot
Your professional headshot is your statement about yourself; it is so much more than just a photo of you. The classic chef picture is often the subject with a plain, neutral background, in their whites. There is nothing wrong with that, but why not make your headshot stand out?
As a chef, you know you have a certain style – and this can be reflected in your photo. 
Answer the following questions:
What represents my cooking, visually?

What inspires my food style?

How can these be represented in my photo?
The answers to these questions can be the inspiration for a unique and expressive photo.
Cooking is creativity – and there's no better way to show off yours!
Professional Headshot Pose
Rather than just a plain close-up, think about some options that could spice up the image. This will partly depend upon the purpose of the photo and its intended use.
When you are having a headshot photo session, try out a few different poses and consider using different photos for different applications. For example, one for the restaurant editorial but something more fun for your website or social media.
And again – what is your style? Your food reflects your personality, and so should your headshot pose. 
Consider these images: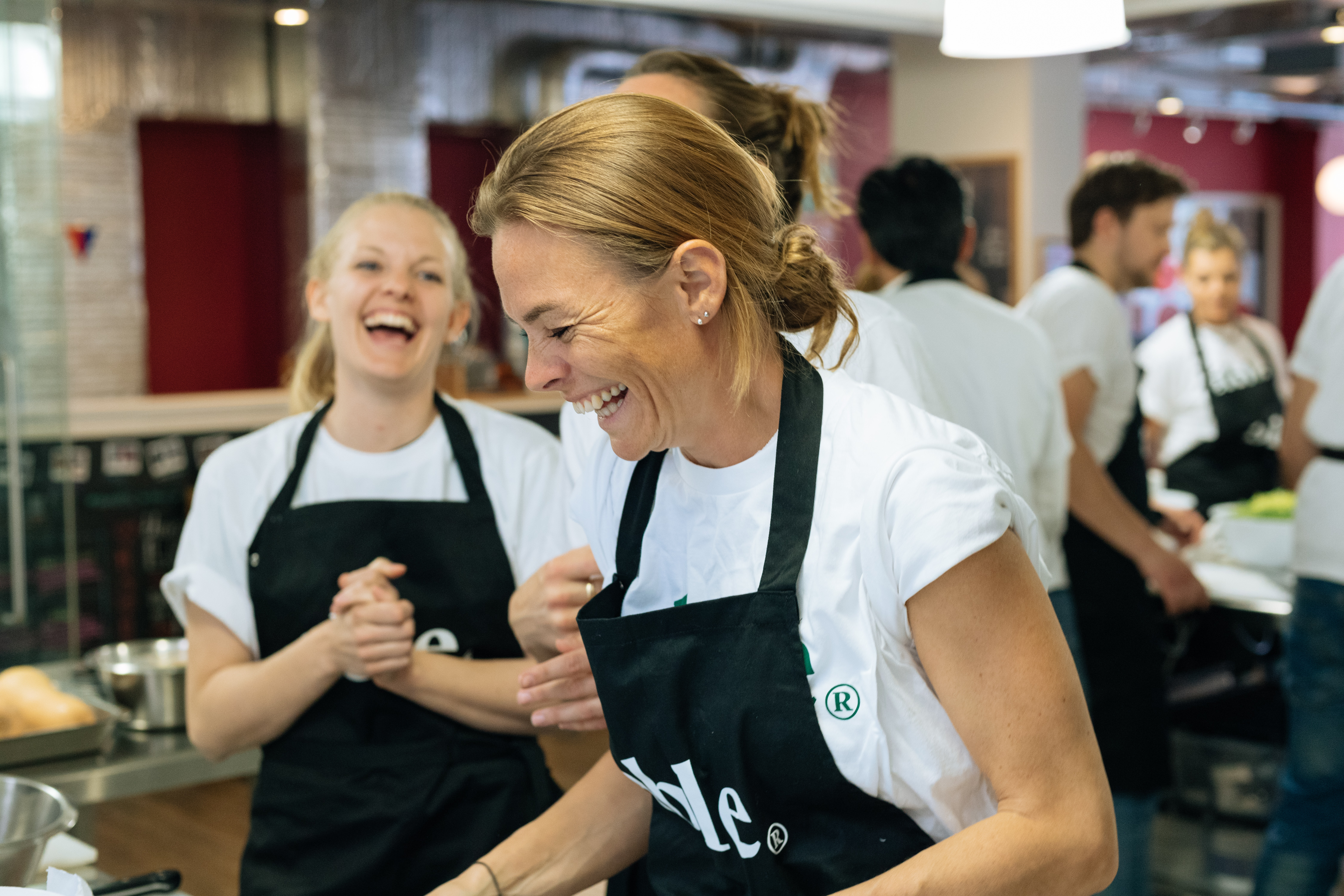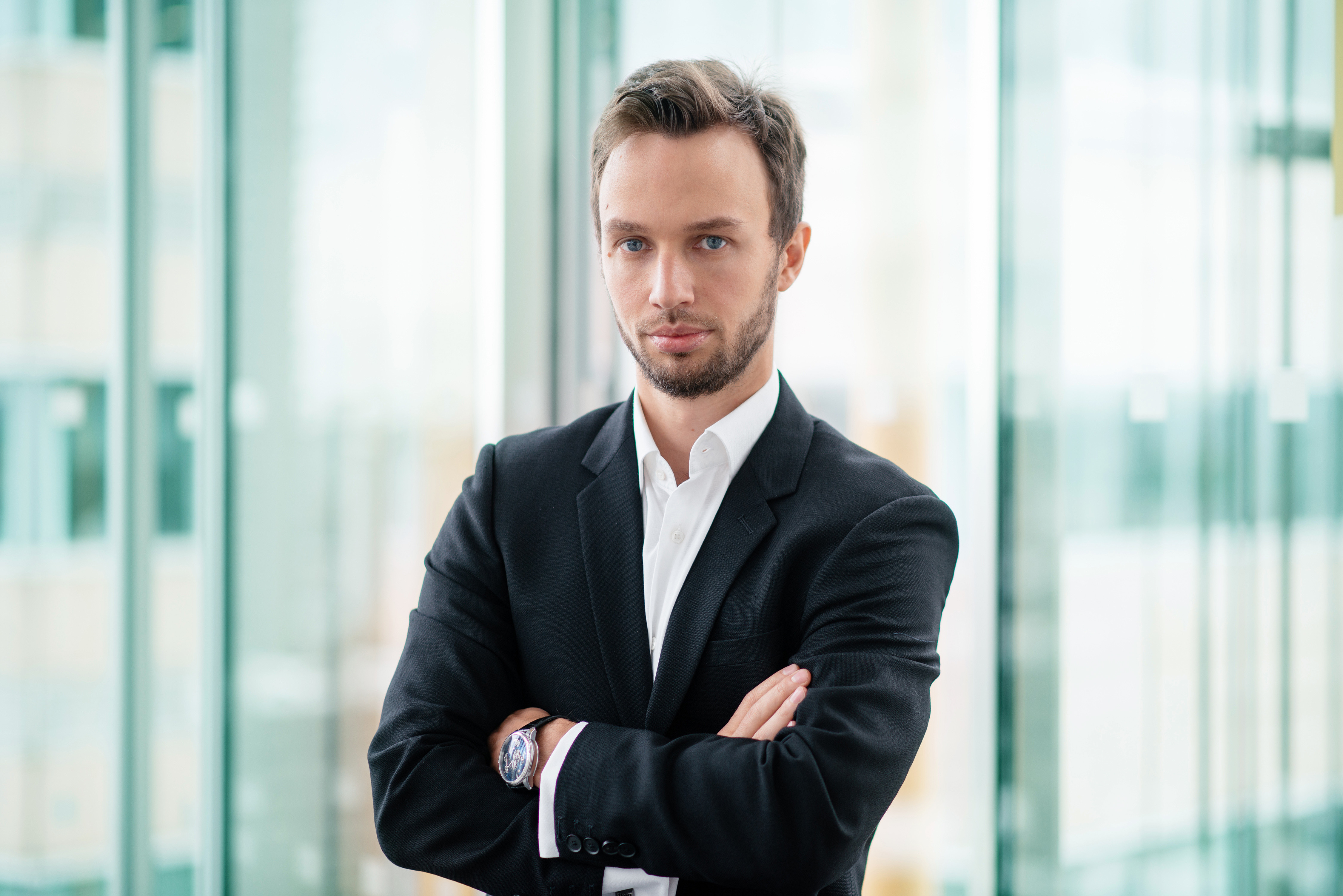 Which image do you feel is more is more 'you'?
Both tell a lot about their subjects, but the messages are very different.
Memorable Headshots
Finally, if the action headshot or more relaxed image is what you want, consider using a prop to make the photo more memorable. Anything from a large carving knife to a lobster to your signature dish – if you have something with which you are strongly associated, give it a try!
When you think of Albert Roux, you immediately think soufflé. Heston Blumenthal? Snail porridge. What do you want people to associate with when they see you? Think of your headshot as an opportunity to not only express your creative side but to strengthen the image you want to project.
What is the most impressive chef headshot that you have seen? What will you do you make yours different? Let us know by leaving a comment.
You can also book a photo session with one of Splento's experienced headshot photographers today. With headshot photography prices varying widely, you need to know that you are going to get the result you want from your photo session. Book a professional with experience and with a good headshot portfolio already established. Splento have experienced professional headshot photographers for a fixed hourly rate – just £99 – which includes retouching and editing.Take a look now at their portfolio for some great examples of professional headshots .
---
Contact Splento if you are in need of:
Event Photography and Videography