Event chatbots are some of the most useful applications you can develop when promoting, marketing and running an event. Even small events can benefit from chatbots, as many are SaaS and cost little, but deliver a lot. It's even fair to say that AI chatbots and event management were made for each other!
Chatbots come in various forms and are flexible enough to provide a range of support services when you are marketing your event, making chatbot marketing a fast-growing arena.
You can use chatbots in event planning in various ways, and here we will consider the following:
Chatbots in pre-event marketing
Chatbots during your event
Chatbots in post-event marketing
What are event chatbots? There are many different types of chatbot, but for brevity, we will not disappear too deep down that particular rabbit hole, the only distinction we will make here is that Live chat involves a human at the other end of the conversation and a chatbot is an AI-driven software that can handle most common enquiries.
It is the level of sophistication of the AI and how it interprets queries that determine the cost of the service. These range from selecting pre-determined questions with programmed answers, to AI software that attempts to understand a question and then formulate an answer. There are also booking bots that allow the customer to book and purchase event tickets, add-ons etc.
However you decide to utilise chatbots for your event, you can at least do so knowing that the benefits of chatbots far outweigh the relatively small cost of running them.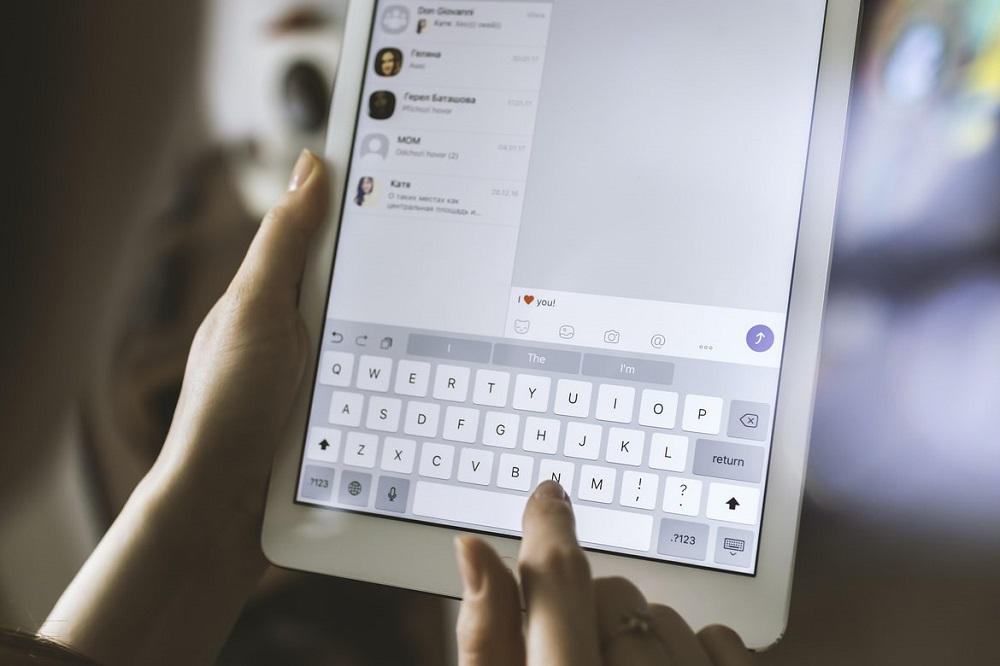 Chatbots in pre-event marketing
Chatbots are designed to help automate your marketing communication processes – they can help ensure that customers get a fast response to questions and booking/event queries.
AI chatbots (sometimes called conversational chatbots) can lead potential customers from initial queries, down your sales funnel and lead them to make a purchase decision. They can then hand off the customer to your booking page to complete the purchase.
Even better, some chatbots can incorporate booking and purchase into the chat itself- making the customer UX even more seamless.
Additionally, many event chatbots can work across social network platforms – truly putting the power of cross-channel marketing to work.
Pre-event chatbots can do more than just sell tickets, however (although that is a pretty good start, let's be honest).
They can be used to increase hype, set your brand tone of voice for the event and, ultimately, be programmed to achieve any outcome you wish to aim for. Add-on sales after the initial ticker purchase are a great example of the power of chatbots in marketing, they can capture the customer's interest while they are in a spending mood and, arguably, at their most enthusiastic for the event, and be presented with a tailored list of add-on purchases that will make their event experience even better.
Once you start to understand the power of using chatbots for marketing events, then you begin to also realise that the sky is the limit when it comes to their usefulness and adaptability.
Chatbots during your event
The benefits of event chatbots can also be seen during your event as well.
Many events have an information desk, but limited resources to staff it. Having a chatbot to handle common event questions is a smart marketing move, for several reasons.
First, it's great customer service. The bot can either be hosted on a dedicated event webpage or even built into an event App depending on your needs and circumstances. Integrated event maps and functions, events, timetables etc can all be at a chatbot's fingertips or even have the data programmed into its answers.
Secondly, it's another opportunity for marketing for your event – directing attendees to booths, sales points, etc. or even making purchase suggestions.
Finally, you can integrate your chatbot with displayed QR codes around the event site, so that attendees can simply scan the code with their mobile device to receive additional context-sensitive information that is related to their particular location.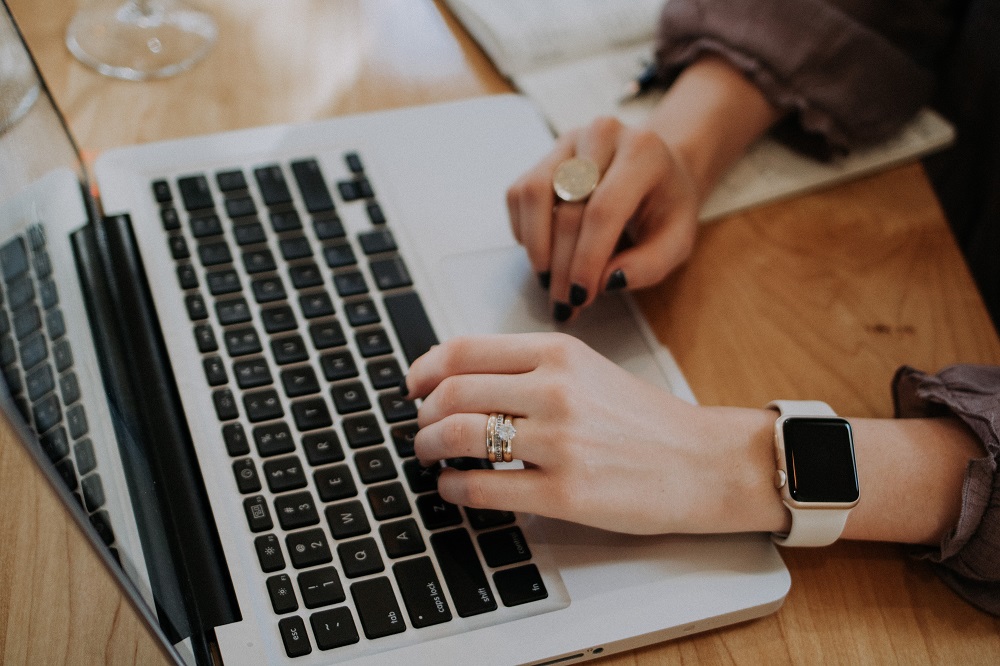 Chatbots in post-event marketing
Everybody knows that the event does not end with the end of the event!
Chatbot marketing for events carries on afterwards – as post-event surveys and questionnaires can be sent out to attendees to find out what were the highs and lows of your event, and what will encourage them most to come back next time.
Perhaps even more importantly, an analysis of your chatbot analytics from before and during your event can be a real eye-opener.
Take time to uncover what information was most requested, how many people used the bot, and how satisfied they were with the answers provided. You can also analyse which queries or answer pathways generated the most sales in various categories.
All this data will help your next event to be even more successful, as it enables you to fine-tune your services and your chatbots for subsequent events.
Conclusion
Chatbots in events and event marketing are amazingly powerful – once you start to understand how to best use them.
This has been only a small introduction to a few ideas to get you started. Of course, the application of chatbots will vary from event to event, but hopefully, we have given you a few ideas to get your creative thinking process started.
As with most products, chatbots are but one of several products that can boost your event marketing – but the most important is always going to be your visuals.
Visual media is a prerequisite for any marketing campaign and is often an area of concern due to its traditional association with high costs.
But that is not always the case. For an amazing professional visual media experience at unbelievably modest fixed costs, talk to Splento today,  and discover for yourself how they are continuing to disrupt the photo and video industry with all-inclusive fixed hourly rates at just £99 per hour.
Contact Splento today for more details.
---
Contact Splento if you are in need of:
Event Photography and Videography
eCommerce Photography and Videography