Body profile pictures are exactly what they say they are – photos of a person's body image.
But it is not just a matter of standing in front of a mirror and snapping a selfie – these images take weeks, and more usually months, to prepare for and the finished result is a professional photo session, not a hastily-taken shot in a bedroom mirror.
But where has this trend come from, what exactly is it, and where is it heading?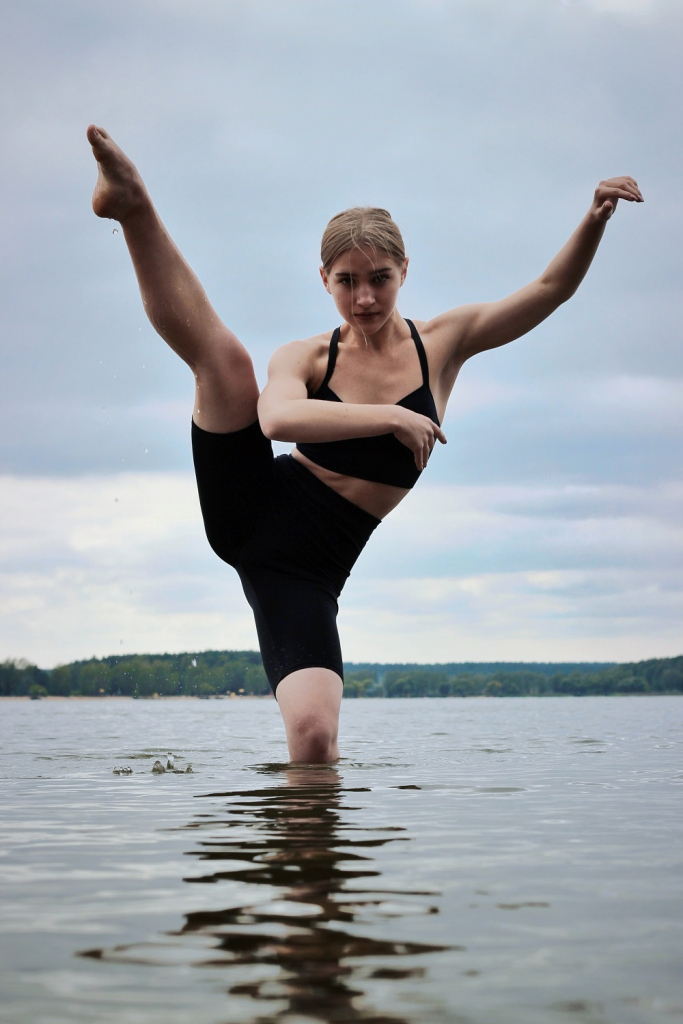 Where has the body profile picture trend come from?
The interest in body profile pictures first developed in South Korea, just a few years ago, but its popularity took on a life of its own.
Body profile pictures used to be the domain of the professional – fitness trainers and professional athletes – but by far the majority of its fans now are non-professionals wanting to make a statement about themselves.
And although it is still most popular in its 'home' in Korea, it has since spread around the globe. It began, as so many things do, with popular celebrities, but it quickly grew.
As with many recent trends, this explosion of interest seems to have been given a fresh boost of life by the pandemic lockdowns.
With restrictions on movement in 2020, many decided to take the opportunity to improve their health and fitness. Having achieved their goal, they looked for ways to demonstrate their success in the surreal, remote world of lockdowns and social distancing.
This is where the body profile picture – already popular – really took off, until, now, a large majority of these photo sessions are for non-professional athletes. In other words, a complete reversal from just a few years ago.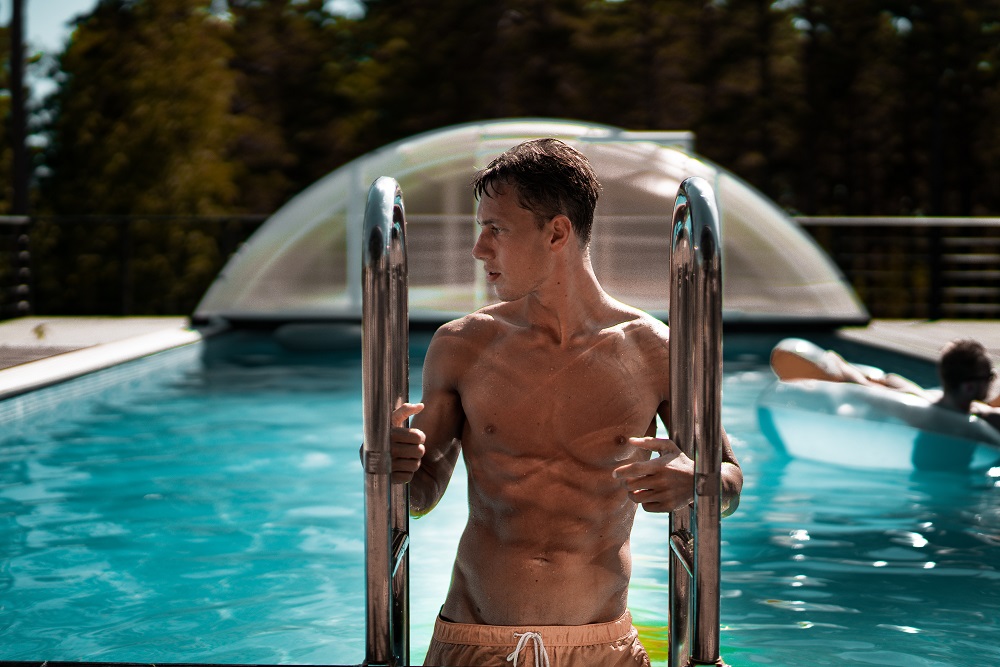 What are body profiles?
So what exactly is a body profile picture? In essence, it is a portrait photo of the subject taken to show off their sculpted body to maximum advantage.
But it is much more than that. Before the photoshoot, the subject will spend weeks – often months – working incredibly hard in the gym to sculpt the perfect body. In the days before the shoot, they may even dehydrate themselves, to shed any excess water their body is carrying.
In the latter stages of preparation, tanning and waxing will also often be resorted to. A vast majority of body profile images are taken – usually tastefully – in underwear, to highlight the perfection of the exposed body.
The purpose – to create a photo image of themselves at the peak of their physical fitness.
Search Instagram today for the tag #bodyprofile and you will conjure up almost 220,000 images. Doing the same search in Korean will generate over 2.5 million results.
And a vast majority of these images are not, as we have already mentioned, selfie images or bathroom mirror shots. They are professional photoshoots booked (in Korea at least) around 3 months in advance – such is their demand.
By the time of the photoshoot, the happy customers will have usually paid out hundreds (more often thousands) of ££ in personal trainer fees, dietary advice and for the photoshoot itself.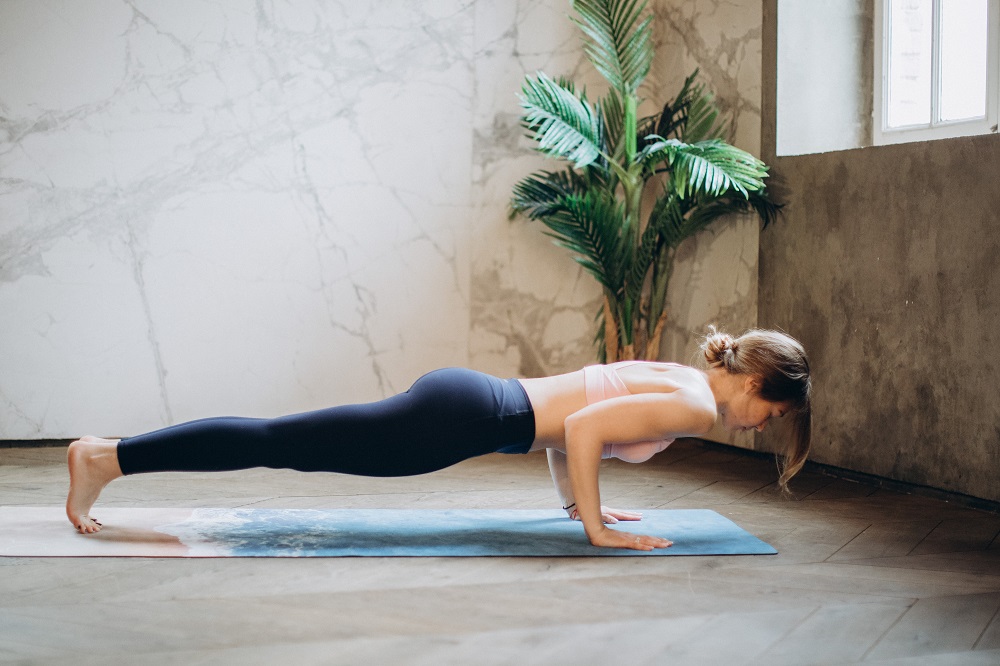 What is the attraction of body profile pictures?
The appeal of body profile pictures is understandable. In South Korea, it is a movement that shows no sign of abating; the usual profile of a body profiler is mid-to-late twenties into early thirties, although older customers are getting in on the act too.
Is it a trend? Yes – most definitely, and it's one that is not going away. Social media is a major driving force, as it gives a worldwide platform for those wishing to flaunt their perfect looks to the widest possible audience.
Having achieved the perfect look that they worked hard to get, the young don't want to keep it to themselves.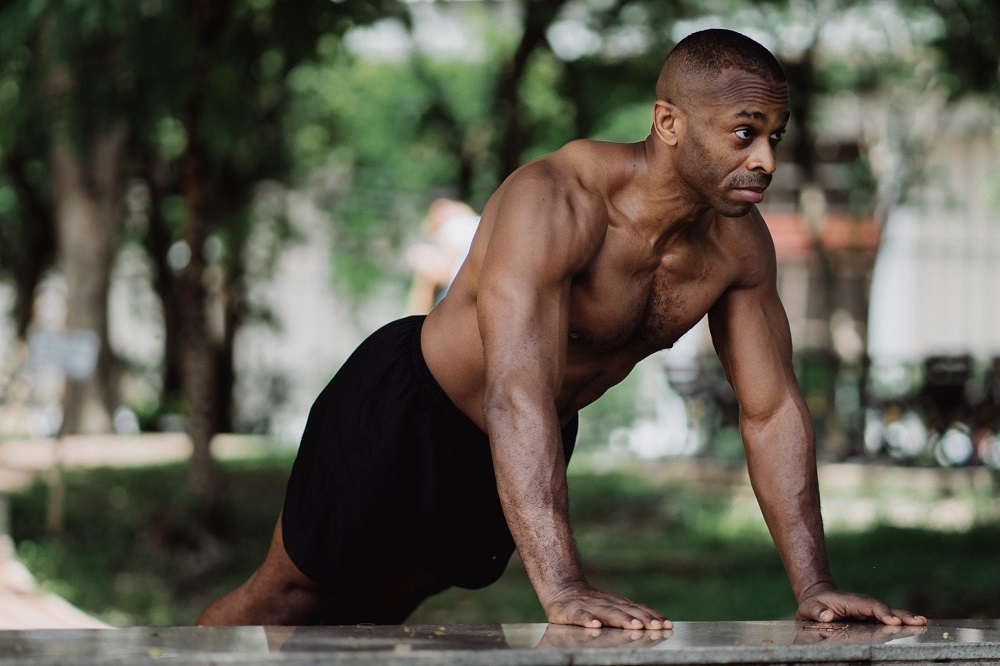 Are body profile pictures worth it?
The most honest answer to this question is 'it depends'.
If living on chicken breasts and salad for three months is something a person feels they can do, while physically training hard to get to peak fitness, then maybe it is worth it for them.
And getting fitter is never a bad thing – physical fitness is as important now as it ever was, and possibly more so since the majority have spent the best part of two years being much less mobile than usual.
But as always, when physical training and diet regimes are taken to an extreme, it can be detrimental to one's health.
Putting extremes aside for one moment, there are plenty of ways to improve fitness and tone the body without going to such extreme lengths.
Bear in mind that this is an article about the photograph, not the fitness training (we are not medical experts and not in a position to give such advice anyway), but common sense suggests that a sensible diet and reasonable fitness training will get most people into good shape, although it may take more than 12 weeks to get there.
For fitness and dietary advice, go and consult a specialist, of course.
But if you are wanting to create the best possible photo of yourself, then that is something that we can advise on.
Splento offers professional photography services – worldwide – at fixed, affordable rates. And yes, that includes South Korea.
If you are looking for the perfect body profile photographer without the long wait and exorbitant fees, then contact Splento today for more information.
Prices are from £99 per hour – including retouching – and we will deliver your finished photos in 24 hours.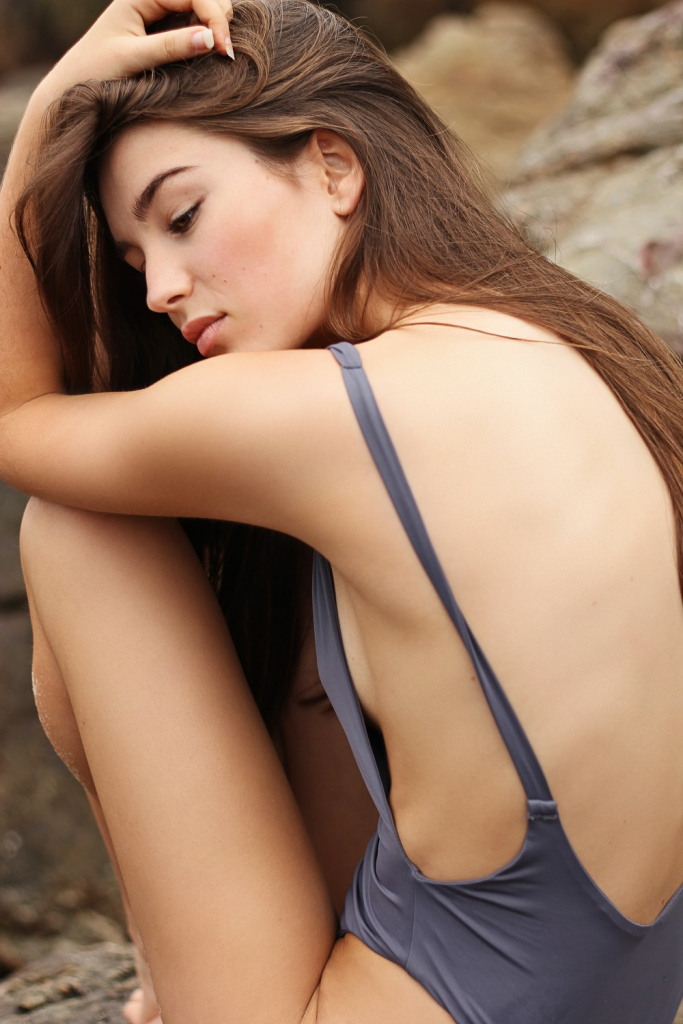 Body profile pictures or any other portrait photo session
We don't just do body profile photos!
Splento has professional photographers who specialise in all kinds of portrait images – but if you are wanting to show off your perfect body after some serious preparation, then we will be happy to help!
Contact Splento today, or see our website for further details and inspiration!