Once upon a time, a long time ago, Instagram was a collection of fluffy kittens and photo collections.
Today, it is a marketing powerhouse with over 1 billion users. Since 2018 it has introduced clickable posts which users can tap on to pass through to your chosen ordering platform.
Time spent on Instagram was projected to grow just 1.5% in 2020; since the covid pandemic, that projection is now 14% – the strongest growth of all the social media platforms, according to eMarketer.
And now that Instagram has launched food stickers, customers can order food deliveries from their favourite restaurants, just by clicking on an Instagram photo or video.
How is your restaurant social media profile stacking up?
If you are not yet on Instagram – you need to be.
If you are already on Instagram – you need to be making more of it.
Either way, here are some top tips to help you create an awesome Instagram profile for your restaurant.
1. Keep sharing amazing Instagram posts
Take high-quality photos of your plated food; Instagram is a visual media, so don't plaster the images with lots of text and business logos. Customers already know who you are and obscuring your photos with text is irritating.
Instead, concentrate on crystal clear images, with colour and interest. Read about how to photograph food.
Avoid over-doing the filters too; used carefully, they can enhance a picture, but food is a very visual product and making it look tired or washed-out is not appealing.
If you are looking to create some amazing photographs for your website, advertising, Instagram account or menu, then consider a professional photographer – here's how to find one. They make all the difference and do not need to cost as much as you think they do.
Alternatively – yes, you can take food pictures with smartphones. Follow the link to read some great tips on making the most of them.
Also consider posting video, not just photos. In terms of price to potential return, video can be much more cost-effective even than photographs. It's no secret – for example currently, only 14.5% of businesses do not publish any video content.
2. Engage your customers on Instagram
This can be not only quite a lot of fun but also a chance to get some excellent feedback from your customers.
Hold polls to find out what they prefer between, say, two different flavours of ice-cream, or their preferred bottled beer.
Ask them to complete a sentence such as "The one thing missing from our menu is…?".
Hold competitions with a prize.
Reward customers with more than 'x' followers if they post a photo of a meal they had at your restaurant and tagged you (ie. free advertising for you)
Use Instagram's new food stickers to generate takeaway orders.
Prizes and rewards don't even have to be much – a free drink with their next meal or free dessert with a takeaway.
The trick is to engage – and keep engaging. Instagram is a social media platform and you need to be regularly sociable on it!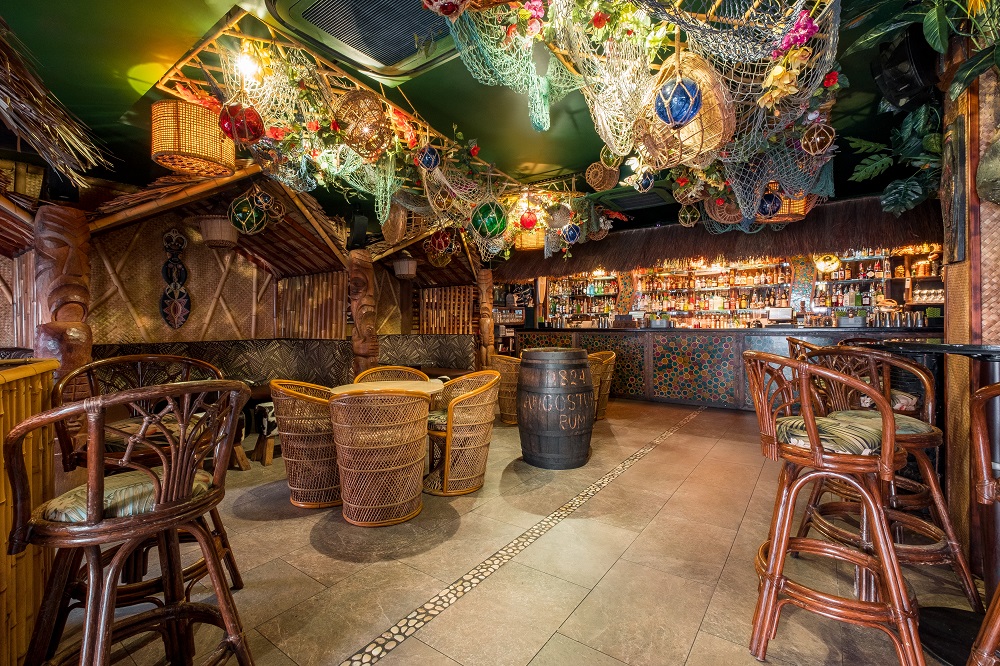 3. Engage your customers in your restaurant
Aside from what you can do yourself on Instagram – remember that your customers can post on it as well.
This will depend a lot on the type of establishment you are running, but make sure your restaurant is smart, appealing, and photogenic.
Ensure your plated food looks amazing every time. Customers love snapping a picture of their food and posting it to Instagram feed.
63% of Instagram users are aged 18-34, so if that is your restaurant's key demographic, then make the most of it. Promote Instagram on your menus, encourage the use of specific #hashtags (free advertising, remember?) and maybe pull one qualifying post 'out of a hat' each month to reward with a 2-for-1 meal or any other offer.
4. Integrate your social media strategy
You need to be on Instagram – but you also need to be on other social platforms as well.
Integrate your social media posts; someone who doesn't follow you on Instagram may follow you on Facebook or Twitter. The more that you cross-post, the more chance they will, in turn, find and follow you on other platforms.
Share your photos across platforms and if you run an Instagram competition, as described above, promote it on Facebook. If you have a Facebook promotion, advertise it on Twitter and Instagram, and so on. And don't forget your website too.
Maximise your social media exposure.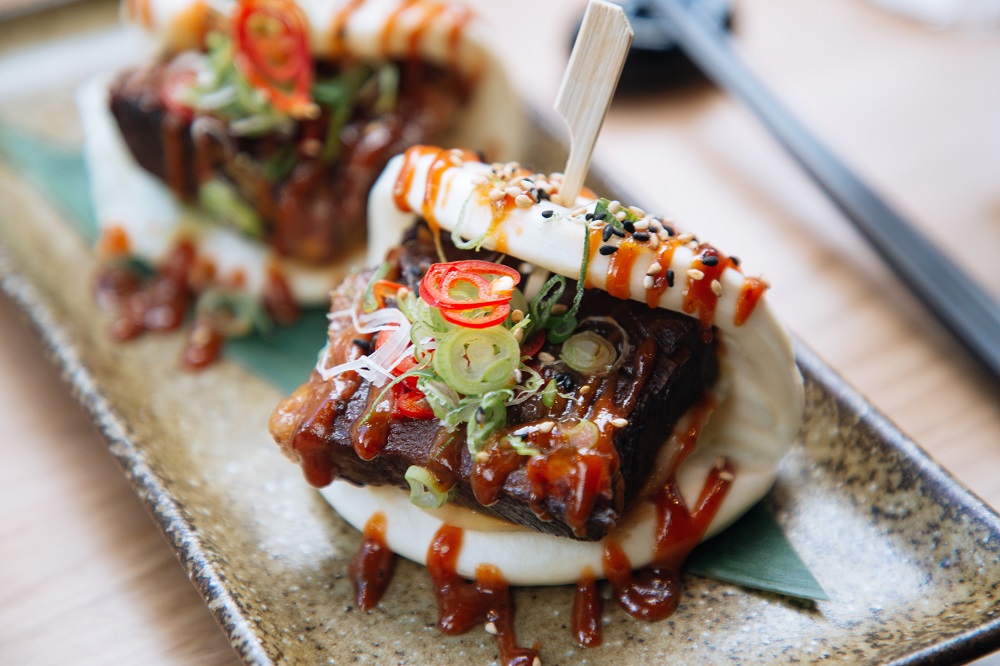 5. Make sure you can be found on Instagram
There's no point being on Instagram if no one can find you!
Make sure you have a recognisable username and smart use of keywords so that you can be found by search engines.
Use #hashtags and make sure they will lead to you! Use your restaurant name, food style, location and others that are appropriate for you.
---
For more inspirational images, have a browse through our portfolio of food photography.
If you need amazing visual content fast, you can hire a Splento professional food photographer for a fixed hourly rate – just £99 ($149) which also will include all retouching and photo editing. And we always deliver the final images within a guaranteed 24 hours.
Remember, if you have any questions or need advice on food photography, or creating an awesome restaurant profile for Instagram, then you are most welcome to get in touch with us.