Would you like to place your business adverts on several websites, in various formats, to cater to a range of audiences? Sounds like a marketer's dream come true, right? Well, this is exactly what you can achieve using Google's Display & Video 360. 
You know those banner ads that pop up while you're browsing a site, which persuades you into wanting something you didn't even know existed? That's what display ads are – and DV360 is the one tool that marketers need to make this happen.
DV360 allows marketers to activate media buys with a very high degree of control. It can single-handedly catapult your marketing strategy to new levels by helping you to plan campaigns, manage audience data, and buy and optimise media across ad exchanges. 
Benefits of using DV360
1. Large scale reach
If your marketing objective is to acquire new customers or build brand awareness, DV360 offers a large-scale reach so that your adverts have maximum visibility. 
DV360 is said to have access to more than 90% of sites and serves about 90 billion impressions per day. If that doesn't count as great advertising, then we don't know what does. 
2. Smarter insights
If your marketing objective is dependent on insightful reports and collecting useful data on customer interactions, DV360 has got amazing measurement and reporting features. 
DV360 can automatically generate recommendations to achieve your intended goal faster. The programme can also automate bidding and optimisation for data-driven results.
3. Complete control
DV360 is a comparatively more flexible platform for innovative and optimisation purposes. It offers complete control over a lot of advanced features so that your business doesn't have to run campaigns according to pre-set metrics. 
The DV360 offers the option to optimise metrics to improve campaign performance – but ultimately you always have the final say. 
You can now plan, buy, and measure all your programmatic media in a single platform without the hassle of consolidating all your data.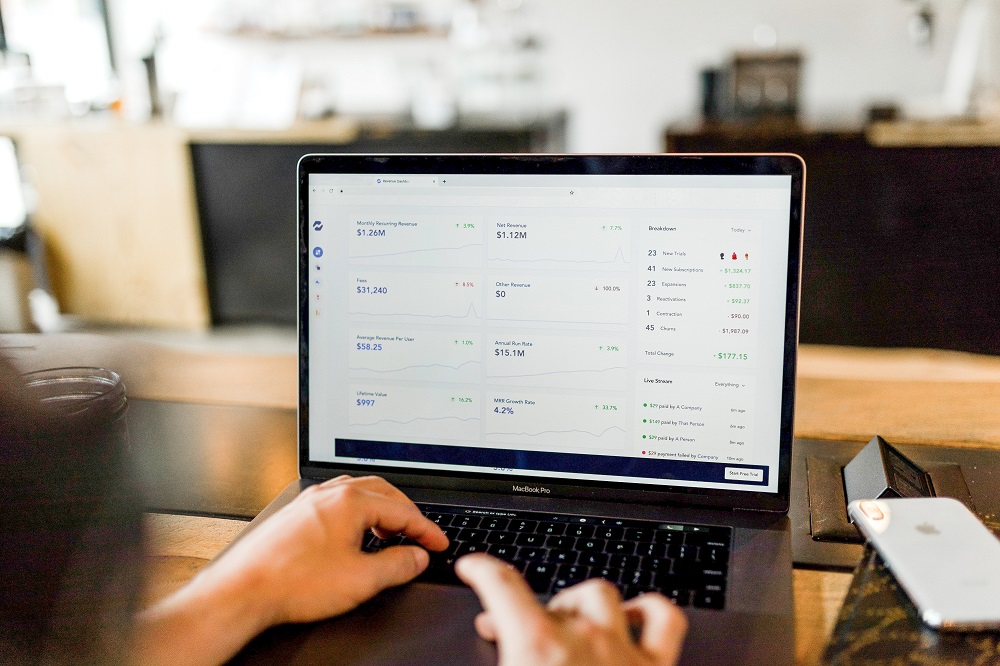 4. Premium Inventory
DV360 offers a marketplace for businesses to search, negotiate and deal directly with the biggest publishers online. It allows marketers to easily discover high-quality and fraud-free inventory from the best available. 
DV360 offers access to auctions across several networks – not to mention that access to the YouTube ad inventory isn't something that other networks can offer. 
The DV360 is a great intermediary, allowing marketers to enjoy the benefits of large networks while publishers can monetise their best ad inventory.
5. Enhanced features
The DV360 offers a range of advanced features that you don't commonly come across on most display platforms. For example, frequency capping and budget pacing can give the maximum level of control over your campaigns. 
DV360 also has additional tools to make your advertisements more precisely targeted. You can limit the operating system, browser, device and so much more. 
Even the reporting tools are extremely thorough and break down information to a microscopic level to gain the best insights. 
---
There are plenty of display ad networks and DV360 is just one of them, so make an informed choice, taking into consideration the marketing objectives of your business. DV360 offers a range of advanced features that most networks don't, to help you maximise your efforts when working on a campaign. 
If you're ready for your business to move to the next level and play in the big leagues, DV360 can help you establish your stance in the field.
The use of DV360 may sound daunting but remember, the best way to learn a new tool is to start using it. You'll find your way around it soon enough. 
---
To see more great visual content – and get inspired for your own channels – follow Splento on any of the platforms below: