Time-lapse videos are not just for modern photographers to capture the aesthetics of nature. When you see a time-lapse video of the sun rising and setting or a butterfly breaking out of its cocoon, don't you wonder if there's a way to incorporate this magic into your business? 
Good news – time-lapse is slowly making its way into the corporate world and if you're in the property industry, then get excited.  Time-lapse videos are now being used to show the slow rise of buildings into skyscrapers, to emphasise the evolution of the construction project. 
Time-lapse video for the property industry
The construction industry has seen an explosion of demand for time-lapse videos as it can be used to monitor construction developments and promote the project to clients. Clients can witness the dramatic changes that take place on a construction site in a matter of seconds. 
Don't you want to market your construction business and showcase your current and upcoming building projects? Time-lapse can achieve this visibility with minimum effort.
Benefits of time-lapse videos for property businesses
Versatile
Time-lapse videos can be used for a range of purposes, such as marketing, to impress customers and prospects, or documenting for investors. Plus, it can be viewed on your desktop, phone or on-screen at your office.
Cover every angle
The choice of angle is up to the marketer, as time-lapse videos can provide interesting outputs when shot from different angles. You can set up equipment so as to make sure that every angle of your site, event, or product build is recorded by time-lapse cameras and then make a combination of the best angles for your viewers. 
Tells a story
Time-lapse videos can do so much more than capture the progress on a construction site. It can tell a story about the area if you shoot it right. These videos act as a visual archive for clients. It can capture little things like the change in weather or the traffic congestion in the area. Providing context for the area is even better than just providing visual updates on the project.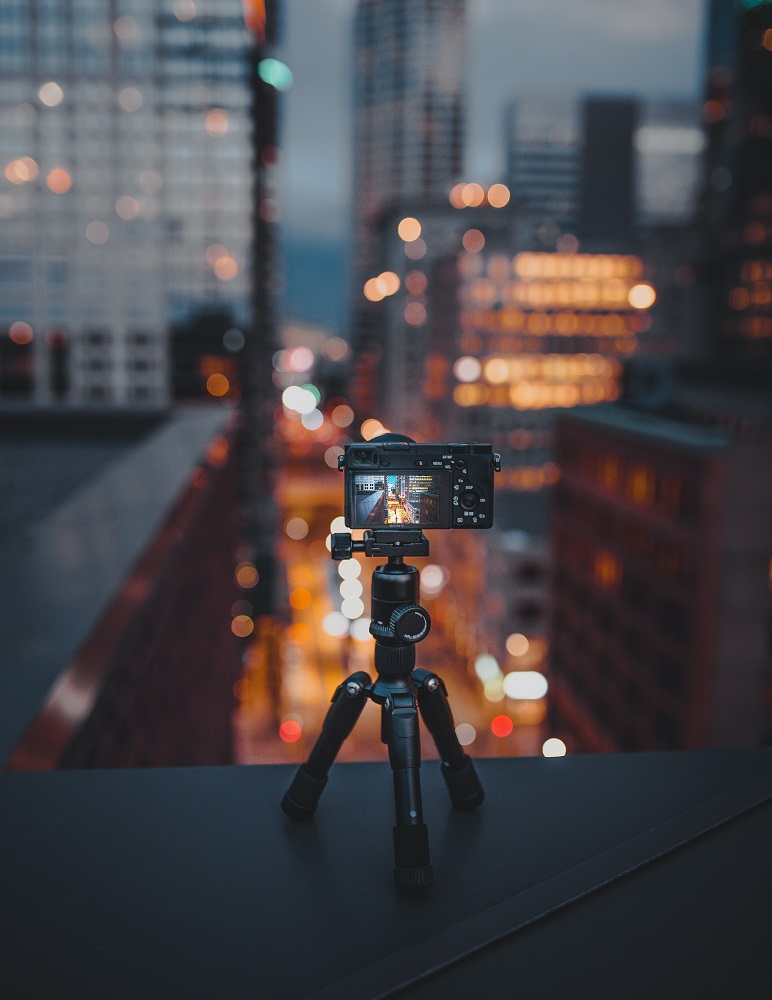 Easy and safe
Time-lapse videos aren't tough to set up and monitor. You can easily set up a time-lapse camera from any vantage point without putting anyone at risk or getting in the way of the construction activities. In fact, it's safer than regular video as it doesn't require any movement. 
Builds trust with clients
A construction company's' priority is to make their projects as transparent as possible to current customers. Time-lapse videos allow for transparency while also promoting your project with awe-inspiring shots. This form of video isn't so commonly used yet, so you can generate a lot of hype for your project using time-lapse techniques. 
Property clients want to see the progress in their investment rather than read about it in a newsletter. Since they can't sit around all day watching the crew build a property, time-lapse videos are the best alternative – or rather the only option – considering the former is highly unlikely. 
---
Time-lapse video and the construction industry is a match made in heaven. Offering supervisory and promotional support to the company, time-lapse videos are fast becoming a  no-brainer strategy option. 
If you're planning on capturing your construction project using time-lapse photography, we'd strongly recommend that you use a trusted and reliable time-lapse service to avoid any safety issues. 
---
Contact Splento if you are in need of:
Event Photography and Videography