In 2018 alone, there were over 860,000 property sales in the UK – that's around 16,500 a week.  If you are one of the thousands with homes for sale, then how do you get the edge over all the others in your neighbourhood?
Good news! With your photographer coming to present your home in it's best light, there are a few simple measures you can take to prepare – and make sure that your home gets the attention it deserves.
Hint: For more tips and for a room by room checklist, also take a look at Preparing your property for a photo session.
Follow these simple steps to get the most from your property photography.
1. The Keys to Kerb Appeal
First, make sure the exterior of the house looks its best.  As when a buyer comes to physically view, your property should look as perfect as possible.
First impressions really are important as they set the tone for everything that follows – just as true for property photography as anything else. 
Before your photographer arrives (ideally, go and do it right now), stand on the kerb and look at your home objectively, with a critical eye.  What looks tired, messy or out of place?
If you have time and it's needed, then mow the lawn and tidy up the flower beds (just a quick crop of deadheads and anything that is overgrown and untidy).  Running the broom over the driveway will freshen it up too.
Don't forget to move your rubbish bins out of sight, along with anything else that doesn't belong in front of a show home, such as half-empty bags of compost and empty plant pots that have been sitting there since the summer.
If your front door has brass fittings, polish them.  And nothing shouts 'draughty house' louder than a letterbox held shut with parcel tape.
Finally, with the exterior polished and ready, remove your car from the drive before the photoshoot.  An empty driveway is more welcoming in a photo and creates the impression of space.  
If there are usually cars parked in front of your house on the road, try and clear the space if it will obstruct the photos.  (A neat trick is to park your own car there the night before and move it just for the photographer).
2. Outside-In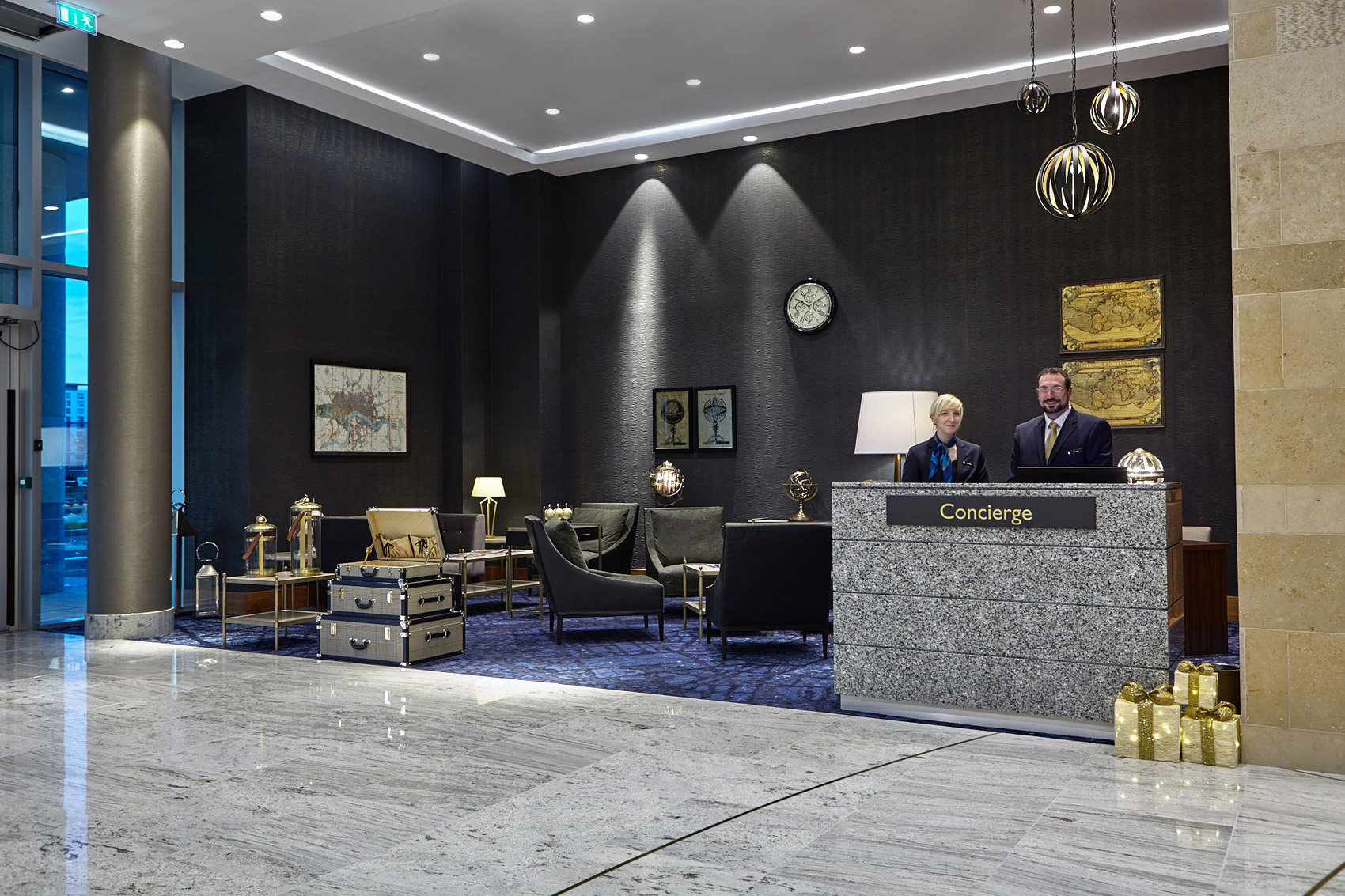 OK – the exterior is scrubbed up and looks perfect for the photoshoot, so now we need the critical eye again in each room in the house.  We'll wander around your home from room to room in just a moment, but first, here are a few general rules for home sales which apply to all of them.  As before, this should all be done before your photographer arrives for the photoshoot.
Open all curtains and blinds – All photographs should be taken in daylight if possible.  Once it gets dark and interior lights are your only light source, it completely alters the appeal of your home in the pictures.  However, your photographer may well want the house lights on in addition to the natural light, so now is the time to check all your bulbs are working!
Reposition the furniture in a room if it helps make it appear more spacious; the photos want to do justice to the airy and spacious nature of the room, so moving (or removing) an extra chair or side table can make a world of difference.  
Run the vacuum cleaner around and dust.  The camera lens will see it all. Some flowers in a vase lend a fresh atmosphere and a 'well-kept' feel.
Remember the golden rule of presenting your home for sale in property photographs – the house can have a personality (some do) but not your personality.
So depersonalise each room – remove all children's toys, magazines and newspapers, any pet beds, food bowls and rubbish bins.  Generally, get rid of all the clutter that you have become accustomed to living with.
Remove personal photographs from the mantlepiece or windowsill, along with last month's birthday card display.
You are creating a blank canvas that the buyer can imagine living in and imprinting their personality onto.  Yours will only get in the way.
The above applies to all rooms in your home, but now let's take a brief tour of a few individual rooms to see what we can do there.
3. The Kitchen – The 'Make -or-Break' Room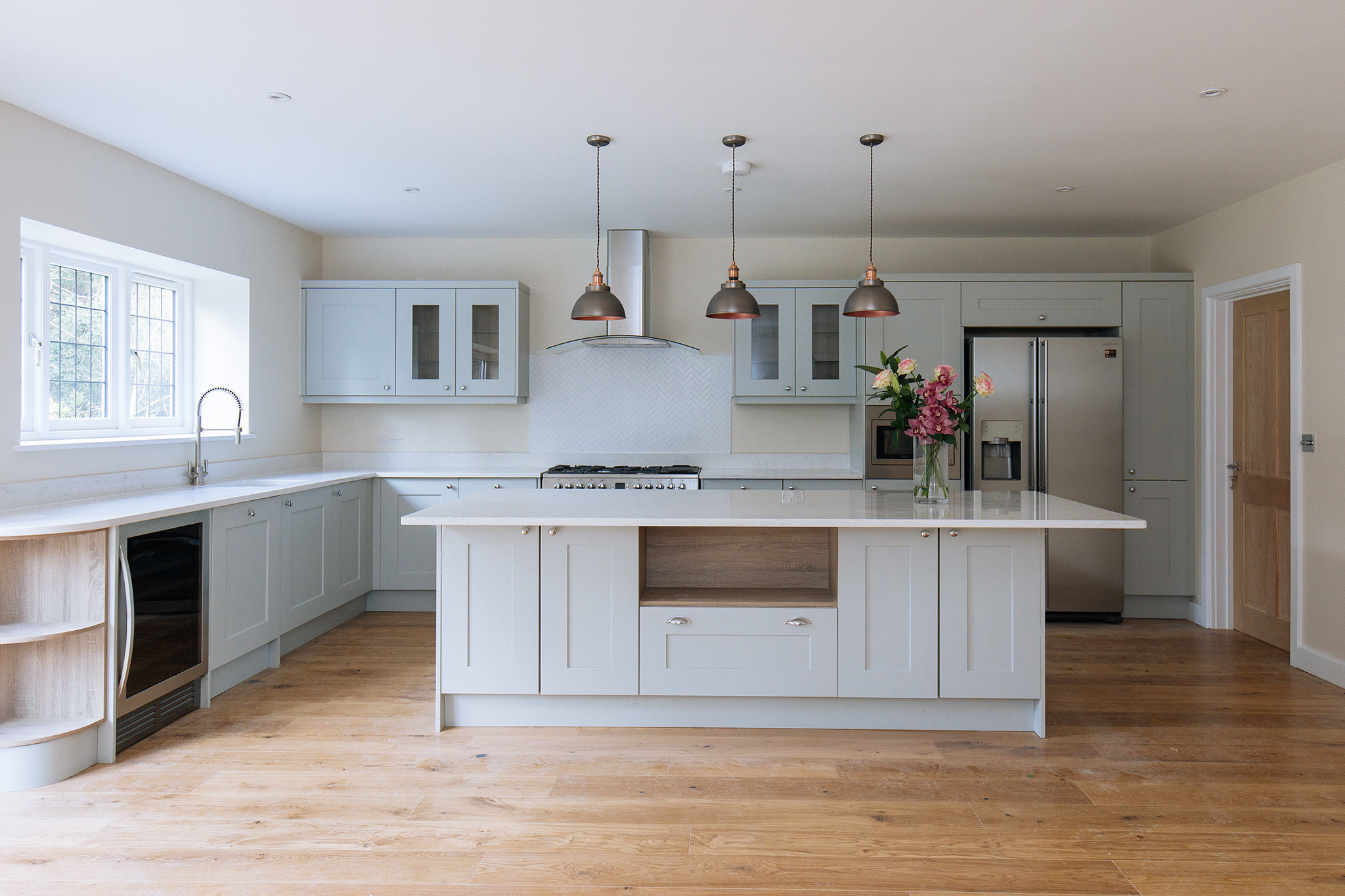 A surprising number of house sales stand or fall on the kitchen, so take extra care here.  Whilst you cannot do much to alter the appearance in terms of moving furniture around, there are still a few pointers to make your kitchen camera-ready, in addition to all the things we have already covered.
Cupboards and other fixed furniture.  Keep all cupboard doors closed! If you have one that doesn't hang straight, now is the time to get the screwdriver out, as a wonky door will stand out a mile in the photograph.
It goes without saying that the kitchen should be clean, but make sure it sparkles!  Remove cluttered pots of utensils, all tea-towels and other kitchen 'junk' that tends to accumulate on the work surfaces (chopping boards, condiments, jars, bottles, etc) unless it is decorative.
Hide away all your fridge magnets as well (depersonalise, remember?).  Wash and put away any dirty dishes, and also put away your beloved appliances.
If there are clothes in the washing machine – remember to remove them!
Finally, add a splash of colour.  In the kitchen, a full fruit bowl is very photogenic.
4. Lounge / Reception Room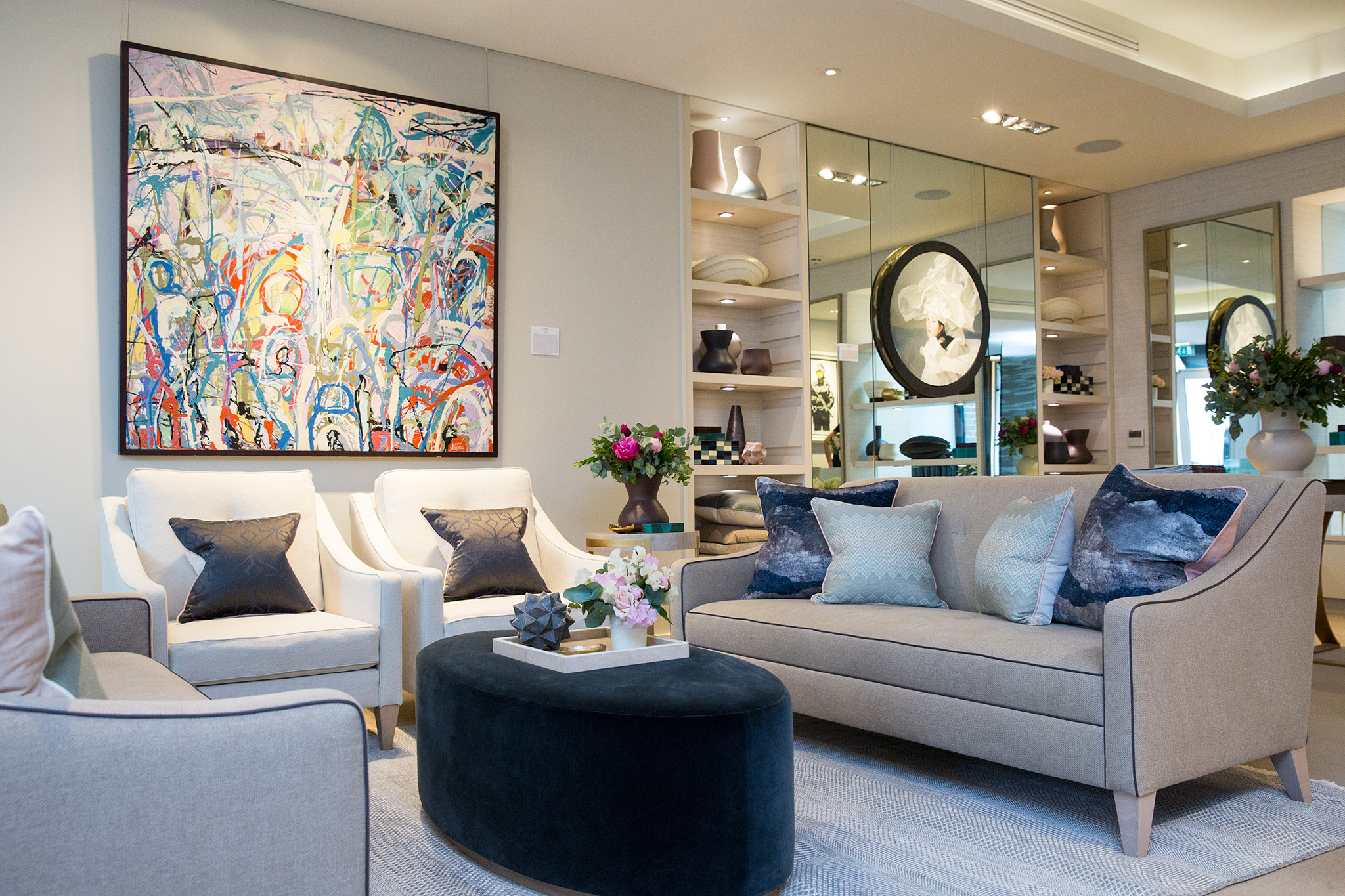 As mentioned before, remove excess furniture.  Get rid of throws on the sofa and rugs from the floor.  Use cushions as decoration on the furniture but only if they complement – and arrange them, don't just throw them down.
Clutter in these rooms to remove will be books (unless tidy and on a bookshelf), magazines, TV remotes, stacks of CDs and DVDs.  Also pet beds and toys.
5. Dining Room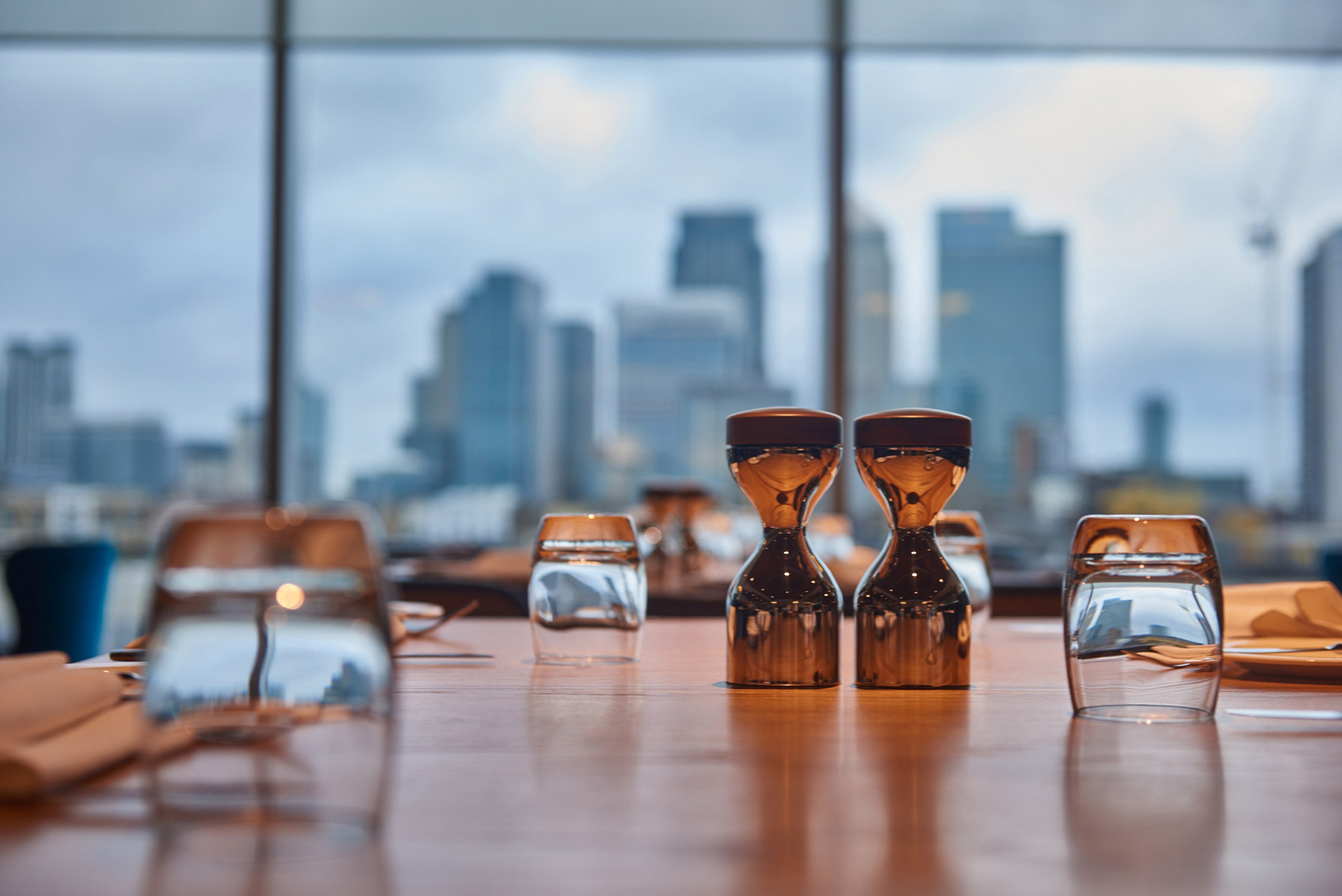 Not every home has one, but if yours does, make it look like one.  Most dining rooms take on the appearance of an overflow office or children's playroom after a few years, so take time to return it to its former glory.
Every room should clearly indicate its intended function – not what you use it for.
Staging a dining room is a good idea if it is done well.  Set the table for a meal, but really dress it – make it look like it belongs in a magazine photo shoot.  The positioning should be precise, and glasses and plates should shine!  Be careful with this one though; no staging at all is way better than doing it badly.
6. The Bathroom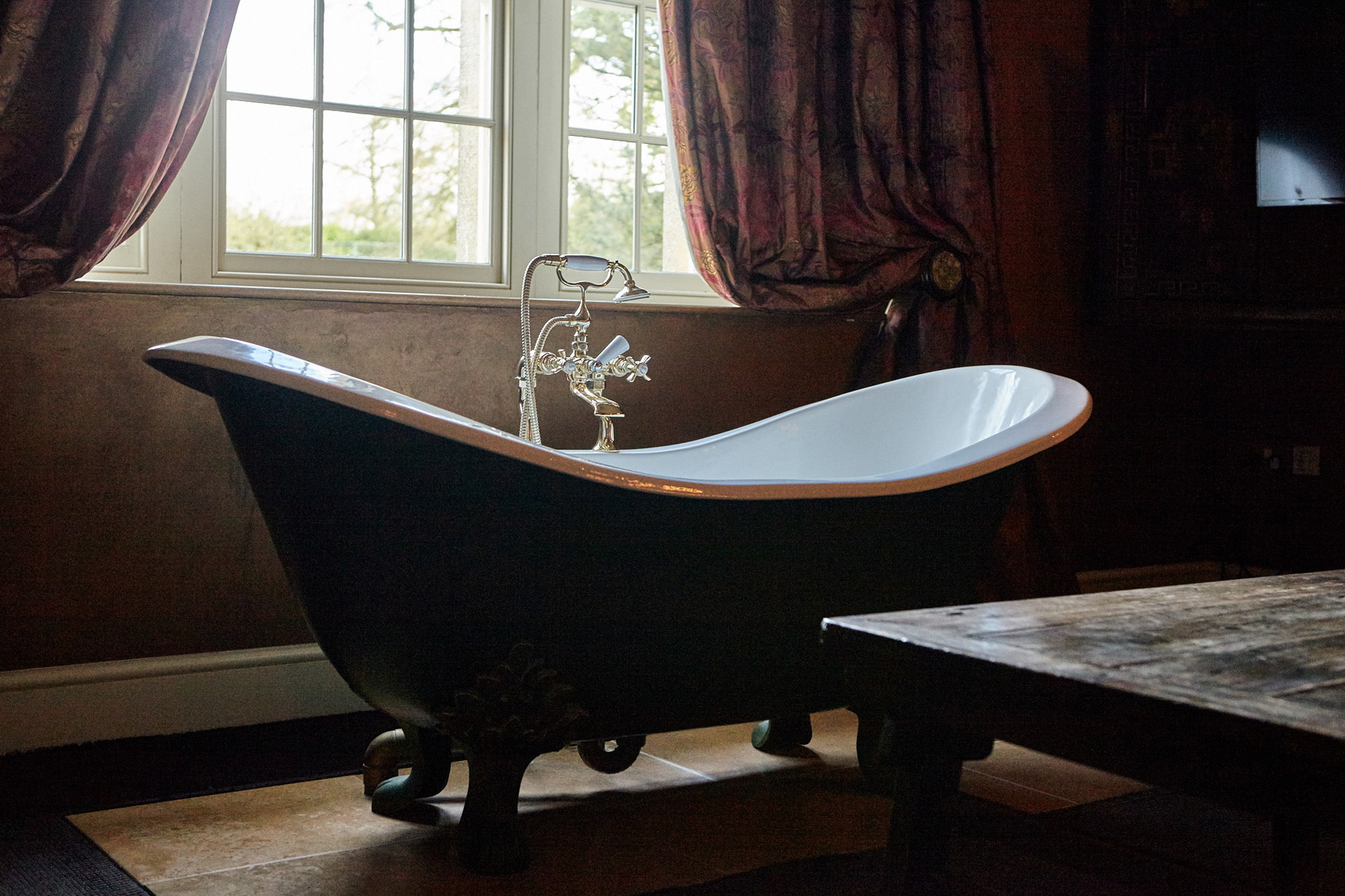 Clean again (it really doesn't need to be said).  Remove bathrobes and toilet rolls and get rid of any fluffy loo seat covers if you use them!  (Make sure the loo seat is down, too).
Any other clutter – toothpaste, toothbrushes, shower gels – should be hidden away.  And no-one wants to see your current selection of toilet reading material either…
Towels can remain – fold them neatly – but choose a colour that complements the rest of the decor.
7. Bedrooms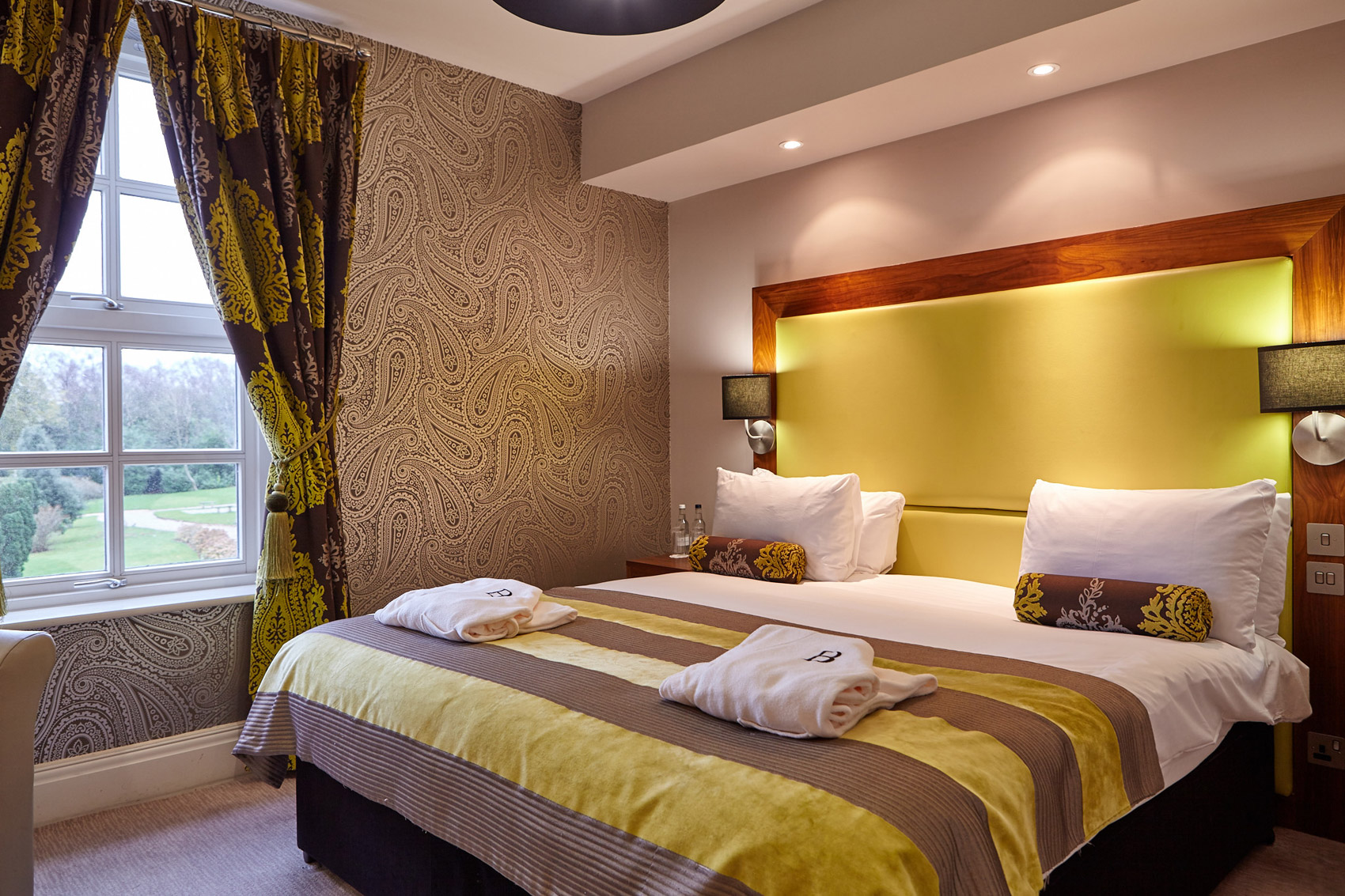 Close all cupboard doors and remove or completely hide anything kept under the beds; anything there should be unseen from any angle.
Make the beds using complementary covers that suit the room's colour scheme (avoid children's covers).  Your child may love their cartoon favourite duvet cover but stick to plain for the photograph. Solid, block colours work best so avoid checks patterns and other 'jazzy' fabrics which tend to upset the camera.
If it's a child's room, remove wall posters and toys as the prospective buyer may want a guest bedroom instead.
Successful Home Sales
And there you have it – take a long hard look at the exterior and interior of your home and take a little time and effort to make them picture perfect – before the pictures are taken.
All the steps we have looked at are also important for when you have an actual viewing of your home as well, but to maximise your viewings you want to start with amazing property photographs.
Follow the guidelines above and you will soon have prospective buyers queuing up at your door.
---
Contact Splento if you are in need of:
Event Photography and Videography