Trade shows can be an excellent way for startups to showcase their products and services to potential customers and investors. However, with so many businesses vying for attention, it can be challenging to stand out from the crowd. One way to make a lasting impression is by incorporating video into your trade show booth.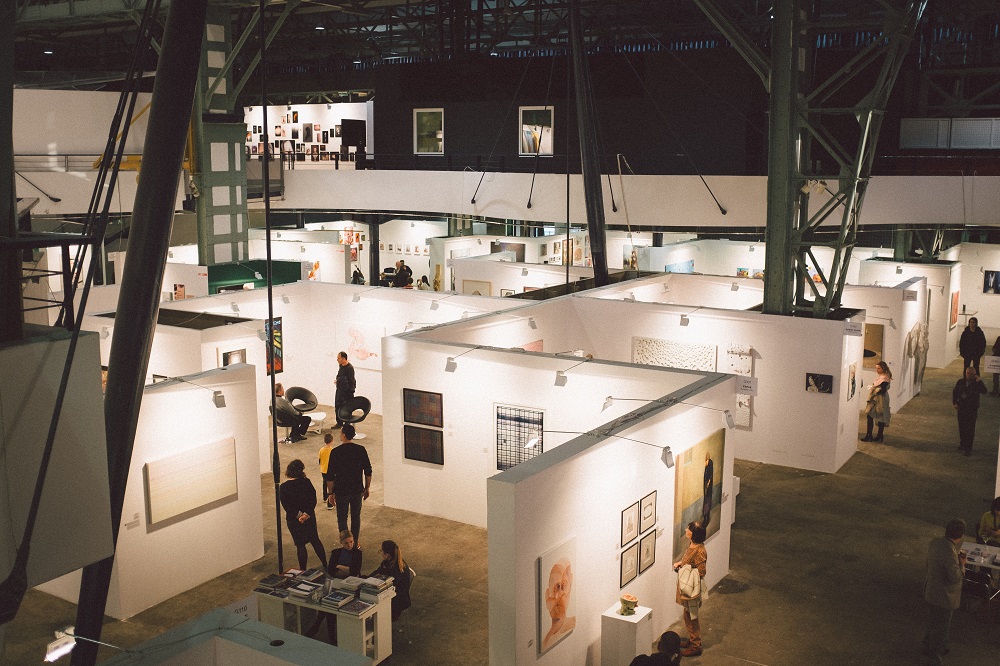 Here are a few ways that video can help startups at trade shows:
Engage visitors:

Trade shows can be overwhelming for attendees, with so many booths competing for their attention. Incorporating video into your booth can be an effective way to capture visitors' attention and engage them with your products and services.

Demonstrate products:

Video can be an excellent way to demonstrate your products in action. Rather than relying on static images or verbal descriptions, a video can show potential customers how your products work and what benefits they offer.

Showcase your team:

Trade shows can be an opportunity to showcase your team and highlight their expertise. A video that introduces your team and their roles can help visitors understand your company's culture and values.

Tell your story:

Video can be a powerful tool for storytelling. Use video to share your company's origin story, mission, and values. This can help visitors connect with your brand on a deeper level.

Provide post-show follow-up:

After the trade show is over, video can be used to follow up with visitors who expressed interest in your products or services. By sending a personalised video message, you can continue the conversation and build a relationship with potential customers.
When incorporating video into your trade show booth, there are a few best practices to keep in mind:
Keep it short: Visitors at trade shows are often on a tight schedule, so keep your videos short and to the point.
Use high-quality visuals: Make sure your video is visually appealing and of high quality. Poor-quality visuals can detract from the message you are trying to get across.

Use subtitles: Trade show environments can be noisy, so adding subtitles to your videos can help ensure that your message is understood.

Make it interactive: Consider adding interactive elements to your videos, such as quizzes or surveys. This can help engage visitors and provide valuable insights into their needs and preferences.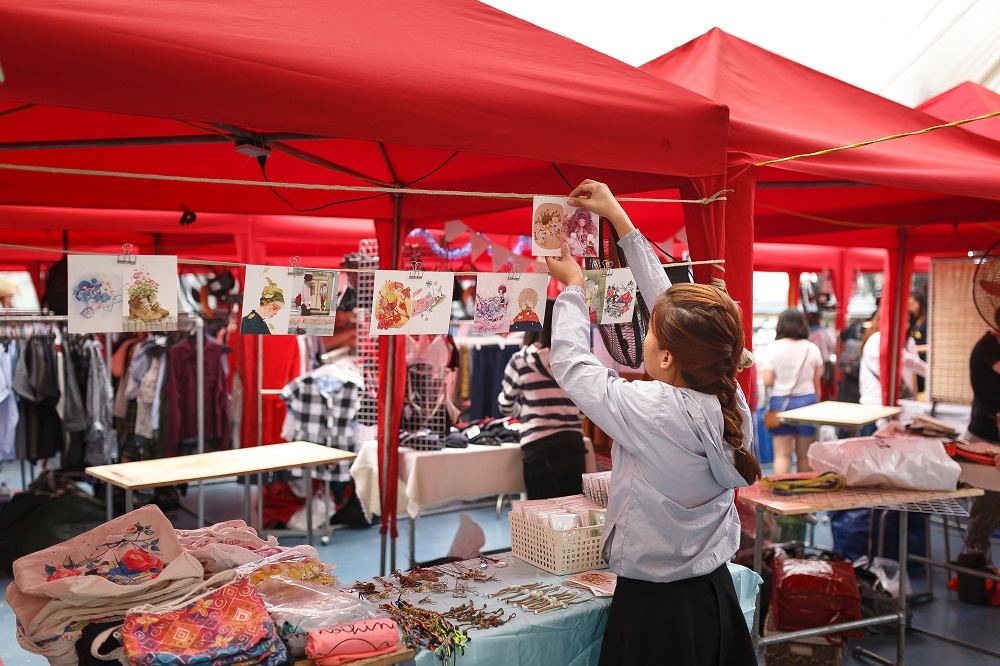 In conclusion, incorporating video into your trade show booth can be a powerful way to engage visitors, demonstrate products, showcase your team, tell your story, and provide post-show follow-up. By following best practices for video production and presentation, startups can make a lasting impression at trade shows and build valuable relationships with potential customers and investors.
CES (Consumer Electronics Show)

SXSW (South by Southwest)

TechCrunch Disrupt

Web Summit

Mobile World Congress

Collision

E3 (Electronic Entertainment Expo)

NAB Show (National Association of Broadcasters Show)

IFA (Internationale Funkausstellung Berlin)

Gamescom

CeBIT

Hannover Messe

Embedded World

Computex

SIAL (Salon International de l'Alimentation)

ISPO (International Sports Business Network)

Outdoor Retailer

PGA Merchandise Show

NAMM Show (National Association of Music Merchants)

Comic-Con

SEMA (Specialty Equipment Market Association) Show

The Photography Show

The Toy Fair

The Bride Show

The Franchise Show

The Travel and Adventure Show

The National Restaurant Association Show

The National Hardware Show

The International Beauty Show

The International Motorcycle Show
These trade shows cover a wide range of industries, from technology to entertainment, food to fashion, and sports to beauty. By attending the appropriate trade shows for their industry, startups can showcase their products and services to potential customers and investors and gain valuable exposure for their brand.
Trade shows provide startups with an opportunity to showcase their products and services to potential customers, investors, and industry professionals. During a trade show, startups typically rent a booth or exhibit space where they can display their products, demonstrate their services, and engage with attendees. Video can be utilised as a powerful tool to broadcast their message to the widest possible audience.
Always here to help, Splento has professional event photographers available wherever and whenever you need one – globally. If needed, we can even be there with just a couple of hours' notice!
And if you think that's fast – wait until you see all your photos being edited, finalised and delivered back to you within 24 hours (and even the same day, if needed).
Contact Splento today for more details. You can book online in just 2 minutes.