Thinking of skimping on the audio quality of your corporate video? Think again – it could be the difference between a good video, and a phenomenal one. 
Often, it is assumed that corporate videos are going to be bland and boring. Whilst a lot can be a bit of a yawn fest, the fact is that they don't have to be that way. Corporate videos can be engaging, interesting and even cinematic. 
One of the most important ways to ensure that happens is by focusing on the sound quality. It's a common area that gets neglected, only to leave the end result lacking in quality audio. This can have a detrimental effect on the effectiveness of what is produced, and decrease its overall impact. 
Video Audio & Depth
The audio on a video adds depth to the storyline by layering the visual story with audio cues. This could be the sound effects, the score, or a professional voice over for the video. 
Voiceover, in fact, is essential to giving a corporate video personality and interest that can be otherwise lacking with AI voiceovers. Voiceovers can also add plenty of emotional depth, making the video not only clear, but impactful. 
How Video Audio Adds Context 
Audio is an important way to add content to a corporate video. It can set the emotion for a scene and even communicate the emotion in some scenarios. For example; if there is glass between a hospital patient and his visitor, and happy music plays, you get a cue that the scenario is happy. 
When it comes to voiceovers, context is added with a literal explanation of what is going on, as well as emotional cues in the voice actor's tone and delivery of the lines.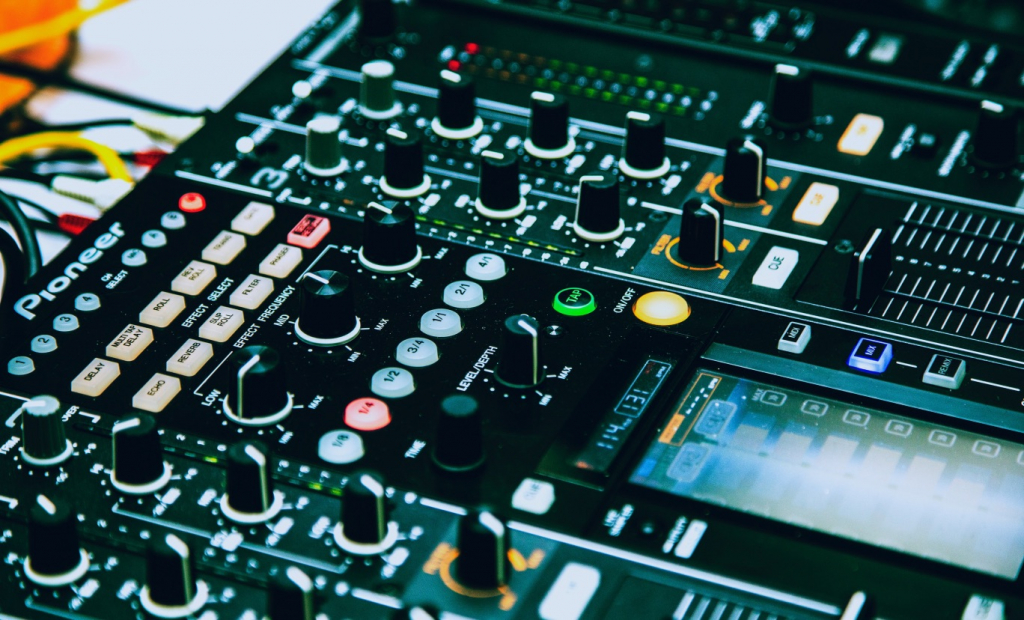 Where Many Corporations Go Wrong
When it comes to creating a great video, many corporations go wrong by putting only a half effort into the audio aspect of the project – for example, a recent video we came across was discussing the views of American students, and rather than hiring a professional American voice over artist for the part, the company had simply relied on someone attempting an American accent – and it was very obvious! This can be detrimental to the end result, leaving a video lacking in emotion, clarity and interest. 
One of the best actions a company can take to add depth and context to a video is to have a unique soundtrack developed. It doesn't have to be fancy, but it can be highly impactful if it is done right. You can find out more about how music impacts film in this YouTube video.
In addition, a professional voice over that is well-acted and provided by a professional voice over agency can bring a corporate video to life. Some companies may skimp on costs by trying to do voiceovers in-house, or by using AI programmes. This can lead to the beautiful imagery getting lost, because nothing can truly replace the performance of a voiceover actor.
Whereas text and AI can, in essence, explain what is going on, a voiceover is filled with emotion and is delivered in such a way that it shapes the storyline. It brings the entire outfit to life.
Getting Professional Audio For Your Corporate Video
If you're new to corporate video it makes sense to utilise professional companies to help you with the audio side of things. A professional voiceover agency will be able to help you choose the perfect voice actor for your project. The result will be greater depth and context to your video, ensuring you make an impact with your project, boosting your brand moving forward. 
---
Author Bio
Larry Blackwell has had a varied career in PR and Marketing with responsibility for the marketing department of several SMEs and experience in international organisations. He has developed new marketing strategies with a particular focus on understanding and exploiting multi-lingual campaigns. He speaks French, Spanish and his native English and is a regular contributor to the Matinée Multilingual Blog.
---
Hiring a professional London videographer has never been easier!
Whatever your video requirements, Splento has a local London videographer that's perfect for you!
Instead of scaling our prices according to your booking, we have scaled our entire video production process instead, which means lower prices for everyone.
No minimum order value – no waiting weeks for delivery.