Live-streaming across social media is taking the music world by storm, but it's not too late for you to get behind the trend. Daily watch time on live Facebook videos quadrupled in the last year, so now is the time to join the revolution. From the future stars starting out in their bedrooms to clubs and studios already making their mark in the industry, live-streaming is now the most effective and readily accessible form of publicity ever. Imagine Hendrix playing a new song in his kitchen, 16-year-old Paul McCartney on Soundcloud, or Miles Davis jamming spontaneously on Facebook to millions of fans around the world. These guys became famous without social media, but now you have the potential of an immediate, worldwide audience ready to make you famous overnight. All you need to know is how to use it to the best of its ability – and that's through live-streaming. Here are the 5 reasons why live-streaming will kick your publicity into overdrive.
1. Live-streams are a gig like no other
Live-streaming a set or gig is the perfect way to grab the attention of potential fans on social media. It offers the ultimate combination of live music, but without all the organisation or hassle of a night out to a venue. "But who will come to my live shows then – surely it completely undermines the industry?" Wrong! Showing off the atmosphere of your venue or gig is the perfect way to give a little taste of the real thing. It doesn't just leave your fans satisfied that they get to see your content, it leaves them wanting the full thing. Have a look at the social media for world-renowned jazz club Ronnie Scott's to soak up the atmosphere of live-streamed evening sets (I think I know where I'm heading next time I'm in Soho).
2. It's personal (in a good way)
Posting your tracks and videos over social media is a great way to improve your publicity, and making them as slick and well-produced as possible is vital. But sometimes a relaxed feel is great for publicity. It might be that all people need to see is an MC on the mic, the energy of a live gig, or the authenticity of a jam session, to realise you're the kind of artist they want to follow. Just check out Hot 8 Brass Band rocking out to see the raw energy that a well-recorded live gig can bring.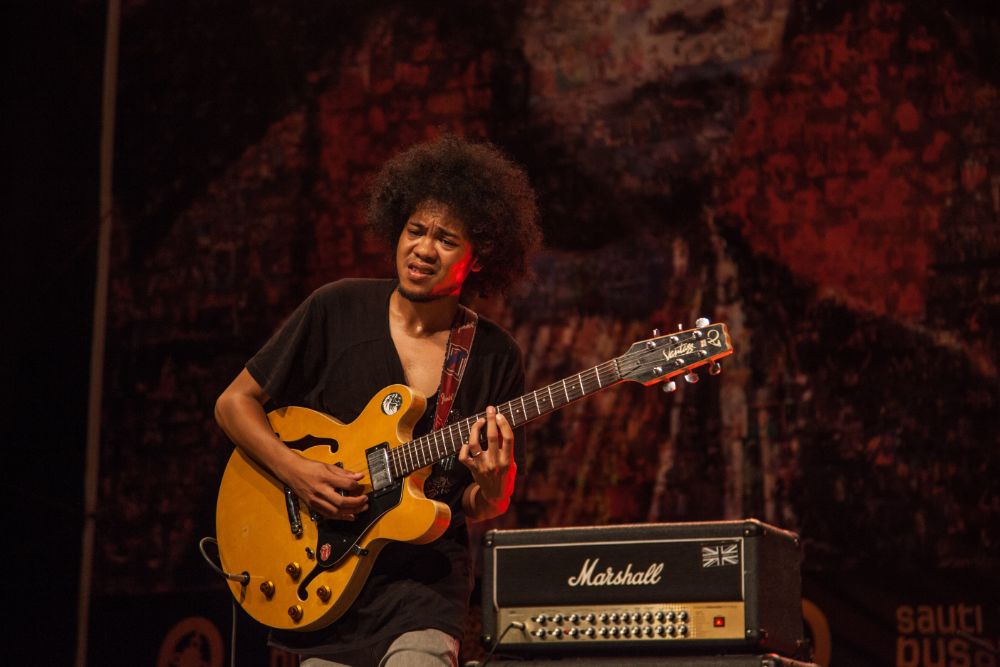 3. Live-streaming shows you off
There's nothing quite as impressive for a musician as casually nailing a live set. Who needs auto-tune and 100 takes when one take will do the trick? Combine that with introductions and chat between songs (things fans won't get anywhere else) and you've shown the world everything you've got. Have a look at Martin Garrix streaming a set from his boat during the lockdown, if he can do it from the water just think how good he'll be in person.
4. It's a source of income
Just in case you still need convincing, every major streaming site out there, YouTube, Facebook, Instagram, Twitch etc. allows your video to show adverts provided they meet guidelines. If your content is good enough, people won't mind adverts. It's a great source of revenue, and it means that your streaming isn't just for publicity.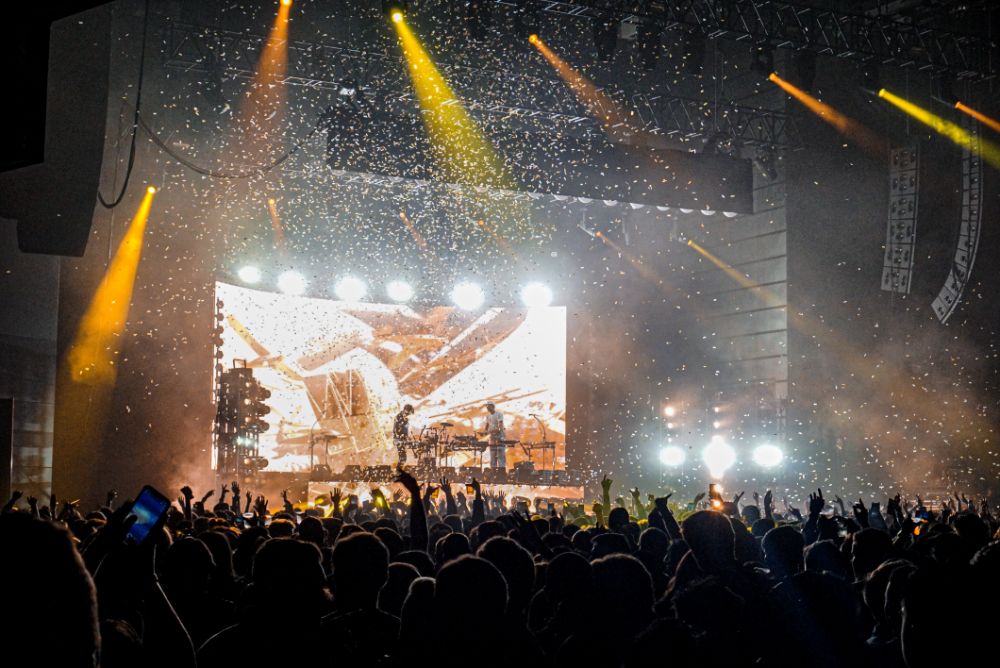 5. Live-streaming reaches the widest audience
Live-streaming has the potential to reach pretty much everyone, everywhere! Currently, social media sites massively advertise live events, and live comments and reacts have the potential to snowball and generate more and more activity. There is no question live-streaming is the way to reach as many people as simply and cheaply as possible.
So, we've seen just how important live-streaming is. And the best thing? It is unbelievably easy. All you need to get started is your smartphone and you'll be live in seconds. However, if you want to create the best experience possible and ensure top quality video and sound, then hiring professional videographers is the way to go. Check out Splento, who offer affordable hourly rates on professional videographers all around the world, ensuring all the tech is sorted for the live-stream whilst you play your way to success.
---
Contact Splento if you are in need of:
Event Photography and Videography