Corporate social responsibility will define the event industry in years to come, in terms of the levels of social responsibility and environmental responsibility that we employ today.
Corporate social responsibility within the events industry helps to ensure that it has a positive impact on the world around it. To learn how to achieve corporate social responsibility in the event industry we will be covering: 
Environmental sustainability 

Community involvement and inclusivity

Employee wellbeing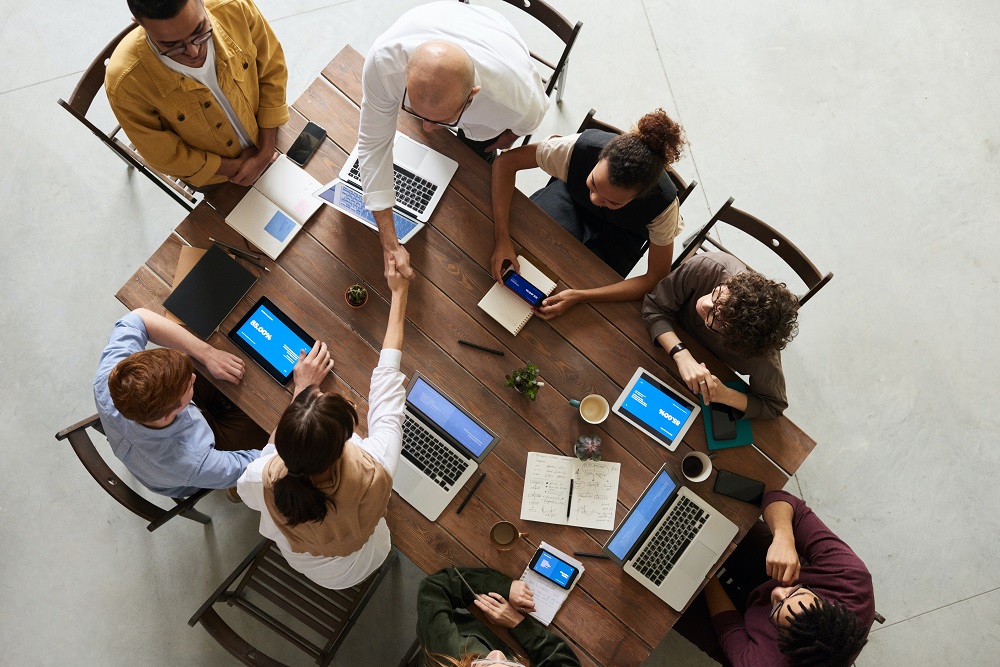 Environmental sustainability 
Corporate social responsibility includes environmental sustainability and sustainable event practice. Sustainable business practices begin with ecological event planning. If you are hiring an external event planner then it is important to ensure you find one with a good environmental reputation. If you are the event planner, then you should follow these steps to ensure that your event is promoting environmental sustainability: 
Reduce waste 
Waste can easily mount up at events, so it is important to prevent this from happening. You can minimise paper waste by opting for a paperless event, for instance by offering information handouts digitally via QR codes, and by using digital ticketing.
 To maximise the sustainability of your event you should keep the concept of "reduce, reuse, recycle" at the forefront of your mind at all times. 
Opt for recycled materials
If you need to decorate your event, then an easy way to minimise resource waste is by using recycled materials for your decorations. Recycled decorations can make your venue look incredible and demonstrate to your attendees that you are making a conscious effort to utilise sustainable event practices. 
If you must print any materials such as flyers or information handouts for your attendees, then make sure you choose recycled paper to protect our forests. 
Reduce energy consumption
Reducing your event's energy consumption is also a smart way to make your event more sustainable. Developments in technology have provided us with more sustainable event options, for instance, opting for LED lights as a means of reducing energy.
Community involvement and inclusivity 
Ethical business conduct involves making your event inclusive and productive to the local community in which you host it. 
It is of utmost importance that your conference, trade show etc. is promoting inclusivity and diversity at the core of what it is trying to achieve. For instance, your speaker panel should be diverse and representative of minorities in society. Disability confidence is also especially important in maintaining corporate social responsibility. 
You can also increase community involvement with your event by inviting members of the local community to volunteer or work at your event.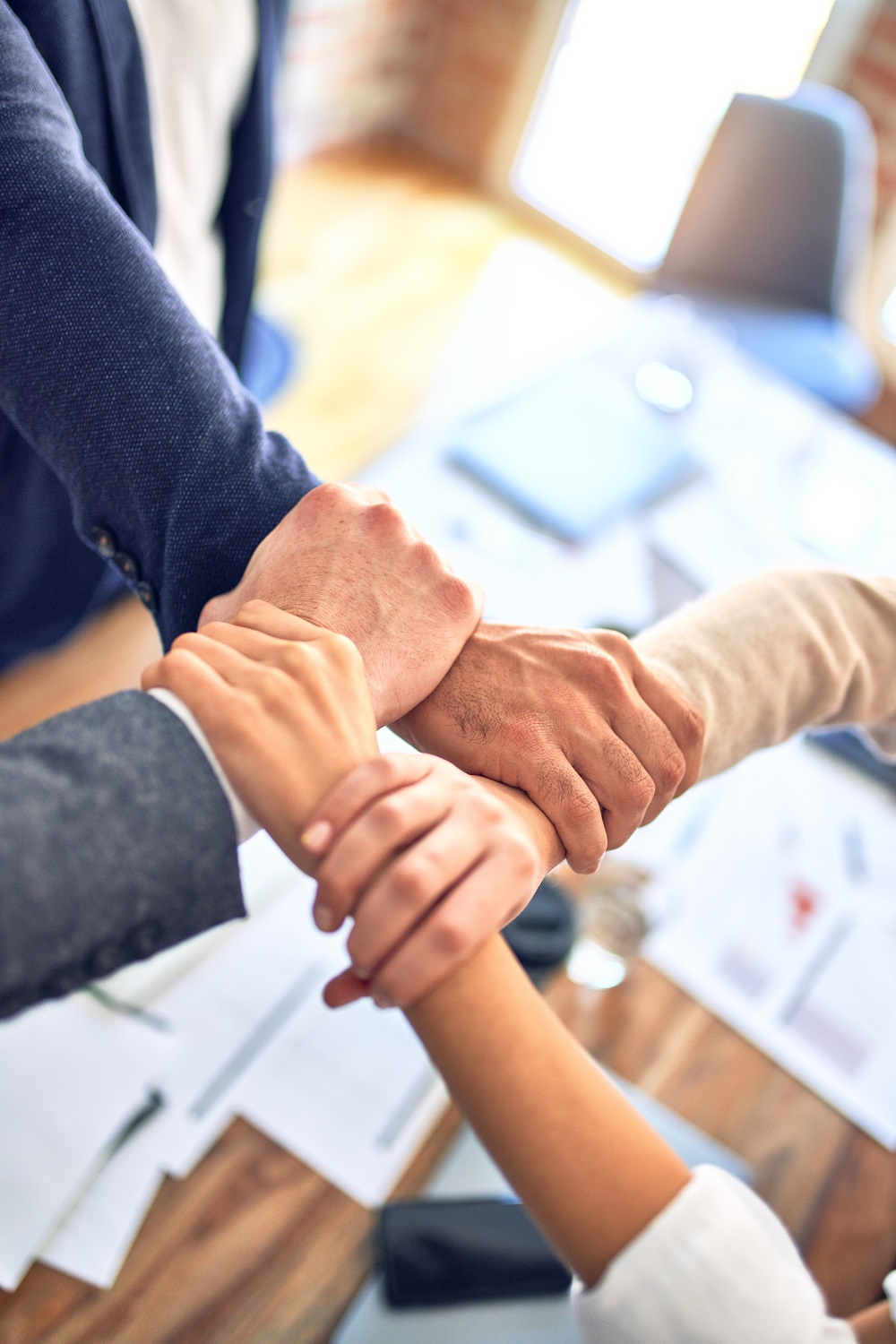 Employee wellbeing 
Focusing on your employees' well-being is integral to corporate social responsibility. It is important to regularly check in with how your events team is doing, especially during the stressful period of your big event approaching. You should also look into offering employee benefits to your staff to maximise their well-being.
Reputation management 
Ethical business conduct is required for long-term business success. Conducting yourselves as a responsible company at your events will ensure that you are thought of positively in the local community and beyond. By promoting corporate social responsibility in the events industry, you can maintain and even enhance your company's reputation.
---
We have demonstrated that corporate social responsibility in the event industry can be exercised in many different forms. Now that you know how to maximise your corporate social responsibility including environmental sustainability, employee well-being and inclusivity, it is time to get event planning! The event industry is being revolutionised one company, and one event, at a time. 
Always here to help, Splento has professional event photographers available wherever and whenever you need one – globally. If needed, we can even be there with just a couple of hours' notice!
And if you think that's fast – wait until you see all your photos being edited, finalised and delivered back to you within 24 hours (and even the same day, if needed).
Contact Splento today for more details. You can book online in just 2 minutes.