An important part of event planning is ensuring the data privacy of attendees.
Event security planning is a process that requires intricate care and a thorough understanding of the legal requirements behind data privacy. After all, data breaches in event security are very serious and it is your responsibility as an event organiser to put measures in place that prevent this from occurring.
This article will show you the best practices for ensuring data privacy, the legal requirements around data privacy, and the impact of technology on event security planning.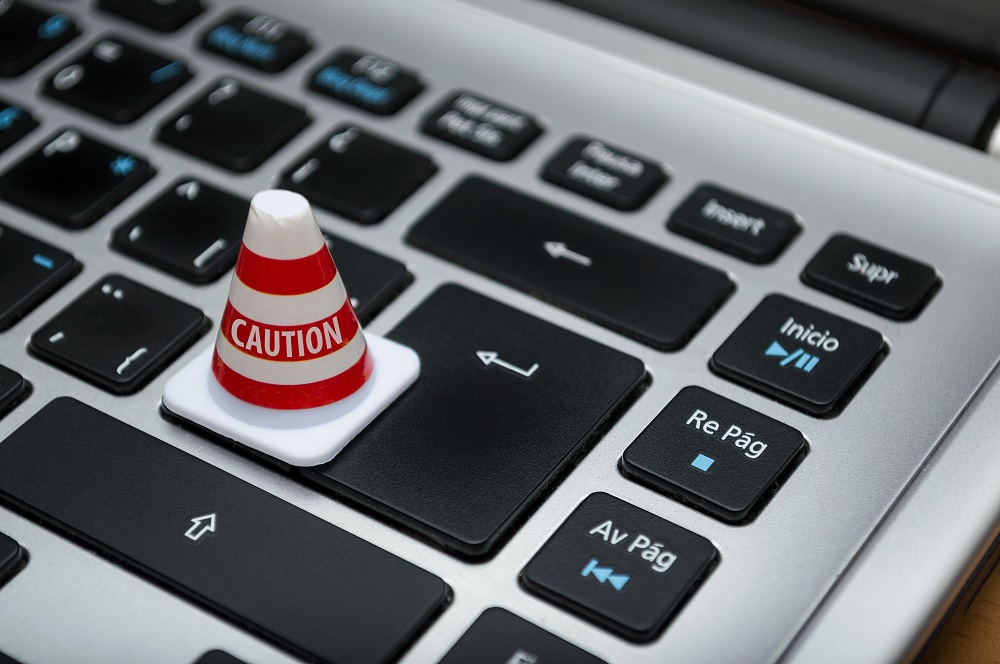 Understanding the legal requirements of data privacy
Data breaches in event security planning are a BIG deal and must be avoided at all costs. Protecting attendees' personal data in event security planning can look different depending on where the event is held, as different regulations may apply across countries. 
As an event planner, you must be aware of the data privacy principles for event planning. You can avoid your business from being fined for breaching privacy rules by ensuring that the data you obtain in the registration process of your event is kept secure and your client's privacy is not infringed upon. 
You must treat the General Data Protection Regulation (GDPR) very seriously as an event planner. GPDR involves the storing of data, website safety, rights of your clients to have their data removed after your event and how easily your clients can access their data, amongst other factors. 
It is recommended that you take the relevant steps as an event planner to comply with GDPR, and we will cover the best practices for ensuring data privacy in events below. 
Best practices for ensuring data privacy in events
As we have already mentioned, the role of event organisers in protecting attendees' data privacy is very important. Here are some areas that GDPR affects that require your attention:
On-site registration 
When you are conducting in-person events, it is important to be clear on the information that you require for this during registration so that your attendees are aware of what is required from them.
Sharing lists internally
Sharing lists including personal data across different areas of your business. For instance, if an attendee opts in to receive information about one specific event only, then you would be breaching GPDR by adding their data to a mailing list to another event of a similar nature if they had not opted into it also. 
Lead capture
If you are capturing leads at your live event you must inform your attendees who will be processing this information and who will not. 
Sharing data with sponsorships
You would be breaking GPDR if you shared an attendee's information with any third party unless the attendee had not actively opted into it. Sharing any personal data with your event sponsors requires that you have obtained consent, following a privacy notice explaining that you may transfer said personal data to these sponsors. 
Note that most GDPR legislation requires the individual to physically opt in. You are not allowed to pre-fill an online form with a tick already in place; the individual must tick the box themselves (or signify in some other way) that they wish to opt-in to any data-sharing scenario.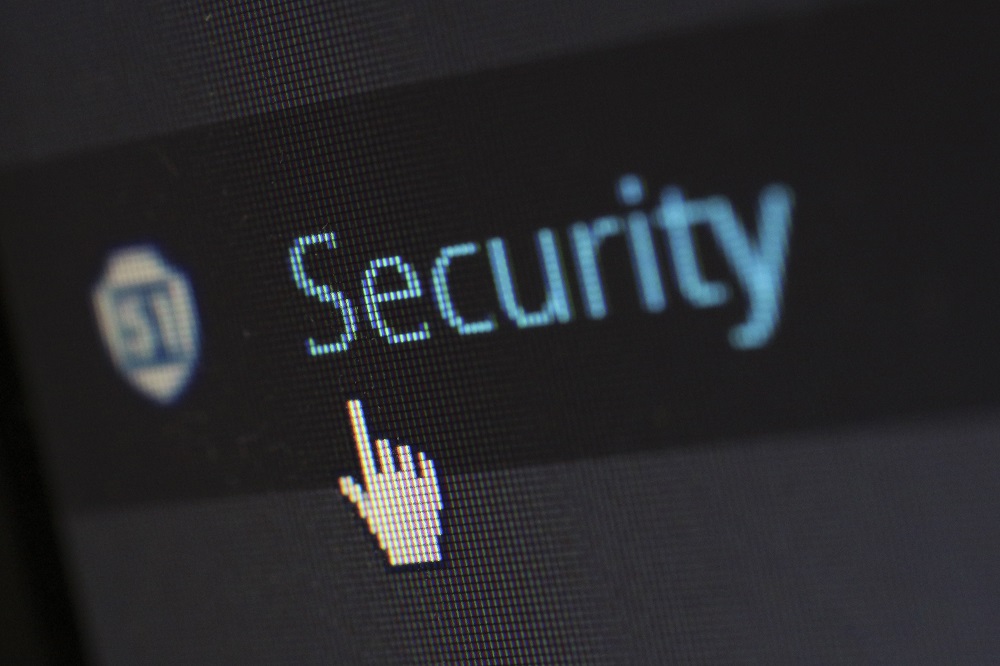 The impact of technology on event security planning
Event security systems have developed alongside technology. One example of technological advancement that helps with event security planning is biometric technology. Biometric technology can streamline event registration for both event planners and your event attendees. Biometric technology means that an attendee can register for an event with just facial recognition or a fingerprint etc. Biometric technology helps with data privacy concerns because it prevents the unnecessary storage of additional personal data. 
This overview of data protection and data privacy should help you stay on top of your event security planning. If your event planning does not already cover GPDR then it is time to adjust your event planning process!
You can find out more about the UK GDPR here. Currently, this is very similar to GDPR regulations that cover all EU member states, but there may be differences. EU GDPR guidelines may be found here.
If you are planning an event then get in touch with Splento and say hello!
Always here to help, Splento has professional event photographers and videographers available wherever and whenever you need one – globally. If needed, we can even be there with just a couple of hours' notice!
And if you think that's fast – wait until you see all your photos being edited, finalised and delivered back to you within 24 hours (and even the same day, if needed).
Contact Splento today for more details. You can book online in just 2 minutes.