Event planning can be a lengthy process with many different steps and tasks that are all due at different times. If you are working in the event planning industry, then you will be well aware of how hectic event planning can get but also recognise that getting every detail just right is incredibly important!
This is where project management software comes in – it can really be your best friend for organising your plans and team.
Below, we will cover the role of project management software in the events industry and then detail some of the best current event management software.
The role of project management software in the events industry
Project management software is a great event planning tool. It allows you to retain event details on a wide scale of events – from the largest to the smallest – and keep the organisation of your event in order, helping you to track everything from one central point.
Project management software includes features such as ticketing, attendee details, and on-site management. Project management software is designed to help you to keep on top of your workflow whilst also prioritising your varying projects and sub-tasks.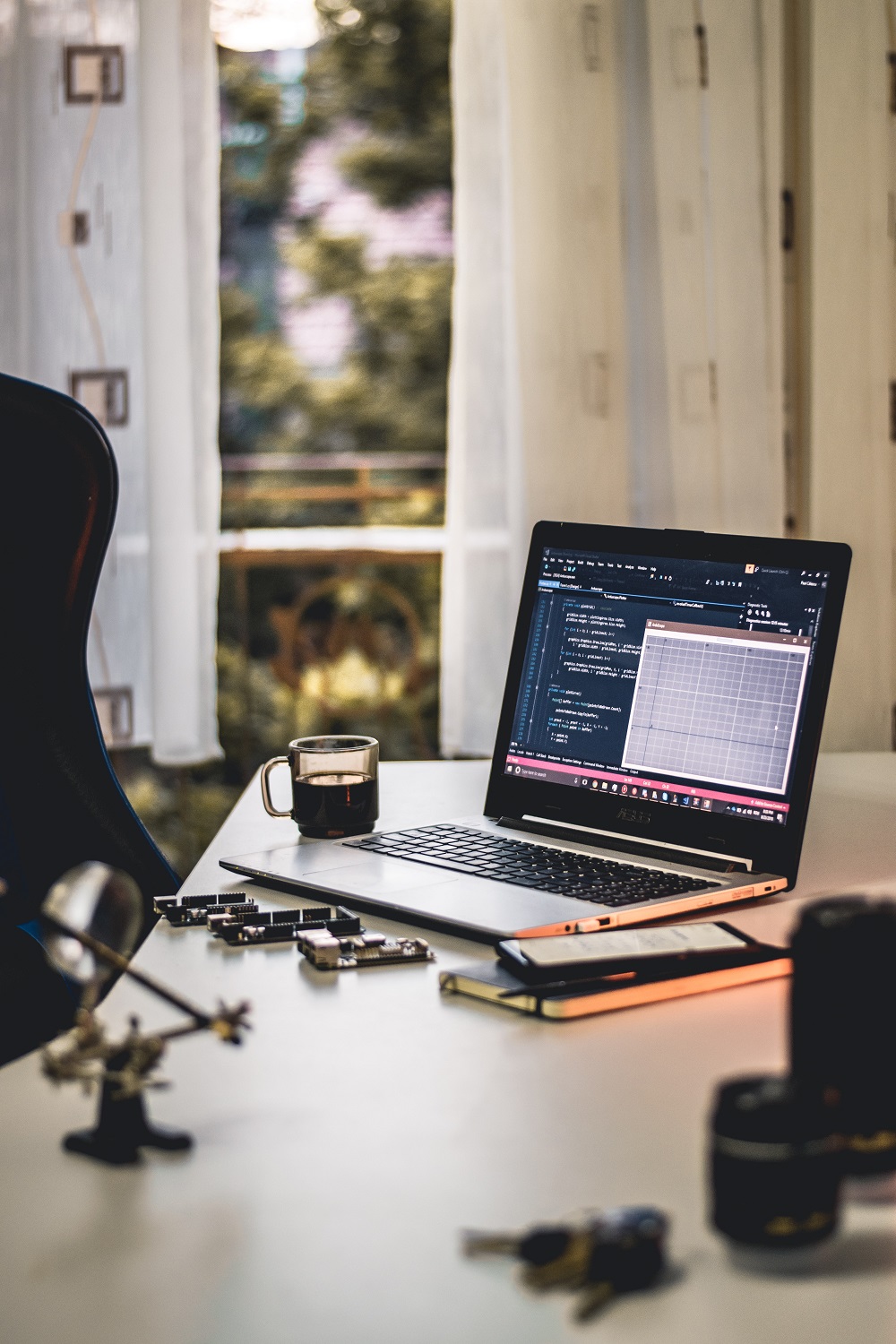 Best event management software 2023
Free event planning software is available in the form of free trials of all of the event management software listed below.
Basecamp 
Basecamp is a real-time communication tool for project management. Basecamp features to-do list options, calendars, task due dates and file-sharing systems which will be more than useful for you as an event manager. 
A real highlight of Basecamp as an event planning tool is that it also serves clients. You can opt for your clients to see any messages that apply to them but keep hidden the behind-the-scenes planning process! As communication with clients is of paramount importance, this feature alone makes Basecamp a winner.
Trello 
Trello is a good project management software to help organise a broader event planning team. It offers a large-scale planning suite for the whole team to collaborate on the event planning process. Trello has the option of tools for defining projects and their requirements. This can also help you to stagger the deadlines of your tasks and prioritise the event planning project accordingly. 
Trello can be used to set deadlines initially, assign individual projects to the team and for the team to keep an overview of everybody's event planning progress.
Asana 
Asana is a solid event management tool that you can use to organise your events as a team. Asana can be used to assign individual tasks in event management to different people in your team. You can assign different members of your team to a task so that you retain communication across the team. 
Asana actually has event planning templates that you can use to plan your events, so one step is already done for you! There is also the option to display the project task in a chart so it appeals to a wide range of learners that your team will represent.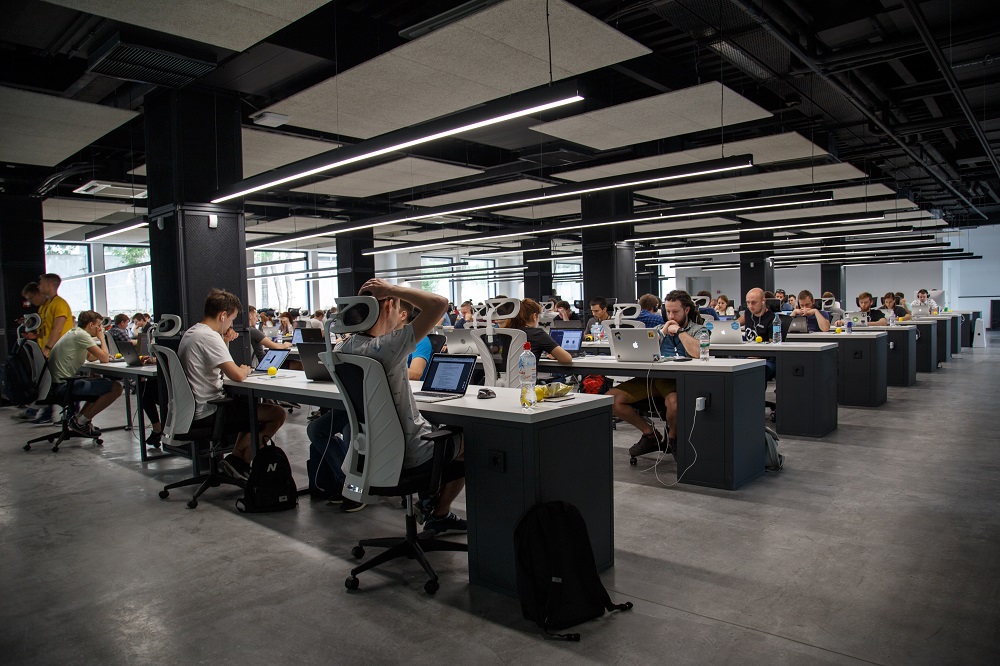 Benefits of using project management software for event planning
They are easy to navigate meaning that your event planning process is simplified 

They are easy to tailor to both your business and your event needs, which helps promote a personal level to your event

They can be used as a communication tool to distribute files across the team more seamlessly than can be achieved through email

They keep your team in constant communication with each other which promotes good teamwork
---
When orchestrating your event planning, project management software should not even need a second thought – it should be a given! Good event management is integral to ensuring that your events run smoothly and that your attendees and clients get what they need from your event. The project management software featured above can ensure that you do just that!