Promoting diversity and inclusion in events is a key part of event management as we have made progress to reflect this in wider society. 
The events industry has been working to celebrate the wide spectrum of diversity that we have in society and ensure that events invite equal access and participation from everyone. 
Read below for a few simple ways to ensure that your events are inclusive.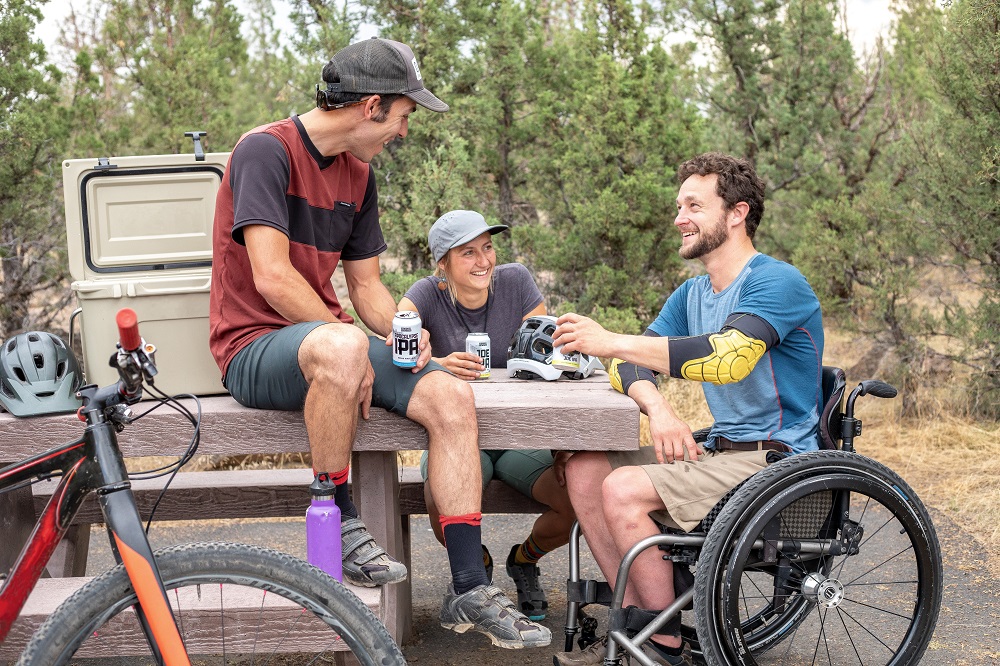 How to make your event more inclusive 
Make your venue accessible
An accessible venue is integral to achieving disability inclusion and other forms of accessibility. A key part of planning an event is putting the accommodations in place that make your venue accessible – and therefore your event inclusive. 
Some of the things to consider in terms of the movement capacity of your venue are whether lifts are easily available and if there are ample ramps for step-free access, that there is enough space for wheelchairs to move freely around the venue, and that there are easy to read signposts to navigate the venue without problems. 
You should also ensure that it is straightforward to get to your venue, for instance, that there is regular public transport, your attendees have clear directions to your venue, and that there is an accessible entrance.
When we are talking about disability inclusion at events, it is important to remember that not all disabilities are visible. Events can be loud, crowded spaces that can be overwhelming to people with sensory difficulties. To make your event space inclusive to people with additional sensory needs, you can designate a quiet space in your venue for people to use as a momentary escape from the potentially overwhelming main events area.
To ensure event inclusivity and equal access you should check that there are gender-neutral toilets available at the venue and that if this does not already exist, work to provide this space.
Include a diverse range of speakers
In order for your event to feel inclusive it is a good idea to ensure that the speakers at your event represent the diverse group of attendees that you wish to attract to your event. If you are hosting an event that sees multiple speakers present, then you should select a group of guest speakers that represent a variety of nationalities, religions, socio-economic statuses, gender, sexuality etc. This will not only promote equal access to events but also help to ensure that your event speeches are not biased toward a particular experience.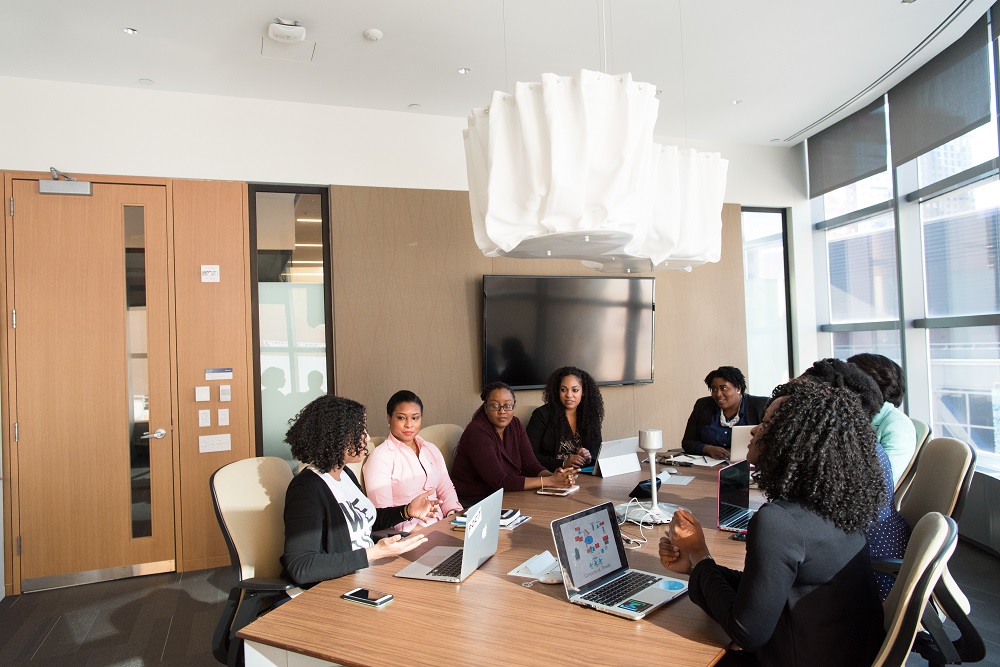 Promote inclusive language at your event
Sometimes event inclusivity can be in the finer details, such as the language used by event speakers. If mistakes are made in terms of event inclusivity these are usually small and made unintentionally, but can make the atmosphere of your event excluding or unwelcoming to certain attendees. 
One example where it is important to use inclusive language is in matters of gender. Try and avoid introducing your attendees as 'ladies and gentlemen' or splitting groups up into men and women as a form of attendee participation, as this can feel exclusionary to gender non-conforming people. 
It is also your social responsibility when hosting an event to be mindful of any cultural sensitivity that your language might invoke and be careful to opt for inclusive cultural depictions. 
---
Paying attention to inclusivity in your events and event management process is incredibly important. Being socially exclusive and reluctant to recognise the human rights that are infringed upon in the process is certainly not a good look for your event and you could create disinterest in your event from a significant portion of attendees that would otherwise be your target audience.
Always here to help, Splento has professional event photographers available wherever and whenever you need one – anywhere in the world. And if needed, we can even be with you with just a couple of hours' notice!
If you think that's fast – wait until you see all your photos being edited, finalised and delivered back to you within 24 hours (and even the same day, if needed).
Contact Splento today for more details. You can book online in just 2 minutes.