Event planning is a complex and challenging task that requires a great deal of expertise and experience. Whether you're planning a small private gathering or a large-scale corporate event, it's important to have a professional event planner on your team to help ensure that everything runs smoothly and that your guests have a memorable experience.
One of the main reasons why people need event planners for their events is that they can save time and stress. Planning an event can be a time-consuming and stressful process, especially if you're not familiar with the logistics and details involved. A professional event planner can take on many of the responsibilities and tasks associated with planning an event, such as coordinating vendors, securing venues, and managing budgets, which will allow you to focus on other important aspects of your event.
Another reason why people need event planners is that they can help create a memorable experience for your guests. An experienced event planner will have a wealth of knowledge and resources at their disposal and will be able to create an event that is tailored to your specific needs and preferences. They can help you choose the perfect venue, coordinate entertainment and activities, and create a theme and atmosphere that will leave a lasting impression on your guests.
Event planners can also help you stay within budget. Planning an event can be an expensive endeavor, and it's easy to get carried away with all the different options available. An event planner can help you stay within your budget by identifying areas where you can cut costs, negotiating rates with vendors, and ensuring that you are getting the best value for your money.
In addition, event planners can also help you navigate legal and safety issues. They will be familiar with the regulations and laws that pertain to events and can ensure that your event is in compliance with all relevant laws and regulations. They can also help you develop a safety plan and ensure that your event is as safe as possible for your guests.
In conclusion, people need event planners for their events because they can save time, stress, create a memorable experience, stay within budget, and navigate legal and safety issues. An experienced event planner will bring their expertise and resources to make sure your event runs smoothly and is memorable for you and your guests.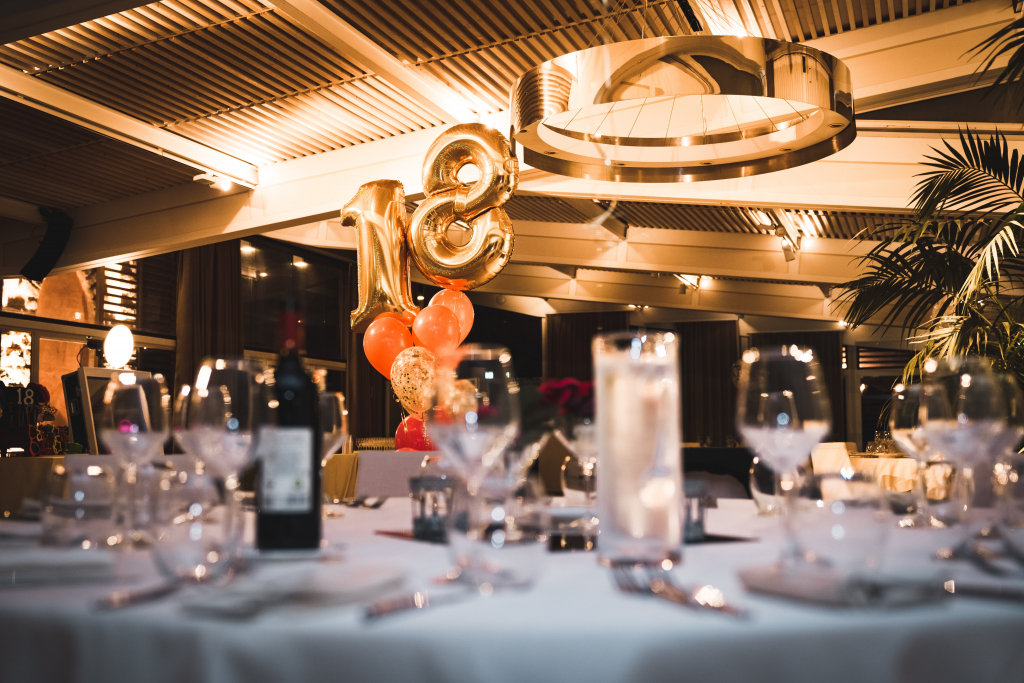 Common FAQs about event planning
What services do event planners typically provide?
Event planners can provide a wide range of services, including venue selection, vendor coordination, budget management, event design and decor, transportation and logistics, and on-site event management.
Why should I hire an event planner?
Hiring an event planner can save you time, money, and stress by handling all of the logistical details of your event. They can also bring valuable expertise and connections to the table, helping you to create a truly memorable event.
How do I choose the right event planner for my event?
When choosing an event planner, it's important to find someone who has experience planning events similar to yours, and who has a style and approach that aligns with your vision. It's also important to look at the planner's portfolio of past events, and to read reviews and ask for references.
How much does it cost to hire an event planner?
The cost of hiring an event planner can vary widely depending on the services they provide, the size and complexity of your event, and the location. Some planners charge a flat fee, while others charge a percentage of the overall event budget. Be sure to get a detailed breakdown of costs before hiring an event planner.
How does an event planner help in saving money?
Event planners have relationships with vendors and know how to negotiate prices and deals. They also have experience creating events on a budget and can help you identify areas where you can cut costs without compromising on quality.
Always here to help, Splento has professional event photographers available wherever and whenever you need one – globally. If needed, we can even be there with just a couple of hours' notice!
And if you think that's fast – wait until you see all your photos being edited, finalised and delivered back to you within 24 hours (and even the same day, if needed).
Contact Splento today for more details. You can book online in just 2 minutes.