Corporate social responsibility should be enacted within event marketing. Corporate social responsibility within the events industry helps to ensure that the events industry is having a positive impact on the world around it. Corporate social responsibility also includes practising environmental sustainability and employee well-being, amongst other factors. 
Social responsibility in a marketing context involves focusing the efforts of potential event attendees who wish to operate on an ethical basis.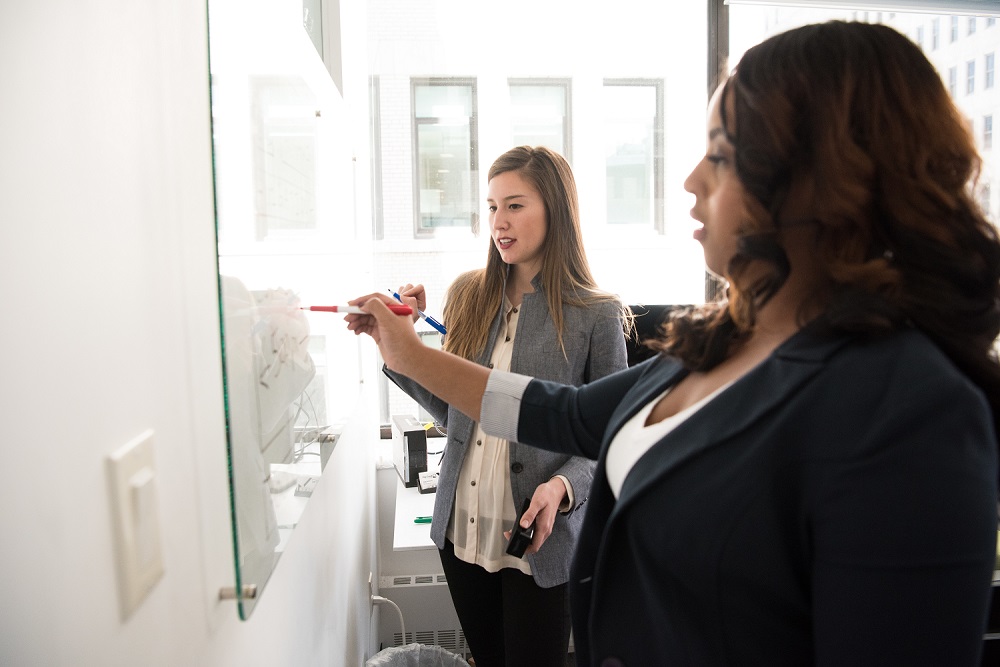 What is Corporate Social Responsibility in event marketing? 
A key takeaway from corporate social responsibility in marketing is that companies should not only opt for socially responsible advertising but make sure that the event has a broader social impact and practises socially conscious consumerism. Events should actively fund actions that have a positive effect on society.
Why is social responsibility essential to event marketing? 
Marketing the sustainability of your events via advertising and branding strategies allows you to highlight the corporate social responsibility that your company exercises and the sustainable practices that you employ throughout your events. It is important that you advertise these core brand values in your event marketing so that you attract attendees and partners that share the same such values.  
What is sustainable marketing? 
Sustainable marketing is a form of purpose-driven marketing. Purpose-driven marketing is a marketing strategy used by companies to focus external communications with attendees on social causes that align with core values. 
Sustainable marketing is the promotion of environmentally and socially responsible brand values. Green marketing and ethical marketing are subbranches of sustainable marketing, but sustainable marketing is a good cover-all term. 
Ethical marketing controls how the general public sees your brand. If you are consistently implementing sustainable branding into your event marketing then attendees are going to view your company and your events as ethical and feel aligned with your brand's core values.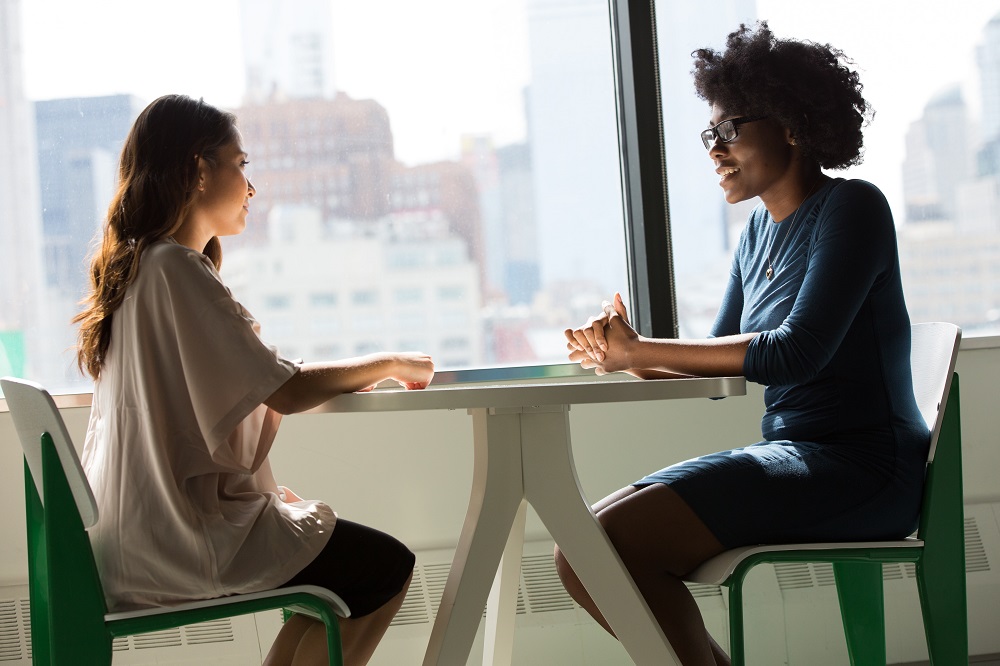 Examples of sustainable marketing: 
Utilising sustainable materials for flyers and other physical marketing products

Reducing the number of resources and materials wasted through the events process

Fundraising for a charity during your event

Maximising online and digital marketing strategies
Sustainable marketing should be implemented across your business strategy. To remain consistent you should conduct research into how similar events are utilising sustainable marketing, brief all staff on your sustainability goals and messages and continue to stay informed on the environmental goals of the events industry. 
Avoiding greenwashing 
Greenwashing can occur when a company claims to be working on an environmentally friendly basis but in reality, this is found to be incorrect. It is of utmost importance not to fall victim to greenwashing or find yourself doing it. If you advertise sustainable event practices or green marketing, then this must be something that you are actively putting into practice. 
---
In summation, corporate social responsibility includes responsible event marketing strategies. As we have discussed, examples of this can be advertising the recycling policies in operation at your event, or fundraising for charities as part of the events process. Corporate social responsibility within event marketing can enhance brand reputation by showing the potential social impact. 
Always here to help, Splento has professional event photographers available wherever and whenever you need one – globally. If needed, we can even be there with just a couple of hours' notice!
And if you think that's fast – wait until you see all your photos being edited, finalised and delivered back to you within 24 hours (and even the same day, if needed).
Contact Splento today for more details. You can book online in just 2 minutes.