All members of the event management team should be aware of the power that events can have in enacting positive social change. The extent to which social change can be realised is enhanced when event companies enter into a collaboration or partnership with a local charity or charitable organisation for their event. 
This article will take you through how to invoke social change through collaboration and partnership as a member of the event management team:
How to invoke social change through collaboration and partnership

Determine the nature of collaborative leadership

How to bring about social change through sustainable development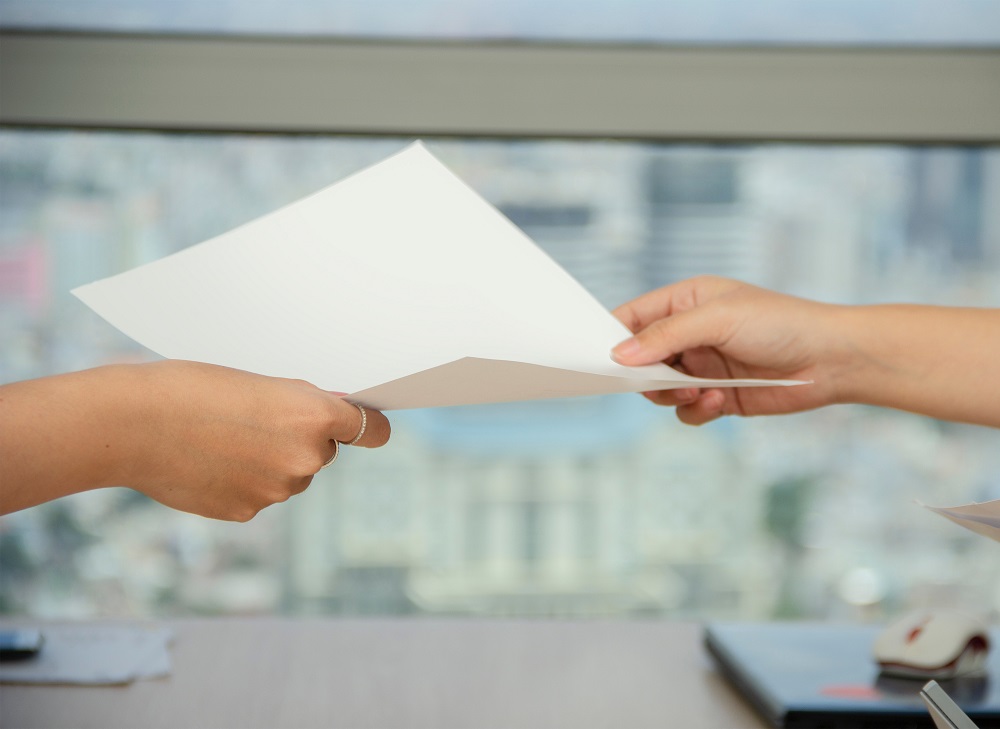 How to invoke social change through collaboration and partnership
Social impacts can be made within the events space by collaborating with a charity or charitable cause. Enacting corporate social responsibility can involve choosing to partner with a local charity or charitable source such as a food bank. Although the impact of initiating this partnership might seem minimal, it can have a real impact on the community local to your event.
When working to create social change at your event, it is important that you select a business to partner with that shares your business values. It is important to not just simply choose a business to collaborate with on the basis of convenience; rather, actually take the time to understand what value this partnership will bring to your event and its attendees. Your community partnerships should relate to your overall event and company mission. 
Determine the nature of collaborative leadership
Once you have decided on an organisation that is a good fit for your event, you need to consider how you are going to navigate this community partnership. You need to decide who it is that you are offering support to, and how often this support is going to take place. It might be that you want your event to support a single charity, or it could mean that you want to partner with multiple charitable organisations that are connected. You should also decide whether you want the collaboration to be a one-time occurrence for a specific event, or whether you regularly want your events to be in collaboration with the charity. It is important that you can effectively communicate between yourselves what you want out of the partnership to ensure that social innovation is a shared goal.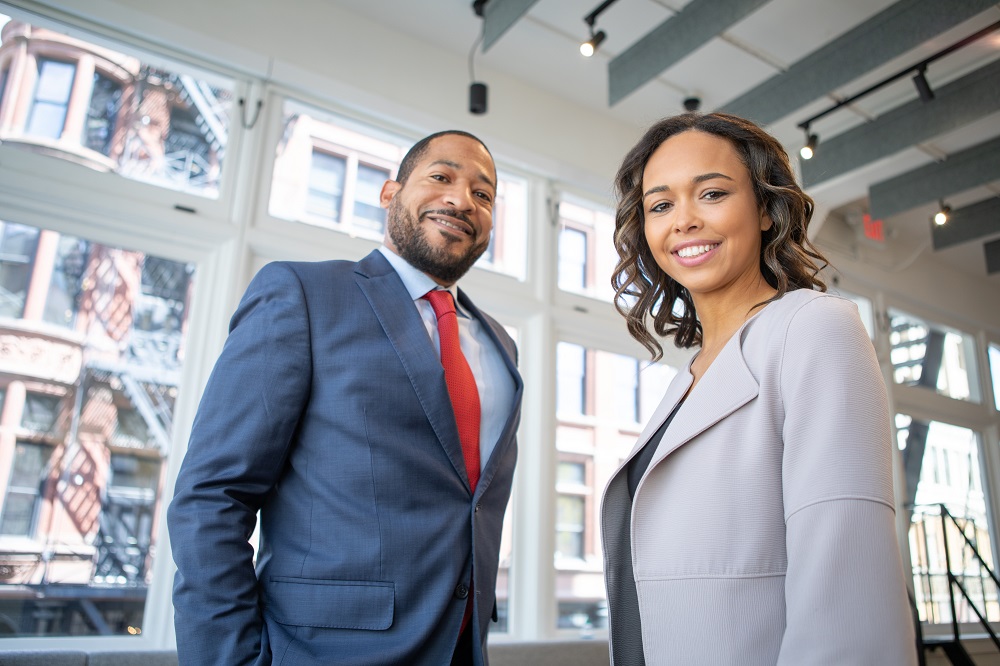 How to bring about social change through sustainable development
Invoking social change through events through collaborations and partnerships is not the only option for social innovation; you can also create social good by making your events more sustainable.
Of course, sustainable development can be created through community partnerships and/or hosting sustainable fundraisers, but there are external steps to take to ensure you are hosting a sustainable event. 
Your attendees should be made aware that you are hosting your events on a sustainable basis and that you believe ethical events are valuable and important.
Ways to make your events more sustainable: 
Reducing food waste (can partner with local food banks)

Actively recycle paper, plastic etc. 

Reduce paper waste by opting for digital alternatives

Provide locally sourced food and drink as refreshments 

Host your event within close proximity to public transport, e.g near a train station

Choose a venue that has been green certified
In summation, event management can have a powerful impact on the social change capacity of events through inviting collaboration and partnership from nearby charities and charitable organisations. Every event management professional should consider how collaborations with a charity can foster both a collective impact and social innovation – and take great time and effort to put these partnerships into place. 
Always here to help, Splento has professional event photographers available wherever and whenever you need one – globally. If needed, we can even be there with just a couple of hours' notice!
And if you think that's fast – wait until you see all your photos being edited, finalised and delivered back to you within 24 hours (and even the same day, if needed).
Contact Splento today for more details. You can book online in just 2 minutes.