We are living in a world of fierce competition for jobs. Every year we hear how graduate opportunities are shrinking and it is no different for aspiring writers. We have to do everything in our power to increase our chances of being employed, which is where social media comes in. Social media is a huge part of all our lives nowadays and it has become more than just platforms upon which to chat with friends. As business booms on platforms like Instagram and jobs can be obtained on LinkedIn, it's more pertinent than ever that we take notice of this shift and use it to our advantage. 
Include all channels
With growing competition for jobs and contracts, it's so important that you use as many different social media channels as possible to build your online persona. We're talking LinkedIn, Twitter, Instagram, Facebook, Whatsapp. You name it, you should have it!
Brand consistency
Just like marketing a product, it's vital that you keep your personal brand consistent. You do not want to be "Aspiring author" on LinkedIn and "VK champion" on Instagram. Publishers are likely to engage with all or at least the majority of your social media channels, so post content on each that is in line with how you want to be seen by employers. Have you considered Splento's headshot photography service for authors? We'll create quality shots to help you cultivate your professional online presence at an affordable rate. Keep it streamlined and use them as your profile picture for each platform!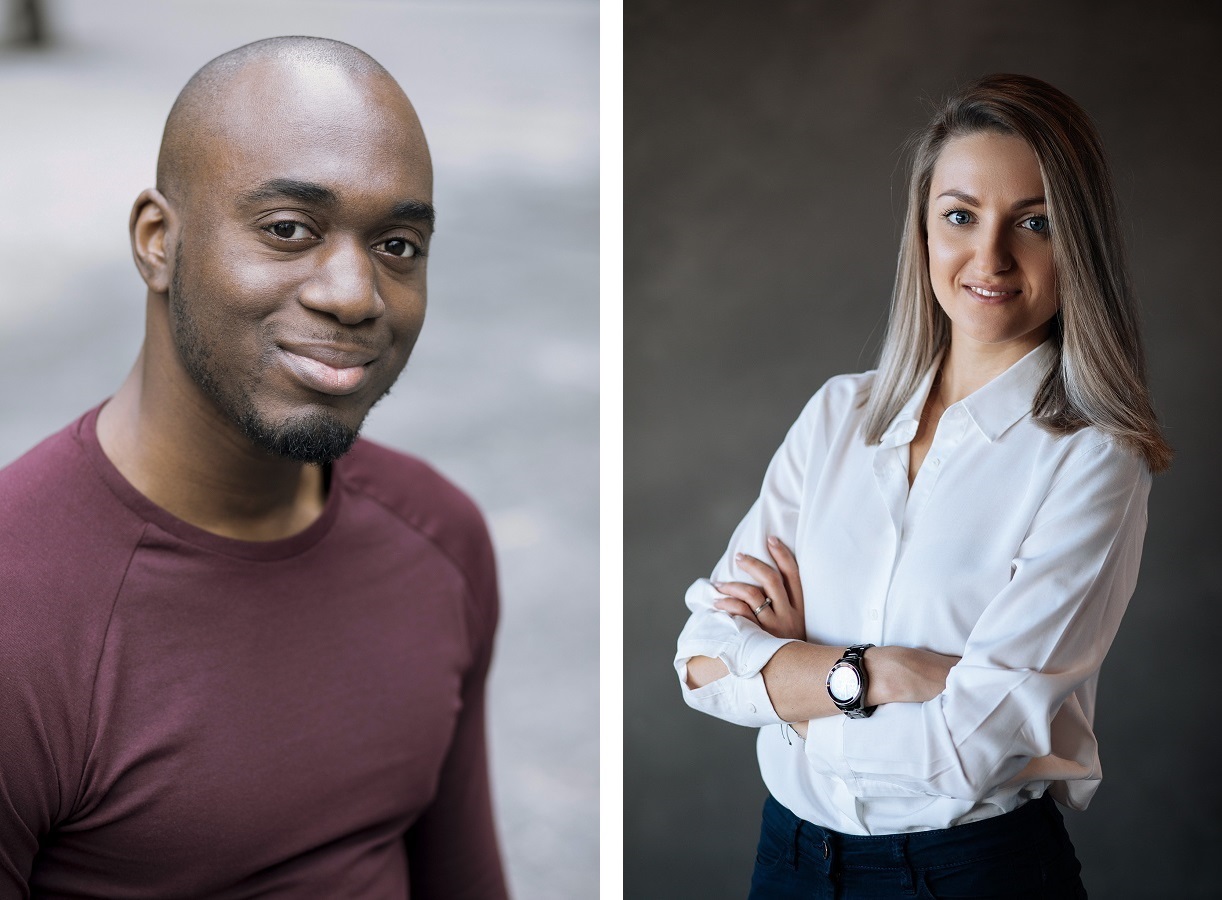 Networking
It is literally impossible to do too much networking. Getting in contact with industry professionals is an important part of marketing yourself as an aspiring author. Granted, many people you get in touch with won't respond to your queries, but don't lose hope! There will always be people willing to help you reach your goal of getting published, so just keep on messaging and emailing! Be proactive when reaching those in the publishing industry. Remember, you need them but they need you too! 
Boost channels 
Alongside developing your world-class novel, it's important to engage regularly with your various channels in order to get noticed as an author. Remember, the more content you post, the more likely it is that your name will be noticed! Maybe start a blog? Document your journey thus far to become a writer, what you've learnt and the challenges you've faced. Use Splento's video interview services to promote your work to your followers and keep them in the know about future projects!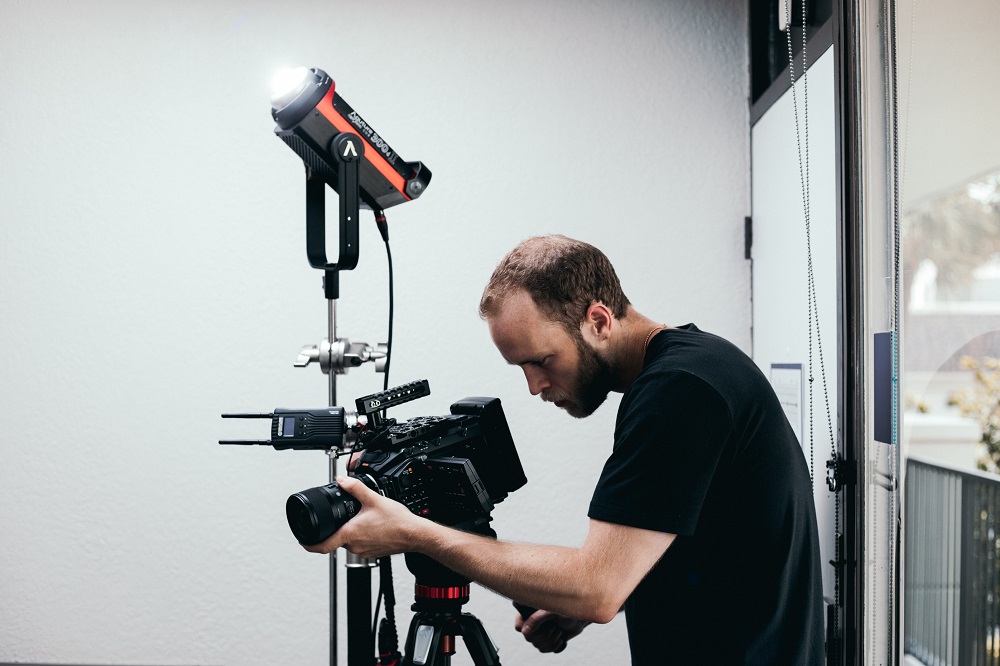 We hope these tips and tricks were helpful in getting you that step closer to publication, or at the very least, made you reflect on your social media habits thus far. With these simple steps, you'll be discussing your contract in no time!