Looking for a Christmas gift for everyone on your list? No worries, we've got you covered. Here is the list of the best Christmas gift ideas of 2016, that will please your mom, your brother and your boss.
Giving people experiences is often even more precious than material presents. Splento gift voucher is not just a gift voucher, it's a perfect present for literally anyone on your list. Whether it is for a family, party or love story photoshoot – Splento will have you covered and will provide you with the top London photographer even on short notice.
Rise Art believes that buying art should be easy, but giving art as a Christmas gift should be even easier. That is why they make the process of buying art works incredibly simple and fast. Afraid to buy a piece of art, that won't please to your best friend or your dad? Let them choose the art they love on their own. Rise Art offers Gift cards for any budget and a no-hassle returns policy.
If you put this gift under the tree, counting sheep will be soon a thing of the past for their owner. The first sleep sensing headphones in the world not only help you escape and relax, but also fall asleep and develop healthy sleeping habits. They are comfortable enough to be slept in and smart enough to adapt to you and your environment.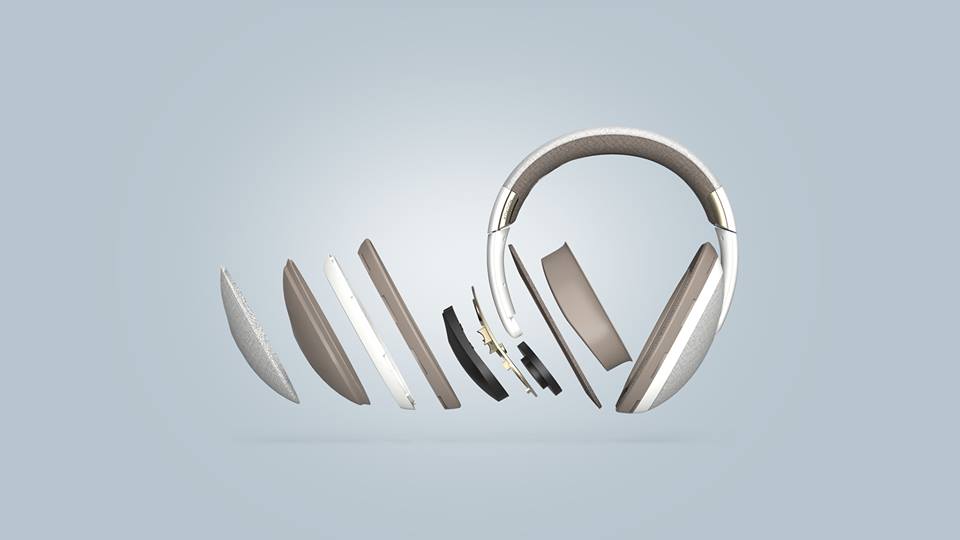 A so-called "family of internet-connected lamps" will be a great present for your dearest ones. The set set consists of a Big Lamp and a Little Lamp, which help you stay connected with your friends and family all over the world. When you turn The Big Lamp on, the little ones turn on too, telling your loved one 'I'm thinking of you' or 'now's a good time for a chat'.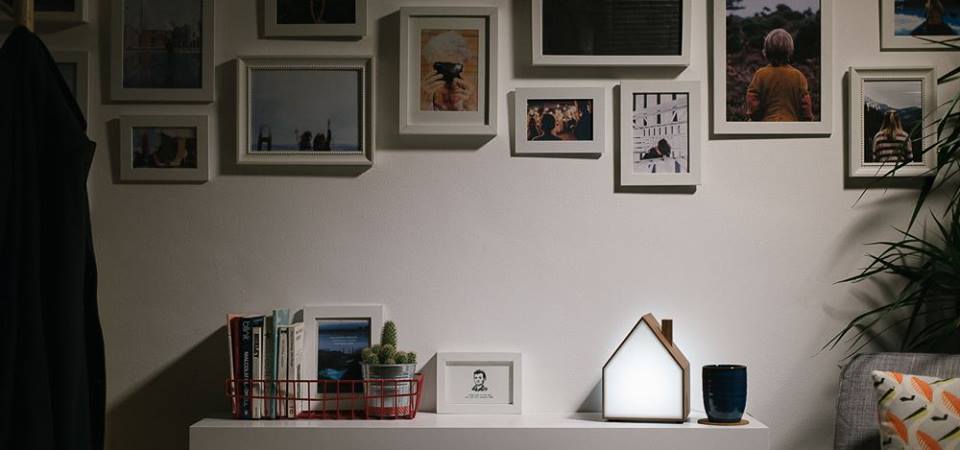 Personalised hand decorated cookies are getting more and more popular all over the UK. Custom Cookie Co offers their clients to celebrate the festive season with a beautiful gift box of delicious biscuits with your special Christmas message. Christmas cookie gift boxes are available in 4 sizes and can be delivered everywhere in the UK.
HonestBrew guarantees a very merry holiday season to the beer lovers in your life. The beer selection in this Christmas Party box is created to match winter weather and christmas celebrations and includes red ales, stouts, porters, IPAs, Pale Ales and Saisons. By the way, HonestBrew have also started offering a subscription service that delivers 3 of the best craft beers directly to your door.
And this is the perfect gift option for any man in your family. Every decent man must have well-fitting shirts and suits in their wardrobes. Edit Suits combine features of an online shop and a personalised tailoring service in order to help their customers dress smart. Just give the date and location, and one of their professional outfitters will come to get measures, and only in 3 weeks you will enjoy your custom-made garments.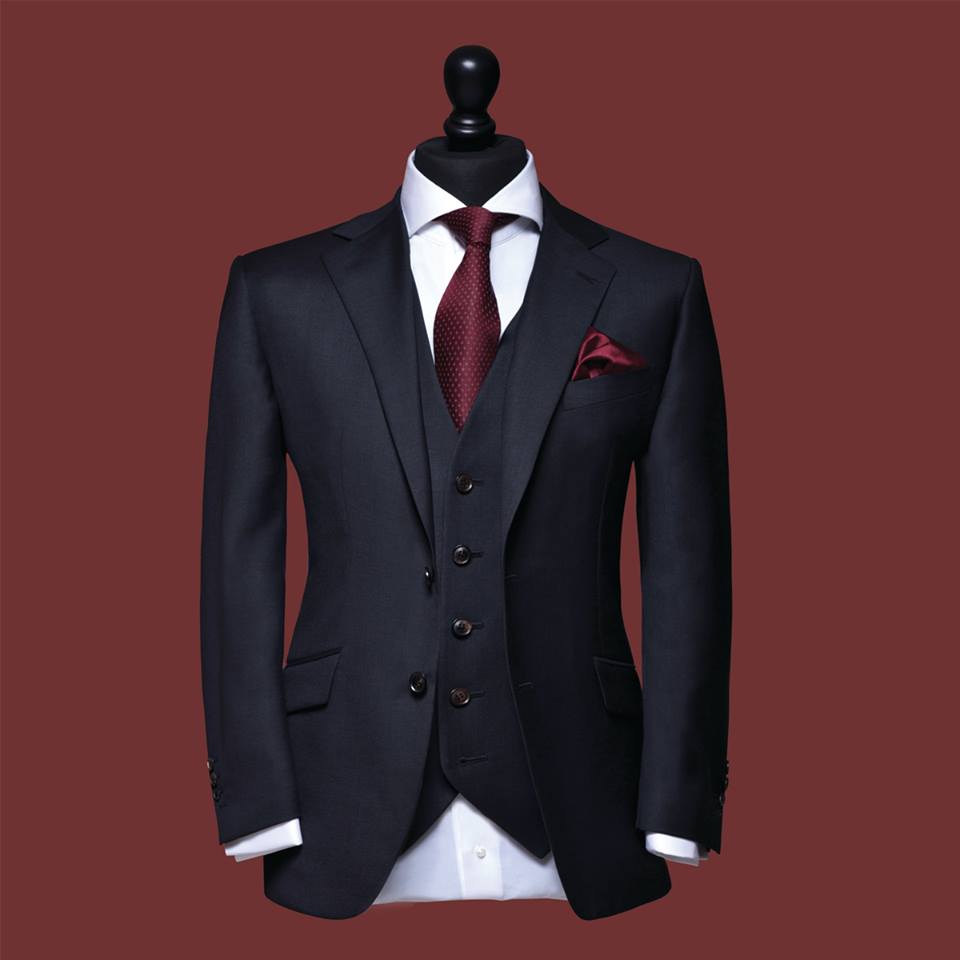 A spin-worthy gift for a cyclist that will definitely be appreciated. The main goal of Blaze is to make cycling in a big city safer. The Laserlight they design alerts drivers to your approach and makes you visible in low-visibility conditions. By the way, Blaze team offers an exclusive 15% off to students enrolled in Higher or Further Education courses all over the world.
A wonderful place where you can find both presents for pets and gifts for pet lovers. This award-winning shop features over 10,000 fabulous pet accessories from British makers and dozens of exclusive deals and discounts for the pet-friendly travel. Whether you buy a dog bed, a cat blanket, Christmas pet treat box or a personalised bowl – your pet will definitely feel lucky to have you!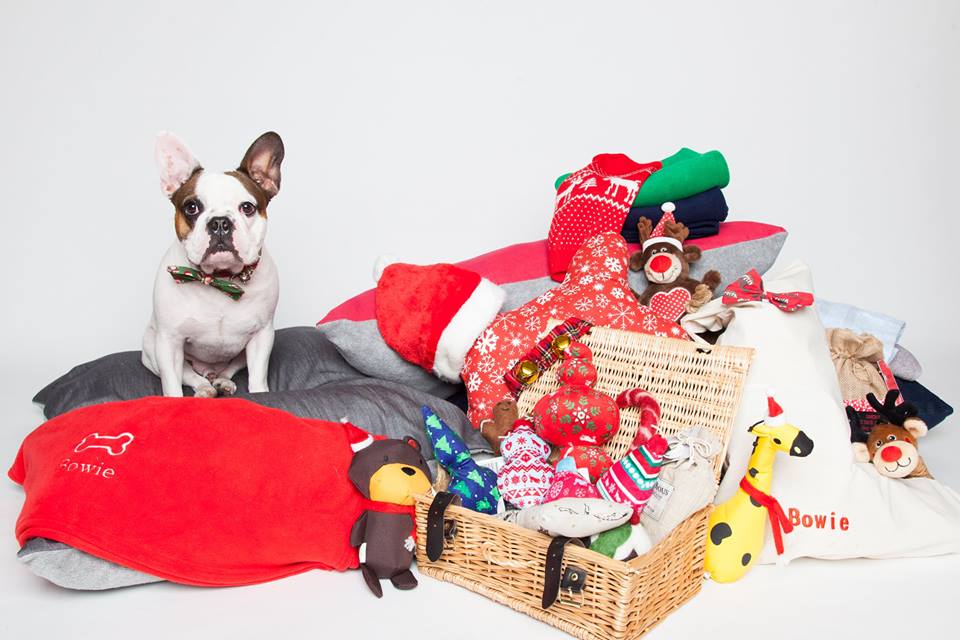 VVB tours offer customers the opportunity to see London and the surrounding area in a different way – from the skies. Extremely professional and experienced pilots will  fly you along the River Thames for a breathtaking London view. Through your tour you will also see the world's most famous landmarks, such as The London Eye, Tower Bridge, the Houses of Parliament, Buckingham Palace, St Paul's Cathedral, and many others.