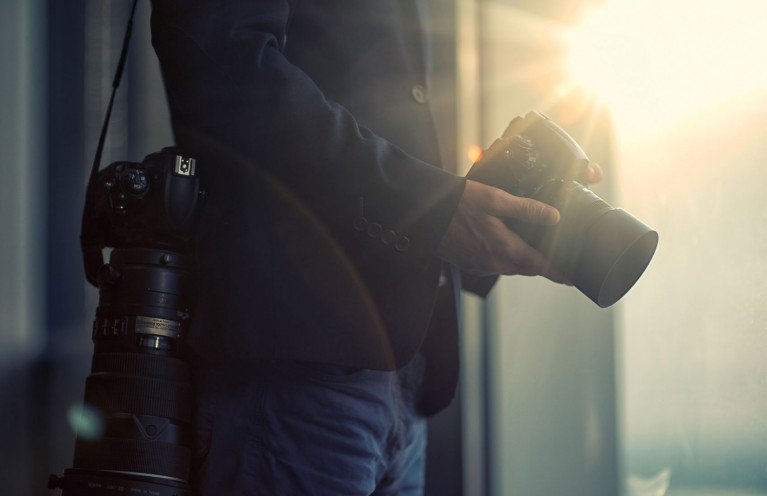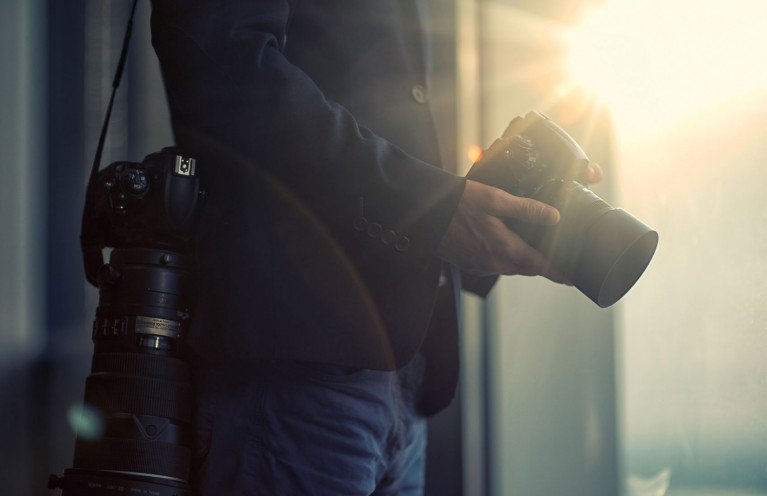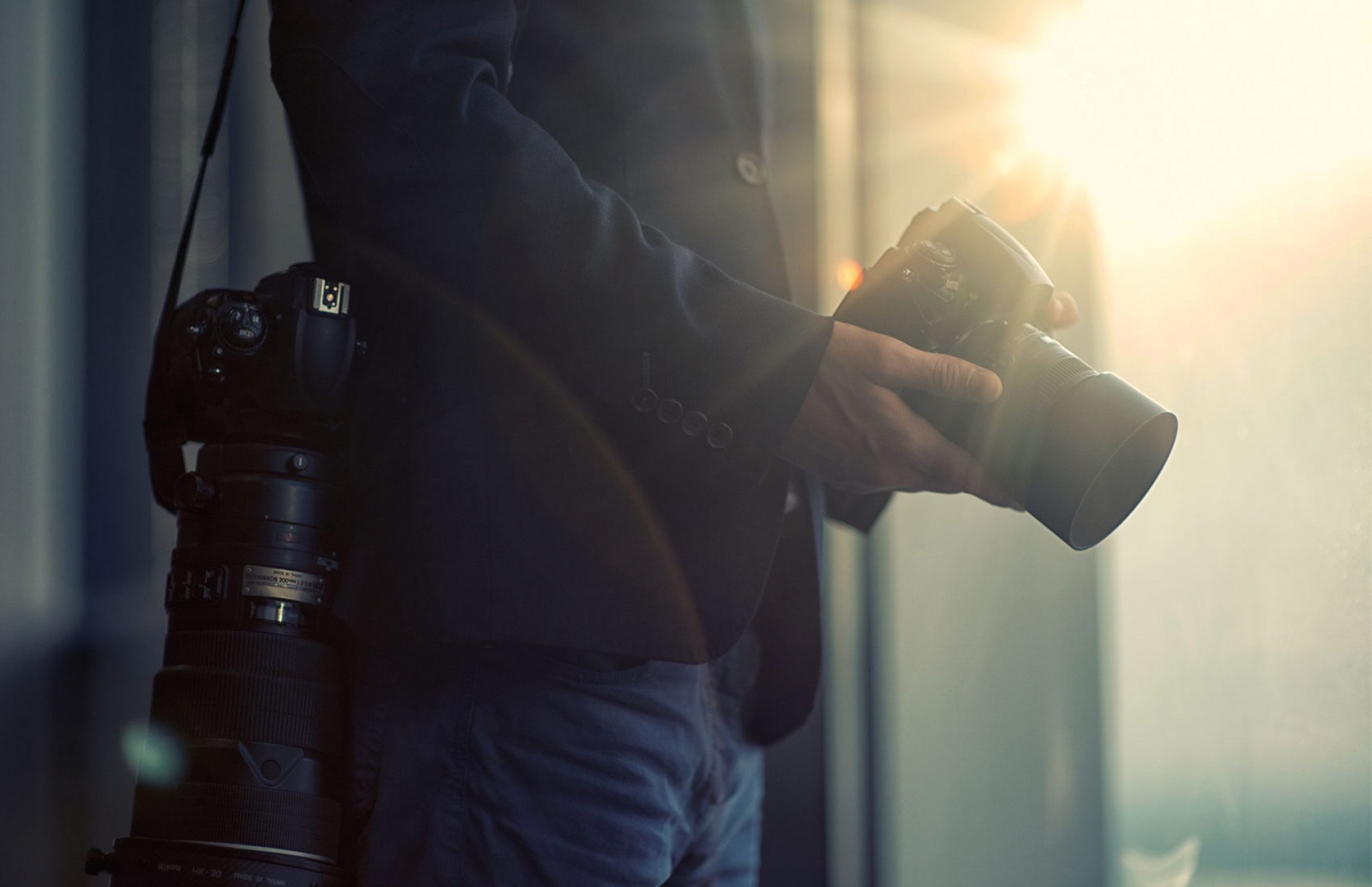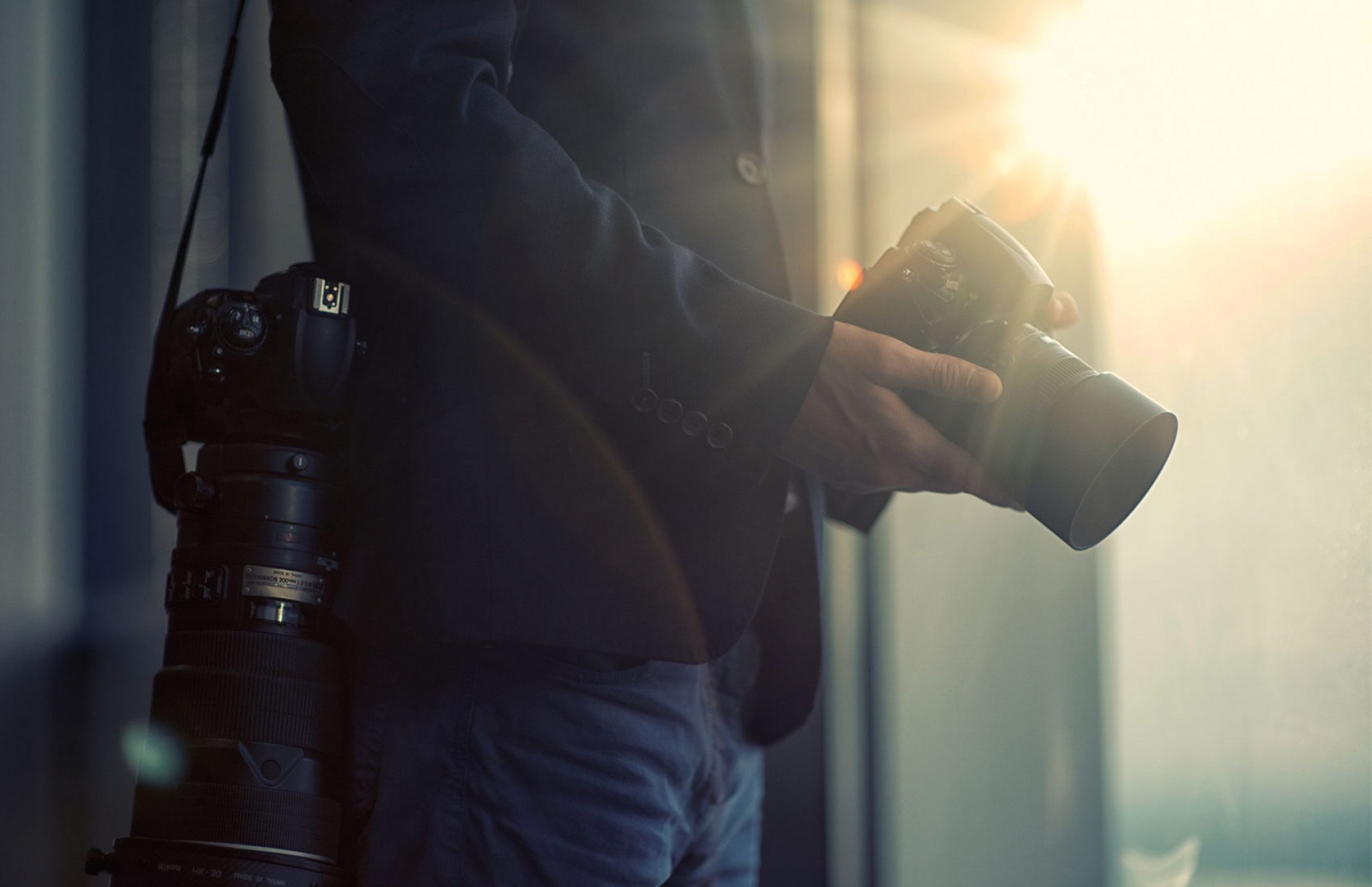 All-In-One Virtual Event Curation
Run your virtual event effortlessly and engage with your audience without technical and other issues!
All-In-One Virtual Event Curation
You struggle with: We can: So you can:
1. Lower online conversion 1. Carefully pick you the best 1. Digitally transform your event.
rates. solutions to suit your requirements.
2. Monitoring attendance with 2. Provide deep analytics of 2. Reach wider audience at lower
deep analytics. engagement and participation. cost.
3. Technical and other issues. 3. Take care of all logistics for you. 3. Effortlessly run your virtual event.
Trusted by the best
Just a few of the companies Splento has been proud to work with recently