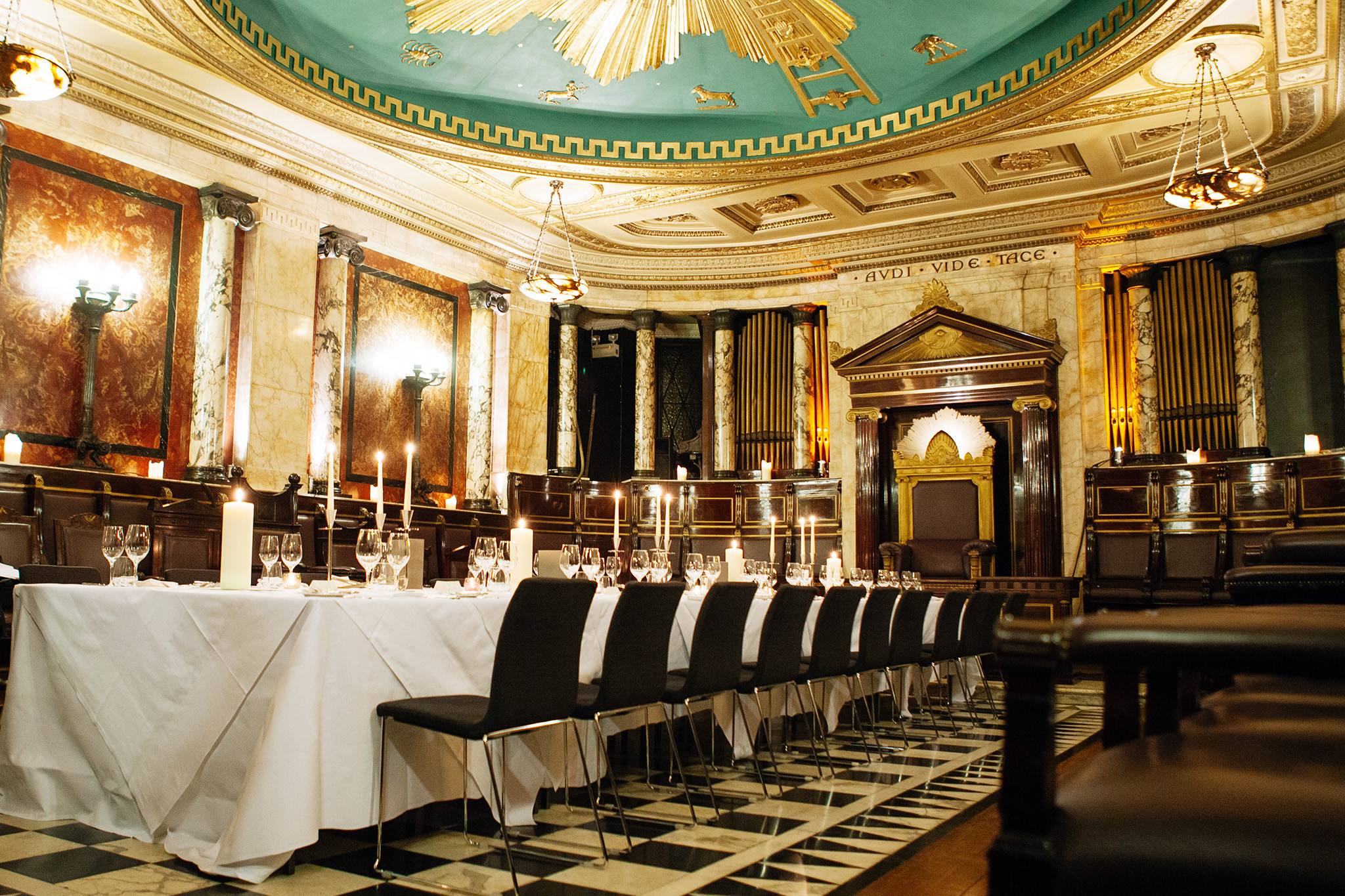 Built in 1912 by Charles Barry Junior (the son of Charles Barry, the architect responsible for the Houses of Parliament's design), this unique venue is full of historic beauty; from the blue dome ceiling with gold zodiac detail to the regal solid pine thrones, period ornaments and the grand pipe organ. The Temple has hosted large London Fashion events, large-scale film screenings and music performances and has the potential to host other events with a variety of themes. Looking for something to make your guests eyes widen with wonder? The Andaz Masonic Temple will do it!
Cutlers Hall was opened to the public on 17th September last year as part of the Open House London event and the queue outside stretched all the way to Newgate Street. This just signifies how sought-after this venue is. And understandably so, as it features absolutely breathtaking interior, authentic furniture and famous artifacts which are still in tact and on clear display around the venue, such as the intricately carved terracotta frieze and some impressive stained glass featuring cutlers at work, both dating back almost 200 years. Their highly-adaptable spaces, steeped in grandeur are ideal for lavish-themed events and conferences, so check out their hospitality page to make a booking.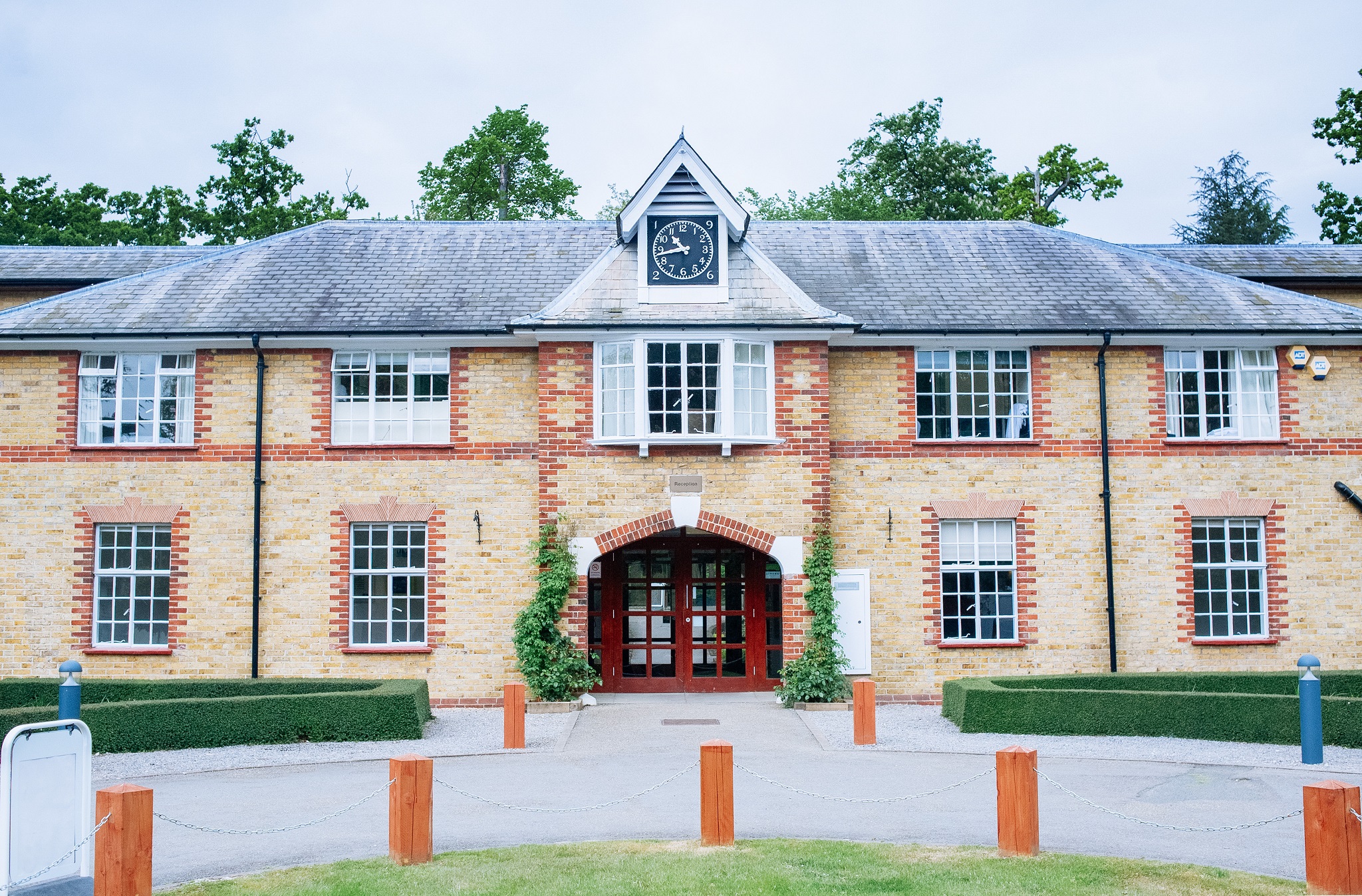 Surrounded by 108 acres of land, on the edge of Epping Forest, this place does anything from weddings to corporate dinners and team building events. The site holds multiple spaces which are flexible and can be used for a variety of purposes. Not only can Gilwell Park accomodate large parties for a sit-down meal, it can also offer many adrenaline-inducing activities, such as climbing, canoeing and zip wire – the perfect way to inject some team spirit into your company department. Their staff is on-hand to help you create an unforgettable experience for your guests and with 100 years of quality experience, you can rest assured that your event will be a success.
Humble Grape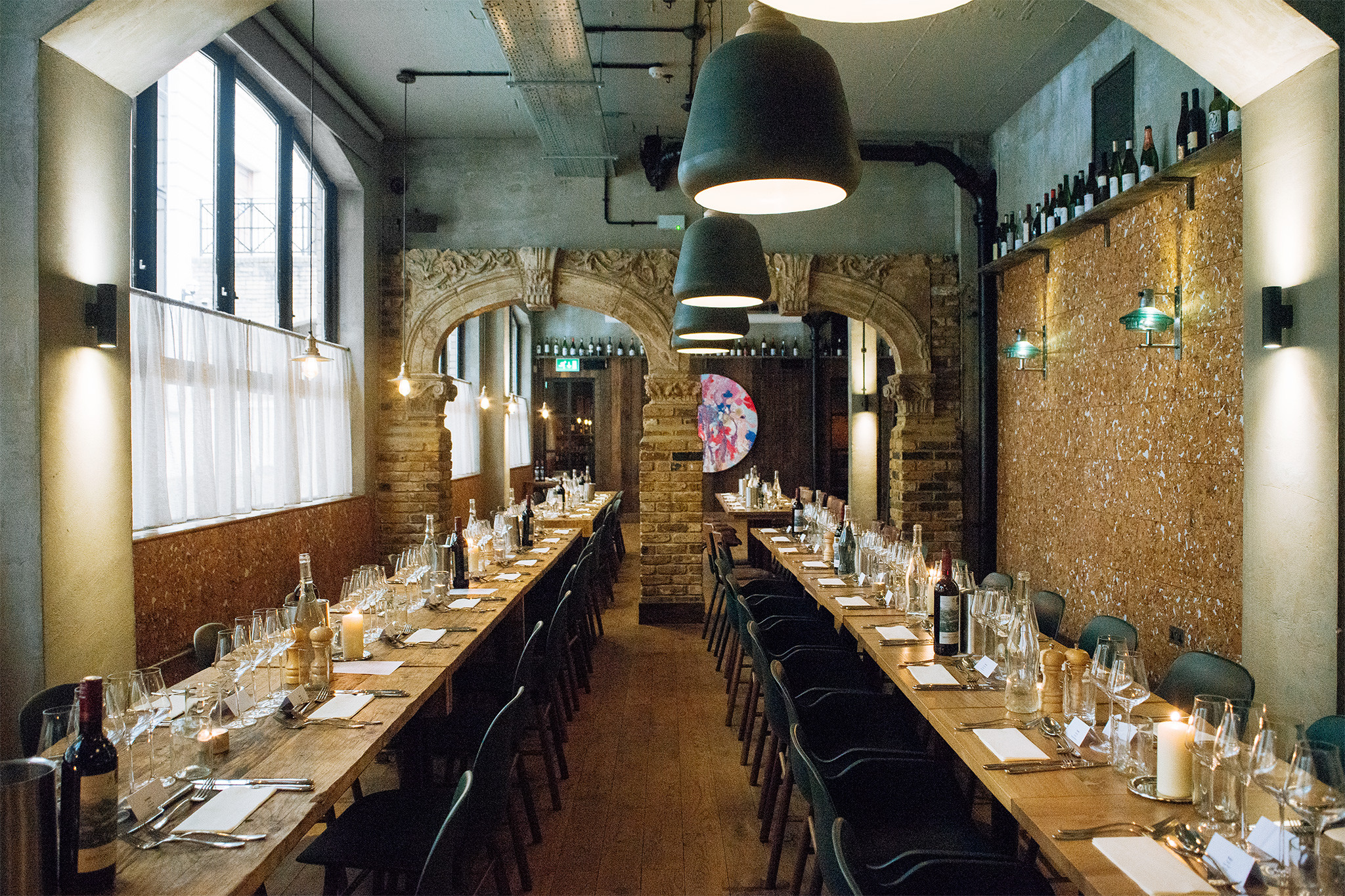 For all the London wine lovers (and we know there are many), Humble Grape is for you. This popular wine bar, situated just off of Fleet Street and in Battersea is a warm and friendly venue, which is perfect for get-togethers of both small and large parties. The wine selection is second-to-none – which is to be expected – but the food is also very on point. All of their ingredients are sourced from independent suppliers, so you can be sure that everything is fresh and organic. Humble Grape pride themselves in being the venue of choice for 'unstuffy' corporate wine events, with shabby chic decor, such as unfinished wood furniture and exposed brick walls, but with a luxe feel. With a professional in-house event planning team and experience in catering for groups of up to 300 people this venue is great for all kinds of corporate events; from launch parties, to team building.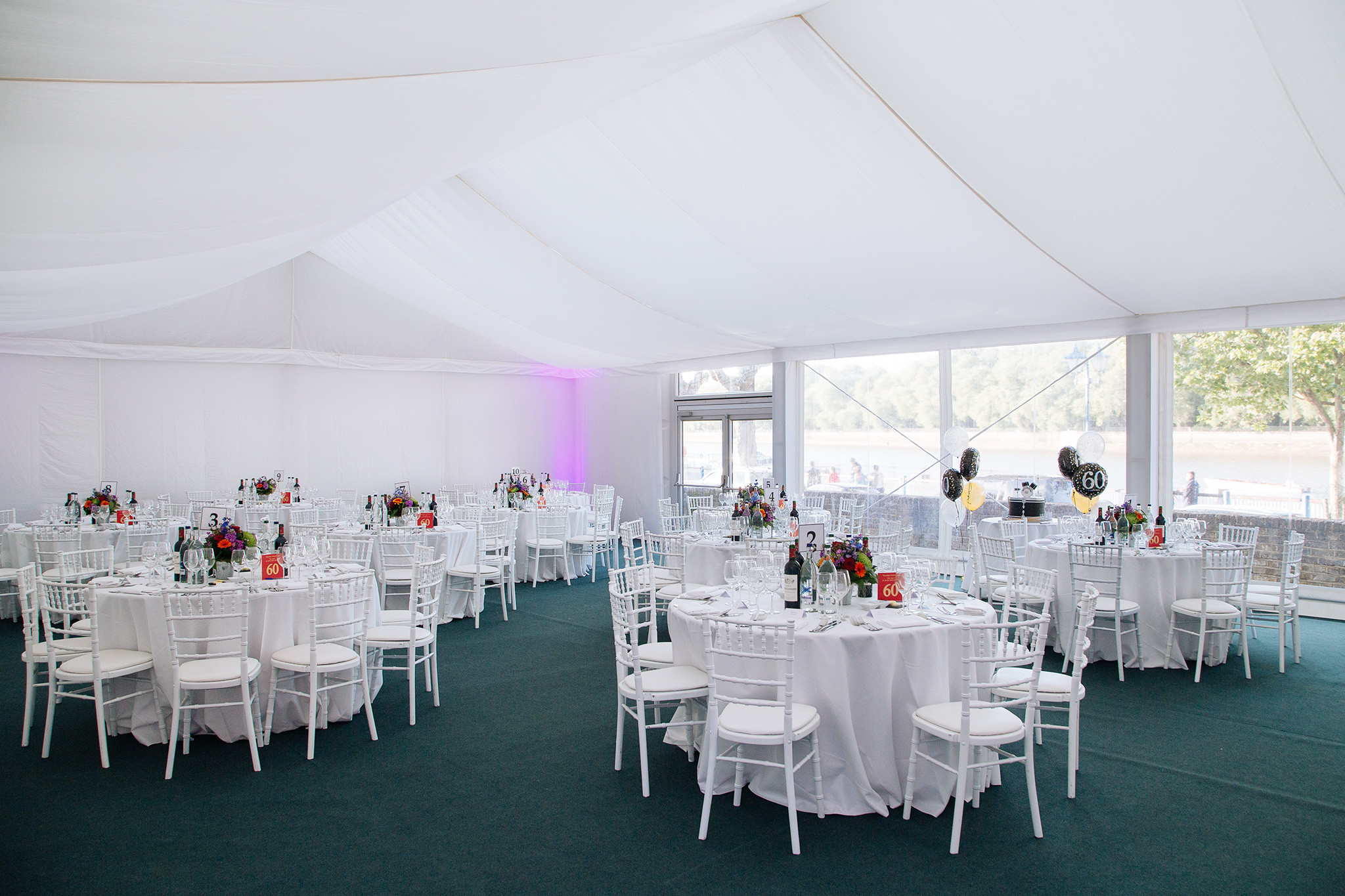 The Winchester House Club is a traditional members-only club, but is open to book for private and corporate events. Organisers can give their guests the feeling of exclusivity in this place, with spaces on offer, such as the Library Room, the well-manicured lawn and gardens and the River Room, which has a perfect view of the Thames. Groups of up to 150 people can fit comfortably for sit-down meals in each of these spaces and their in-house catering staff are capable of making each attendee feel taken care of. This venue has a prestigious feel and is popularly used for wedding receptions and other special occasions, such as private parties and corporate events. Find out more about booking this lovely venue or arrange a visit and experience its pleasant atmosphere yourself.